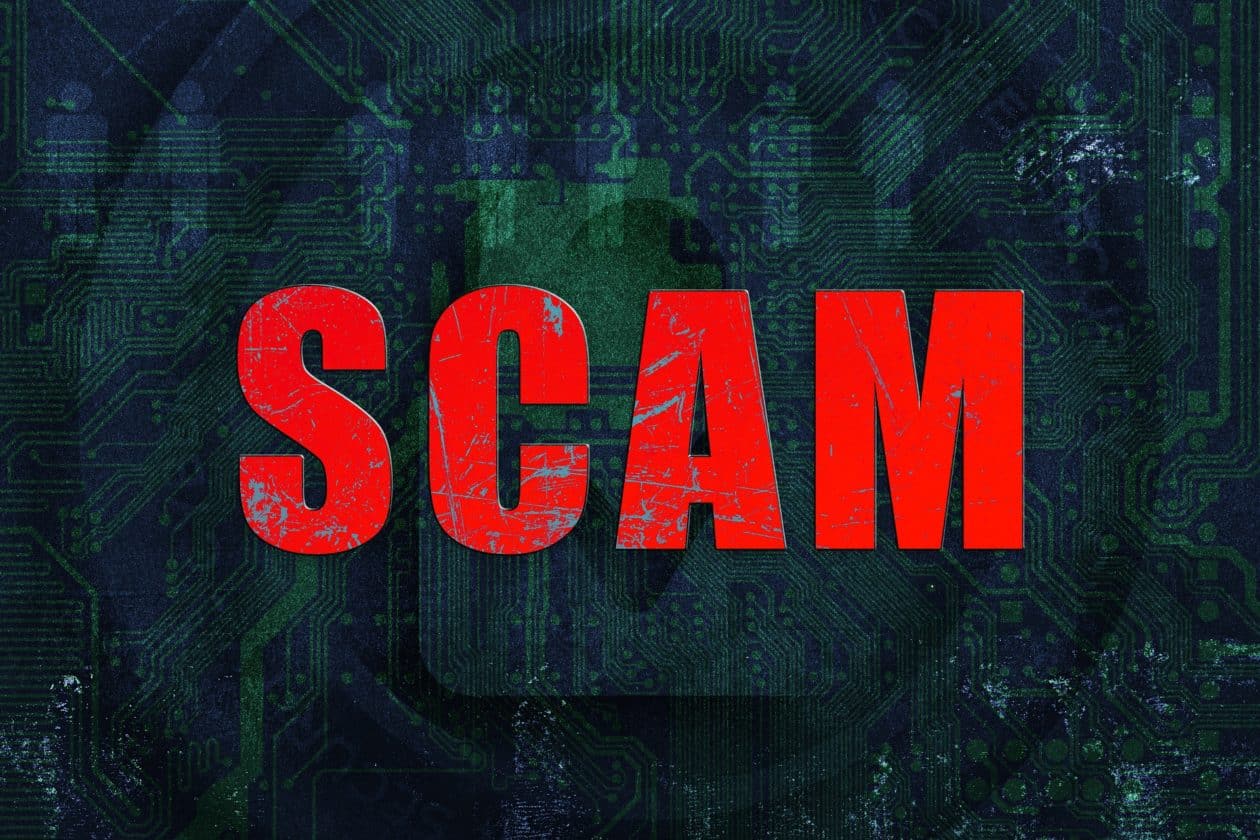 Hackers Attack South Korean Government's YouTube Channel
Hackers took control of the official YouTube channel of the South Korean government on Saturday morning.
Google confirmed that the hack was enabled due to a compromised ID and password.
---
The official Youtube channel of the South Korean government was temporarily hacked on Saturday, September 3, and those responsible renamed the channel and shared fabricated crypto-related videos. According to local reports, the hackers renamed the channel "SpaceX Invest" and uploaded crypto videos of tech billionaire and Tesla CEO Elon Musk.
However, a timely response led to the account being restored within a few hours, which was verified by a local Yonhap News Agency report (YNA). As confirmed by Google, the YouTube channel's hacked ID and password were found to be the primary cause of the hack. Officials are reportedly looking into the situation.
The Republic of Korea's Ministry of Culture, Sports, and Tourism, which is in charge of managing the Youtube account, said that its staff members learned about the situation around 6:00 a.m. and at 7:20 a.m., after taking immediate security precautions, they were able to regain control of the channel.
There has been an increase in hacks on crypto platforms over the last few months. More than $1 billion has been lost to hackers since the year began, and authorities have called for more security measures against these crimes. Notably, hackers appear to have turned their attention to social media accounts, which they manipulate to sell fake products to unsuspecting individuals.
A YouTube account managed by the Korea Tourism Organization (KTO) was also compromised earlier this week. The channel, which has more than 500,000 subscribers, was targeted twice—once on Thursday and once on Friday.
An anti-government group dubbed "Belarusian Cyber Partisans" recently attempted to sell Belarus President Alexander Lukashenko's passport as an NFT as a protest against Minsk's role in the Russian invasion of Ukraine.
The group's members claim to have gained access to a government database containing the passport details of every citizen of Belarus, enabling them to introduce the Belarusian Passports NFT collection. The group took to Twitter to boast of its feat, offering the public "an opportunity to become a part of this history.
Ahead of President Lukashenko's birthday, the hackers said they tried to sell the NFT collection on the OpenSea market. However, the sale was abruptly stopped. According to a spokesperson for the marketplace, the sale reportedly violated OpenSea policies about doxxing and exposing personally identifiable information about another person without their knowledge.
The Belarusian Cyber Partisans said they plan to sell more NFTs containing the passport data of other senior government figures with ties to Lukashenko.
Latest News