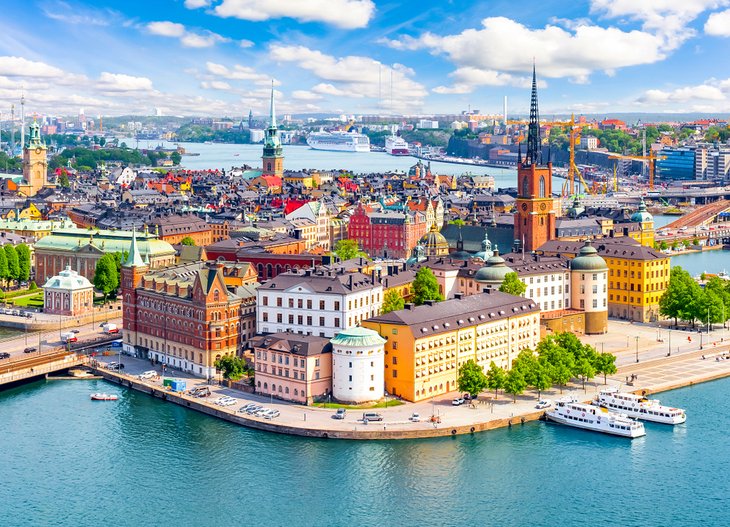 French Senators Push for Flexible Rules for Crypto Influencers
French lawmakers are preparing digital asset providers for the tough restrictions posed by the MiCA regulation.
The French National Assembly previously banned crypto firms without a license from the AMF from using influencers to promote their services.
The amendment would have to be agreed upon by the national assembly and the Senate before it could be passed into law.
---
New proposals approved on Wednesday by the French Senate's Economics Committee will allow social media influencers to promote the services and products of registered cryptocurrency businesses like Binance. French senators have a preference for less stringent regulations than the lawmakers in the National Assembly, who recently voted to ban social media influencers from promoting crypto companies. without licenses.
The proposal, which was approved in committee and will be addressed in the Senate's plenary meeting next week, would permit cryptocurrency companies to hire influencers for promotion if they are either registered with authorities or have a license from them.
According to an explanation from Centrist Union politician Amel Gacquerre, the Senate plan harmonizes the bill with the current French Consumer Code. The proposal also forbids influencers from promoting cosmetics and gambling.
France, like the rest of Europe, is seeing a growth in crypto-related activities. The country, however, plans to take steps to prevent the industry from becoming a wild west. The National Assembly announced in March that influencers are only allowed to promote the services of crypto projects that have a license from the Financial Markets Authority. Interestingly, no company has the license.
Crypto companies in France are required to register with the AMF. Binance, eToro, and Bitstamp have registered with the authority, but none of them have been issued the required licenses to hire influencers for paid promotion. But the change of terms relaxes the rule and allows registered companies to leverage influencers.
Crypto users believe the amendment by the Senate aids the country's ambition of becoming a crypto hub.
Latest News