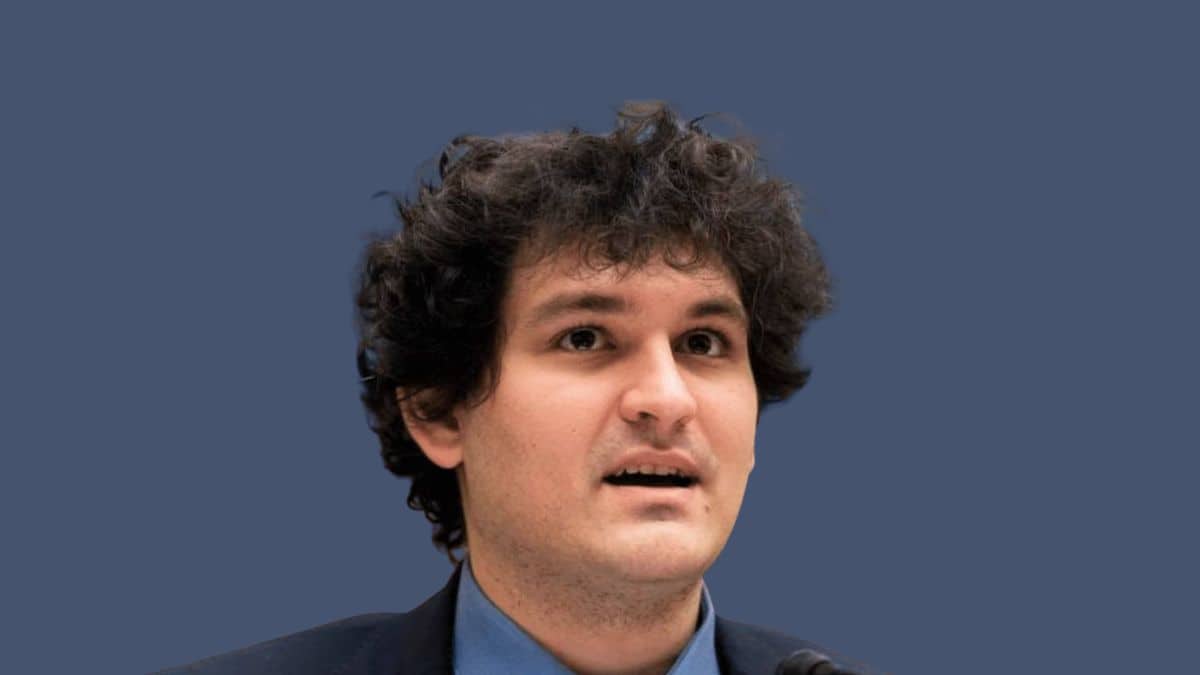 Former FTX CEO Opens Up on the Company's Collapse
Sam Bankman-Fried has remained vocal despite the multiple lawsuits facing him.
---
The collapse of the crypto exchange FTX earlier this month is arguably the biggest news of the month. The crypto trading platform, which previously had a valuation of more than $20 billion, filed for bankruptcy in November after running into liquidity issues.
FTX founder and former CEO Sam Bankman-Fried have been a key figure in investigations about the platform's collapse. Interestingly, the 30-year-old has found it hard to stay silent despite a mountain of legal cases surrounding him.
Crypto investor and whistleblower Tiffany Fong released new audio detailing a conversation with the disgraced FTX founder. The phone call reportedly took place on November 13, two days after Bankman-Fried filed for bankruptcy in a US court.
As he has done in previous tweets and chats, SBF in the audio maintained that not realizing how leveraged he was was his biggest mistake. While Bankman-Fried has continuously apologized for FTX's downfall, crypto users remain frustrated over his refusal to address allegations of misappropriation of users' funds.
Recent court documents showed that Bankman-Fried, his parents and some FTX executives acquired real estate in the Bahamas with corporate money. Bankman-Fried was also accused of poor oversight, with records showing that the firm was run with little accountability.
In a court document, John Ray III, the new FTX CEO who previously cleaned up the ailing energy company Enron, claimed that he had seen "such a complete failure" of corporate controls and stated that Bankman-Fried's empire lacked reliable data and safety measures.
While speaking to Fong, Bankman-Fried provided some explanation as to why he temporarily resumed withdrawals for residents of the Bahamas. He said,
The reason I did it was it was critical to the exchange being able to have a future. You do not want to be in a country with a lot of angry people in it and you do not want your company to be incorporated in a country with a lot of angry people in it. This was us trying to create a regulatory pathway forward for the exchange just to like kind of appease the citizens of the country that we're currently in.
Crypto users and the rest of the world are looking forward to Bankman-Fried's chat with New York Times columnist Andrew Ross Sorkin at the DealBook Summit. However, experts do not expect the 30-year-old to offer any new explanation.
Latest News