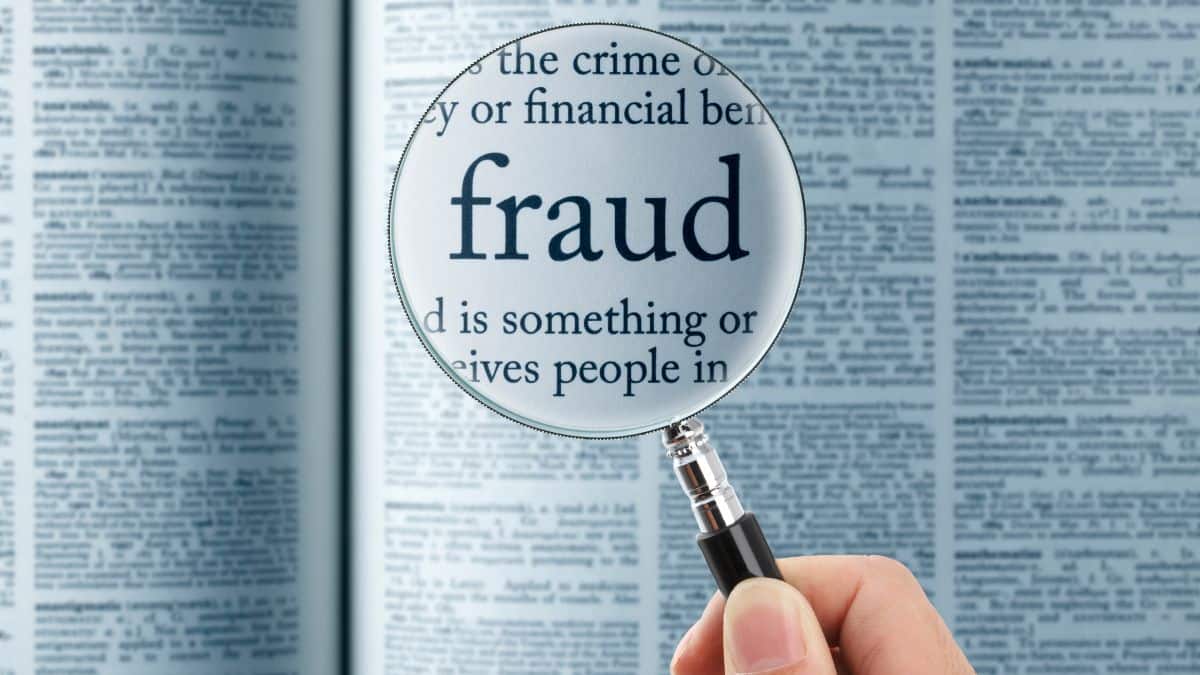 Former Bithumb Chair Faces Jail Time In A $70M Fruad Case
The former chairman of South Korean crypto exchange Bithumb, Lee Jung-hoon, is facing up to eight years of jail time for defrauding investors.
The prosecutors claim that the executive sold $45 million to investors and $25 million to BK Group in BXA tokens but the token was never listed on any exchange.
These tokens were a part of an acquisition attempt of the crypto exchange made by Singapore-based BK Group.
---
The former chairman of crypto exchange platform Bithumb, Lee Jung-hoon, might have to serve close to eight years in jail as the prosecutors in South Korea are pushing for the same due to the ex-executive's involvement in alleged fraud, confirms a report by South Korean news agency Yonhap.
The fraud case being mentioned here is connected to the sale of the native tokens of Bithumb, which is one of the few regulated crypto exchanges allowed to operate in South Korea, the BXA tokens. These tokens were a part of an acquisition attempt made by Singapore-based BK Group, a firm that provides financial reporting and tax compliance solutions.
As a part of the deal between BK Group and Bithumb, Lee was required to presell BXA tokens close to $25 million to the Singapore-based firm while these tokens were also sold to investors for a total amount of around $45 million. Interestingly, since the crypto exchange did not list BXA tokens, there was a significant loss that was inflicted on the investors in the token.
Soon after, the furious investors sued Lee and Kim Mo, chairman of the BK Group, for defrauding investors and not listing the BXA tokens despite the fact that they did presell the tokens to them. Prosecutors believed that Kim was not the person responsible as his firm also suffered significant losses via the deal.
Therefore, taking into account South Korea's Act on the Aggravated Punishment of Specific Economic Crimes, the prosecutors are asking Lee to be jailed and fined as well. "The amount of damage is very large, and the damage is especially great for ordinary coin investors," said the prosecution at a Tuesday hearing before the Seoul Central District Court.
The defense for Lee stated that the token sale was made via a "typical stock sale contract" and added that Kim is trying to hide his involvement in the entire incident. Another hearing for the same has been schedule for December 20.
South Korean authorities have become extremely active in the crypto space recently after the collapse of the Terra ecosystem spearheaded by Do Kwon. Recently, the authorities froze the assets belong to the crypto billionaire. The country also announced that it will soon provide smartphones with a blockchain-powered digital identity feature, a move which will see a wider adoption of the technology in the country.
Latest News