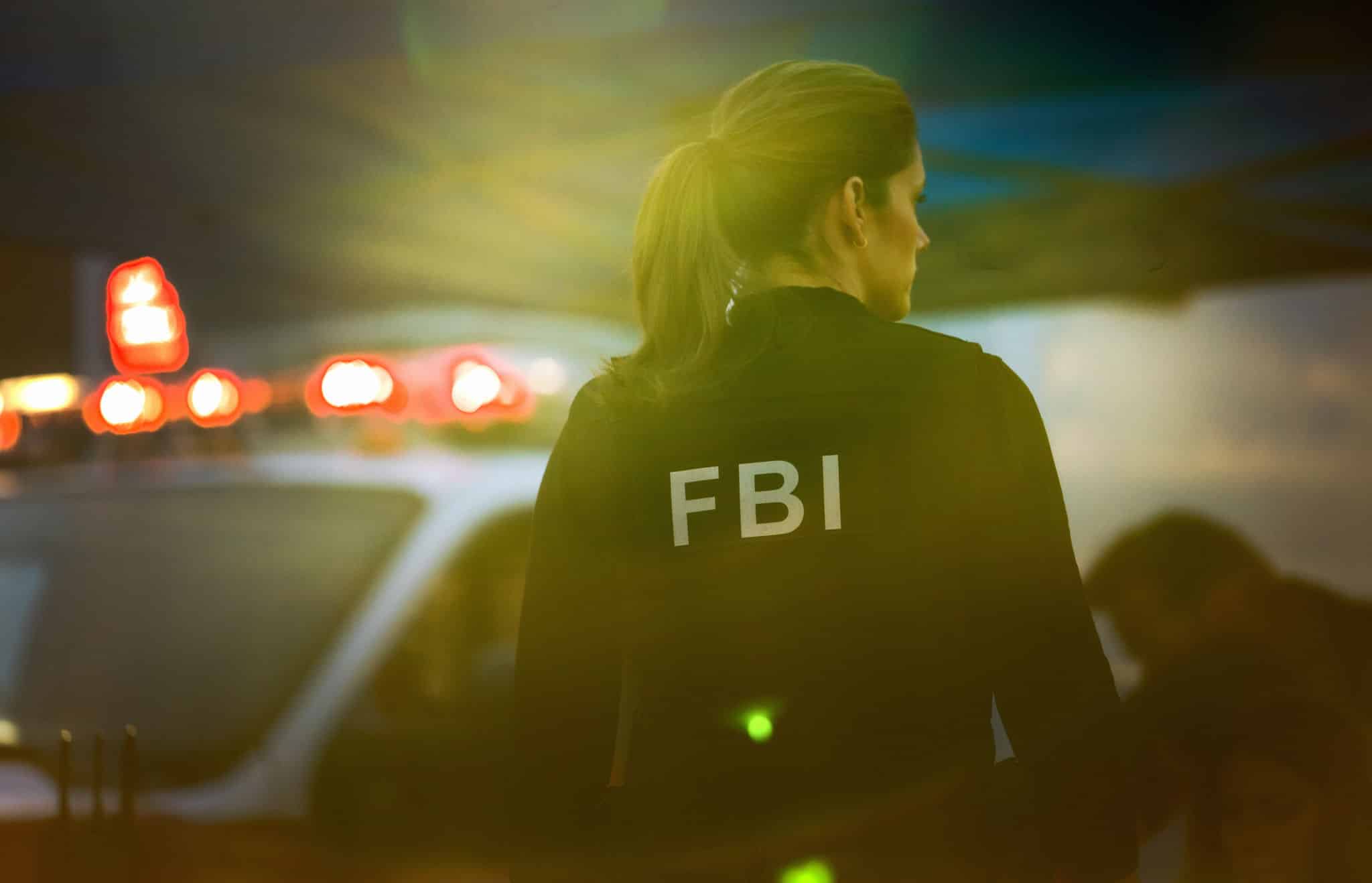 FBI Warns Against Fake Crypto Job Listings
The FBI has urged job seekers to be cautious of unsolicited job offers with high salaries.
The bulk of these job scams take place in Southeast Asia.
The scammers employ extreme measures, including physical harm, to compel their victims to cooperate.
---
The Federal Bureau of Investigation (FBI) has expressed concern about the recent spike in labor trafficking linked to a surge in cryptocurrency-related frauds. The agency warned citizens of a new trend that involves scammers using fake employment ads to lure people into fraud facilities throughout Southeast Asia. Once caught, the unsuspecting victims are forced to take part in shady cryptocurrency investment schemes.
Most of the job trafficking victims, according to the FBI, have been largely targeted in Asia. The scammers entice their victims with appealing job roles such as customer service, technical support, and technicians in beauty salons. The criminals use social media platforms and online job portals to market these roles.
The job seekers are also offered lucrative salaries, enticing job packages, and comfortable travel arrangements that include meals and accommodation. However, once they arrive, the victims are confined and are unable to escape.
According to the FBI, scammers sometimes seize the victims' passports and other travel-related documents. The scammers reportedly employ extreme tactics and physical harm to induce fear and compel cooperation.
The FBI has invited victims of these scams to report the crimes via an online portal. The law enforcement agency also highlighted a number of alert signs to watch for when reviewing potentially fraudulent crypto-related job offers.
The agency urged job seekers to be cautious of unsolicited employment offers that appear through texts or emails and advertise high-paying positions. The FBI highlighted other pointers, such as badly written job ads that contain spelling and grammar flaws, because fraudsters routinely make errors in their fake openings.
The intelligence agency also urged job seekers to tread carefully if a job offer demands sensitive information such as private keys, wallet passwords, or social security numbers. Reputable businesses usually do not need these details in their recruitment process.
In addition, job postings that offer unreal salaries for minimal effort should be considered suspicious. Job seekers are also advised to conduct deep research into their potential employers and verify the contact details attached to the listing.
The FBI has strongly investigated numerous fraud cases involving digital currencies in recent years. The FBI field office in Detroit recently collaborated with the Ukrainian National Police to conduct "coordinated, court-authorized activity," which resulted in the confiscation and closure of nine digital currency exchange platforms.
Crypto scams have surged in numbers globally. Interestingly, blockchain security company CertiK published a report revealing that half of all cryptocurrency scams in 2023 took place in April.
Latest News