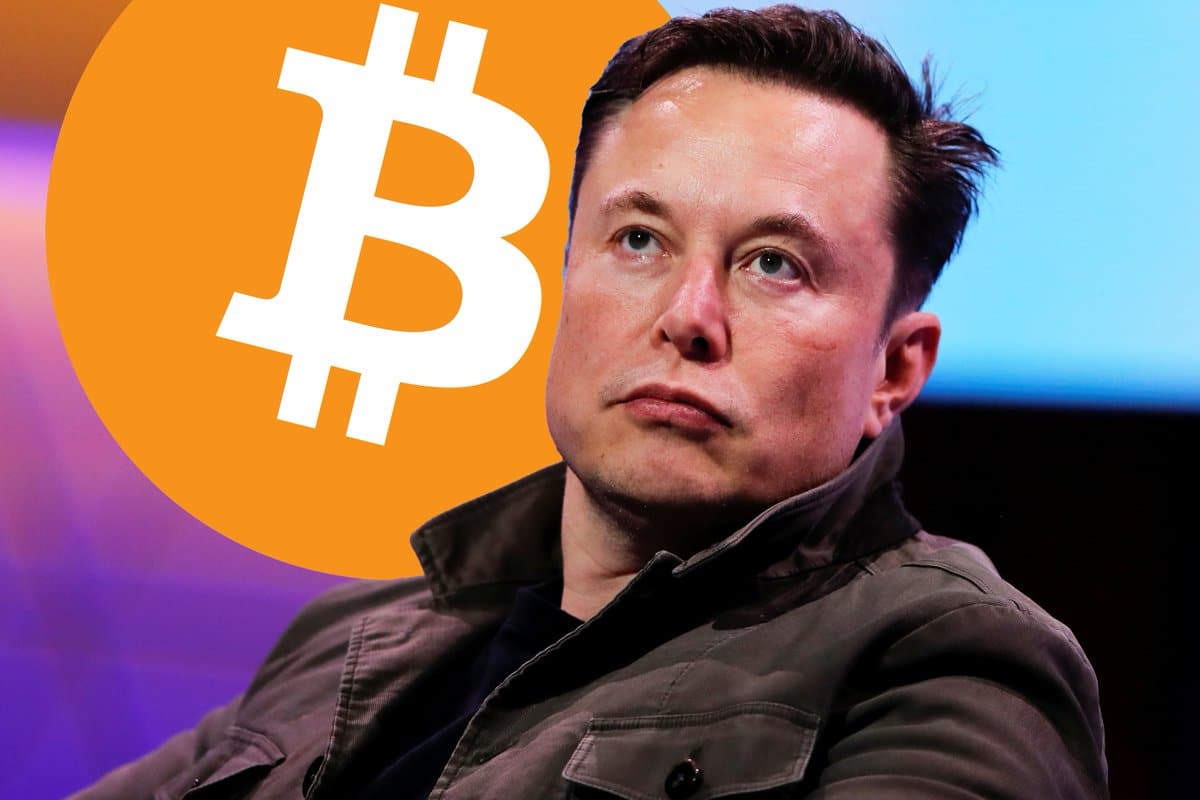 Elon Musk Explains Motive Behind Twitter Purchase
Elon Musk claims his purchase of Twitter is not driven by profit.
The Tesla boss intends to introduce new changes to the social media platform in a bid to ensure free speech.
Musk claimed he had no plans to turn Twitter into a free-for-all hellscape in his recent post.
---
Elon Musk's purchase of the social media platform Twitter will most likely be finalized in a matter of hours, months after the Tesla boss first indicated his interest. The 51-year-old billionaire took to Twitter to share his motive for the deal, and it appears he has more in mind than incorporating crypto features into the social media site.
Musk posted on Twitter,
The reason I acquired Twitter is that it is important to the future of civilization to have a common digital town square, where a wide range of beliefs can be debated in a healthy manner, without resorting to violence. There is currently great danger that social media will splinter into far right wing and far left-wing echo chambers that generate more hate and divide our society.
The billionaire slammed traditional media for their "relentless pursuit of clicks," which he said had catered to polarized extremes, sweeping off any opportunity for dialogue. However, Musk clarified that he had no plans to turn Twitter into a "free-for-all hellscape" with no penalties and that user interfaces will continue to be adaptable to the types of content users want to access.
The Tesla CEO also revealed plans to pursue tailored advertising appropriate to users. Musk noted that "low relevancy ads are spam, but highly relevant ads are actually content." Since announcing the acquisition deal, Musk has focused heavily on reducing spam on Twitter. In addition, the SpaceX boss intends to address such concerns with blockchain solutions.
Concluding his note, Musk said his purchase was not profit-based. Instead, it was targeted at improving the human experience. He wrote,
I didn't do it because it would be easy. I didn't do it to make more money. I did it to try to help humanity, whom I love.
Musk's purchase of Twitter will go down as one of the year's most remarkable events. However, critics believe the billionaire will introduce a series of changes that might alter Twitter as it is known. But for Musk's followers, his arrival at the helm of Twitter signifies the beginning of free media.
In addition, some crypto enthusiasts believe that Musk, a Dogecoin fan, might incorporate blockchain features into some aspects of the social media site. However, only time will tell how Musk will run his latest acquisition.
Latest News