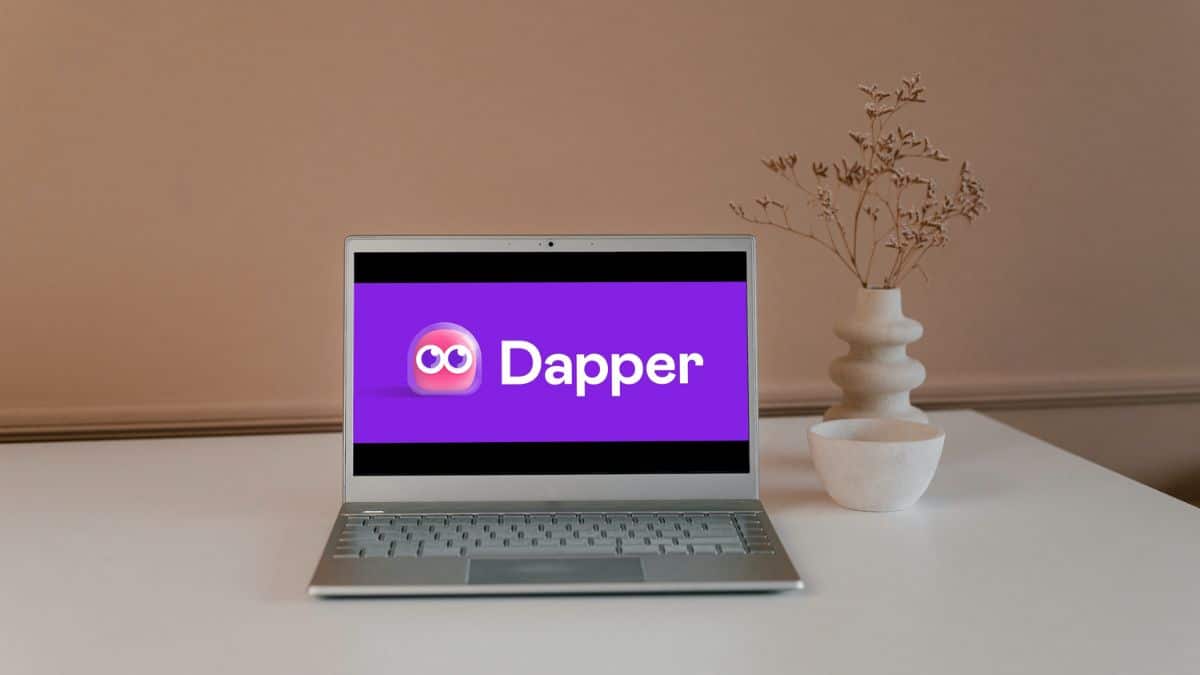 Disney Partners with Dapper Labs to Launch a New NFT Platform
Disney shut down its metaverse division earlier this year as part of a larger restructuring strategy to reduce operating expenses by $5.5 billion.
Dapper Labs said the new platform will appeal to both non-crypto enthusiasts and experienced traders.
---
Disney is taking another shot at digital collectible non-fungible tokens (NFTs). Disney, known for its pursuit of technological innovation and its ever-expanding portfolio of entertainment products, is launching a new NFT platform in partnership with the metaverse company Dapper Labs.
Disney announced the news on Tuesday, November 14, noting that it will tokenize some of its iconic cartoon characters for its "Disney Pinnacle" NFT marketplace. The new marketplace will feature legendary Pixar icons. In addition, the platform will include tradeable and collectible digital pins that feature characters from the Star Wars universe.
Dapper Labs CEO Roham Gharegozlou said the new service will resonate with Disney lovers. Gharegozlou said that "fans anywhere will be able to collect dynamic pins on their phone and trade instantly and securely with each other no matter where they are in the world."
As per the announcement, Disney Pinnacle will go live on the web, the Google Play Store for Android users, and the Apple App Store for iOS later this year.
Dapper Labs has stayed active in the NFT market since the 2021 bull run. The company found huge success developing the NBA Top Shot in collaboration with the National Basketball Association.
Top Shots, which was really just a platform for trading tokenized photos of NBA replay footage, became one of the most popular apps during the NFT frenzy. Dapper swiftly took advantage of the hype and introduced products featuring other sports leagues, such as the NFL.
However, the NFT market is far from the hype and success it enjoyed in 2021. Gharegozlou believes the market needs a fresh injection of excitement, which is what Disney Pinnacle will offer. Gharegozlou remarked that the next generation of platforms and apps centered around genuine digital ownership will have better appeal than those that sparked the NFT frenzy.
He said:
When we launched our last suite of products, it was clear that NFTs were still sort of in their 'dial-up' stage, in the sense of the kinds of products you had access to and how portable and interoperable everything was. We're so excited about where the future of this technology is going and how much better products are going to get over the coming years.
Gharegozlou claimed Dapper Labs and Disney kept the average Disney fan in mind while building the Disney Pinnacle. He described the platform as an "interactive and immersive experience" that non-native crypto enthusiasts enjoy.
In addition, Disney Pinnacle is opening its waitlist, and Gharegozlou added that the platform will systematically enroll users to assist in testing the experience in beta before a final, complete launch. However, he did not offer a timeline for the public launch.
Dapper, like other crypto projects, has suffered from the bear market. The company has gone through at least three rounds of layoffs. However, reports state that Dapper Labs still employs about 200 people, of whom 65% are programmers. Dapper Labs has also turned its focus on recent innovations such as account abstraction.
Latest News