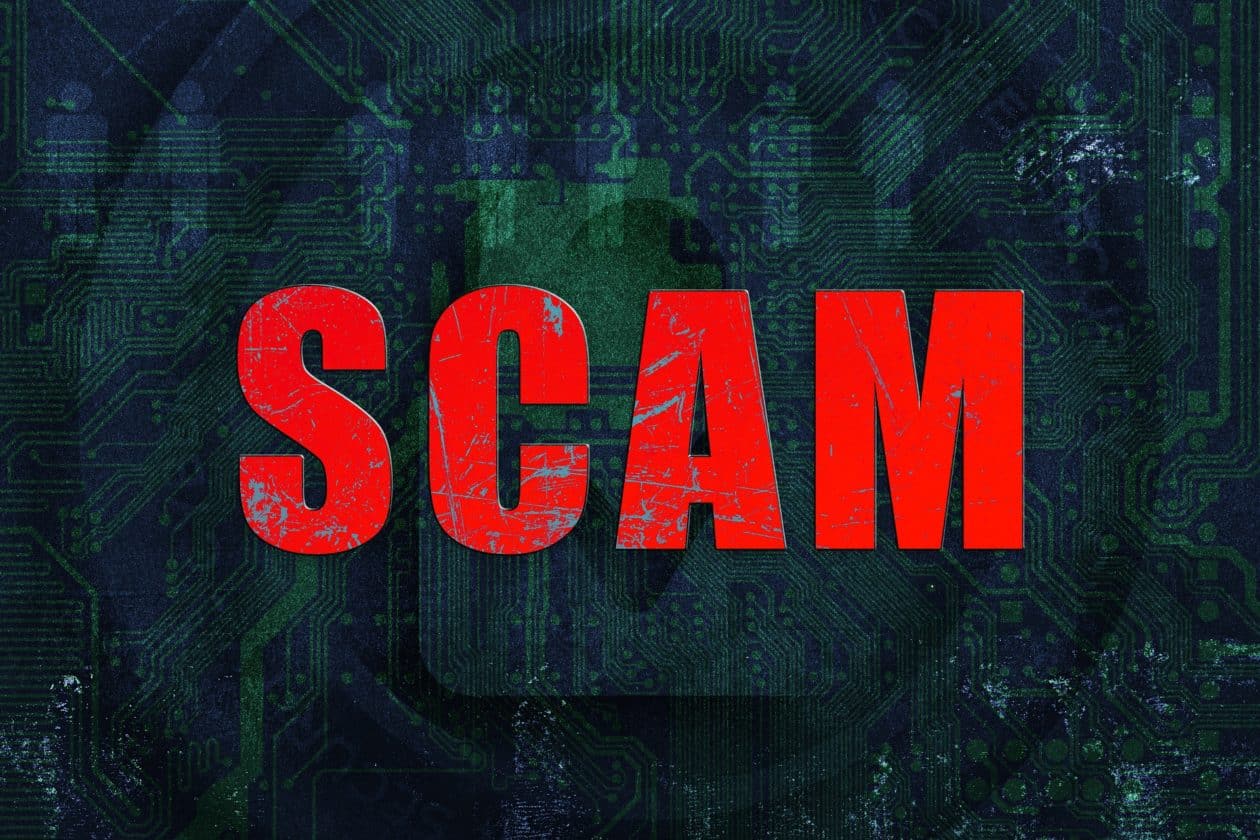 Crypto Exchange Deribit Suffers $28 Million Hack
A Deribit representative claimed this would be the first time the exchange suffered a hack.
The options exchange plans to conduct a full investigation into the hack to discover vulnerable areas.
Crypto companies have faced increased threats from hackers since October.
---
Panama-based crypto futures and options exchange, Deribit, is the latest to suffer a hack in what has been a turbulent few weeks for the industry. The platform is said to have halted withdrawals after hackers made off with $28 million from the platform's hot wallet.
Some crypto exchanges prefer hot wallets since they help with instant withdrawals. However, these kinds of wallets are prone to exploitation and hacking. In a Twitter post announcing the hack, Deribit noted that its clients' funds were safe and covered by the reserve.
According to the company,
Client assets, Fireblocks or any of the cold storage addresses are not affected. It's company procedure to keep 99% of our user funds in cold storage to limit the impact of these type of events.
Deribit had to restrict withdrawals as a preventive measure and part of security checks. The exchange will resume withdrawal once it is confident of its security. Deribit explained that deposits that have already been sent would be processed and credited to accounts once the necessary confirmation has been received.
Deribit wrote that the "hack is isolated to their BTC, ETH, and USDC hot wallets." The hacker reportedly gained 691 BTC and 9,111.59 ETH from the hack and quickly converted the stolen USDC to Ethereum. According to reports, the stolen funds are being held in two wallets and have not been sent to any mixing or laundering service.
Deribit also shared a post to assure its users of its financial stability, adding that its reserves would cover any losses without affecting its insurance funds. It wrote
The insurance fund will not be impacted, the loss will be paid by company reserves. Deribit remains in a financially sound position and ongoing operations will not be impacted.
A spokesperson for the exchange told Cointelegraph that the platform was looking at getting back to business as soon as possible and was reviewing its security. The spokesperson added that Deribit would conduct a full investigation into the hack to find areas of vulnerability. The company's representative claimed this would be the first time it had suffered a hack and loss since its debut in 2016.
Crypto projects have suffered an increased number of hacks since the year began, with October being described as the worst of it all. Users are concerned about the safety of their funds and have called for improved security measures on exchanges.
Latest News