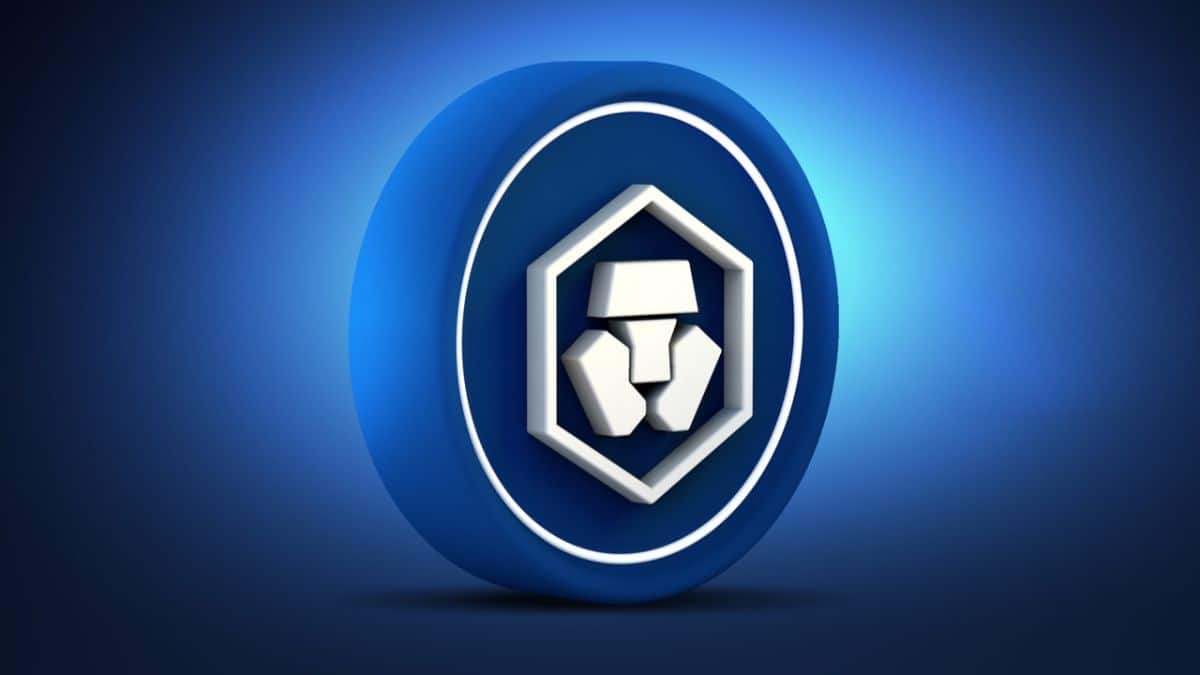 Crypto.com to Commence 20% a Layoff as Bear Market Worsens
Crypto.com said the mild layoff of July 2022 helped it survive the bear market, but the FTX collapse was unexpected.
Social media users predict that the current layoff will affect between 700-900 employees.
Other crypto companies such as Huobi, Coinbase, and Blockchain.com have made similar moves to reduce their workforce in recent times.
---
Cryptocurrency exchange, Crypto.com has joined the growing list of crypto exchanges that have announced a 20% staff reduction. The news was shared on Friday by the company's co-founder and CEO, Kris Marszalek, who said that "all impacted personnel have already been notified." Marszalek also noted that "these reductions were in no way related to performance, and we extend our deepest gratitude for all their contributions to Crypto.com."
Today we announced the difficult decision to reduce our global workforce by about 20%.

— Kris | Crypto.com (@kris) January 13, 2023
While this would not be the exchange's first attempt at trimming its headcount, Crypto.com cited poor market conditions and the effect of the FTX saga on the industry as reasons for its decision. In a post explaining the move, Marszalek said Crypto.com "grew ambitiously at the start of 2022, building on our incredible momentum and aligning with the trajectory of the broader industry. That trajectory changed rapidly with a confluence of negative economic developments." Marszalek added that FTX's collapse "significantly damaged trust in the industry."
He said in the post,
It's for this reason, as we continue to focus on prudent financial management, we made the difficult but necessary decision to make additional reductions in order to position the company for long-term success.
FTX's bankruptcy and subsequent collapse was one of the significant crypto-related failures in 2022. Up to 1 million creditors face the possibility of losing billions of dollars as well as increased calls for regulation.
Several social media sites indicate that Crypto.com employs between 3500 and 4500 people. This would mean that 700–900 employees will be affected by the current wave of layoffs. These layoffs follow workforce reductions the company announced in the middle of 2022, when the cryptocurrency market slumped following the failure of the multibillion-dollar Terra ecosystem and cryptocurrency hedge fund Three Arrows Capital.
Crypto.com said last July's layoffs "positioned us to weather the macroeconomic downturn, but it did not account for the recent collapse of FTX." The latest decision by the Singapore-based company comes amid industry-wide worries over reserves and solvency and only a few days after competitors Coinbase Global Inc. and Huobi revealed they would be laying off roughly 20% of their workers.
Last week, a source informed Reuters that Genesis had also reduced workforce by 30%. Blockchain.com and Consensys reportedly carried out massive layoffs as well.
Latest News