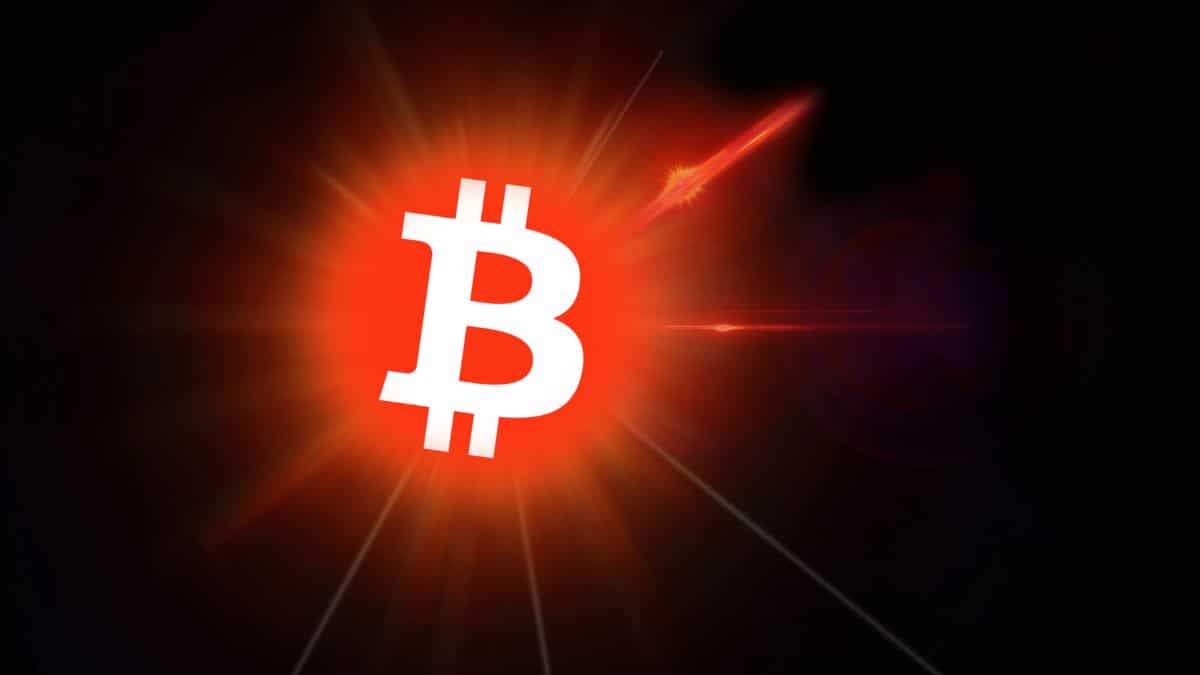 Canadian MP Asks Citizens to Study Bitcoin
Joel Lightbound admitted that he owns Bitcoin and urged people to study and understand the asset.
Lightbound highlighted Bitcoin's importance in serving the underbanked and those in oppressive regimes.
Gary Gensler on Tuesday warned crypto firms to start treating their users in compliance with securities law.
---
The crypto community marked the 15th anniversary of the release of the Bitcoin whitepaper on Tuesday, October 31st. Interestingly, Canadian Member of Parliament (MP) Joël Lightbound was full of praise for Bitcoin and its current role in the financial landscape. Lightbound thanked Satoshi Nakamoto, Bitcoin's anonymous creator, and encouraged people to learn more about the cryptocurrency.
While speaking on the parliament floor, Lightbound revealed that he personally owns Bitcoin, but he will not encourage others to purchase it. Political figures rarely talk openly about their personal financial choices.
However, Lightbound showed transparency by revealing that he owns BTC. His comments emphasize how cryptocurrencies are gaining mainstream acceptance, especially in sectors that have historically been conservative.
Lightbound's comments on Bitcoin were not focused on the asset's potential as an investment tool. Rather, Lightbound stressed the importance of studying and understanding the asset. He explained that Bitcoin emerged during the world financial crisis, presenting itself as a symbol of resiliency and optimism. However, it has evolved over time from a simple idea on white paper to a formidable tool that helps the underbanked and offers financial safety to anyone caught up in repressive political situations.
He said in his speech:
Bitcoin has helped thousands of families avoid the tragedy of currency debasement. It stands for the truly progressive ideal. So today, let me thank Satoshi Nakamoto, whoever that may be, and wish a happy 15th anniversary to the Bitcoin white paper.
Lightbound also cited two notable quotes from Jack Dorsey, the former Twitter CEO and crypto enthusiast, and SEC chair Gary Gensler. Gensler has become an anti-crypto advocate over the last few years. However, Lightbound cited his old remarks from 2019 before Gensler became the SEC's chair.
At the time, Gensler wrote that Bitcoin has the potential to bring about change "either directly or indirectly as a catalyst." He also noted that "the potential to lower verification and networking costs is worth pursuing, particularly to lower economic rents and data privacy costs and promote economic inclusion."
Interestingly, Gensler wished Bitcoin's white paper a happy 15th anniversary in a post on X. The SEC chair wrote, "Happy 15th anniversary to Satoshi's famous white paper that started crypto."
Gensler also seized the moment to warn crypto firms that are "tricking investors should start treating them to compliance with the securities laws."
Latest News