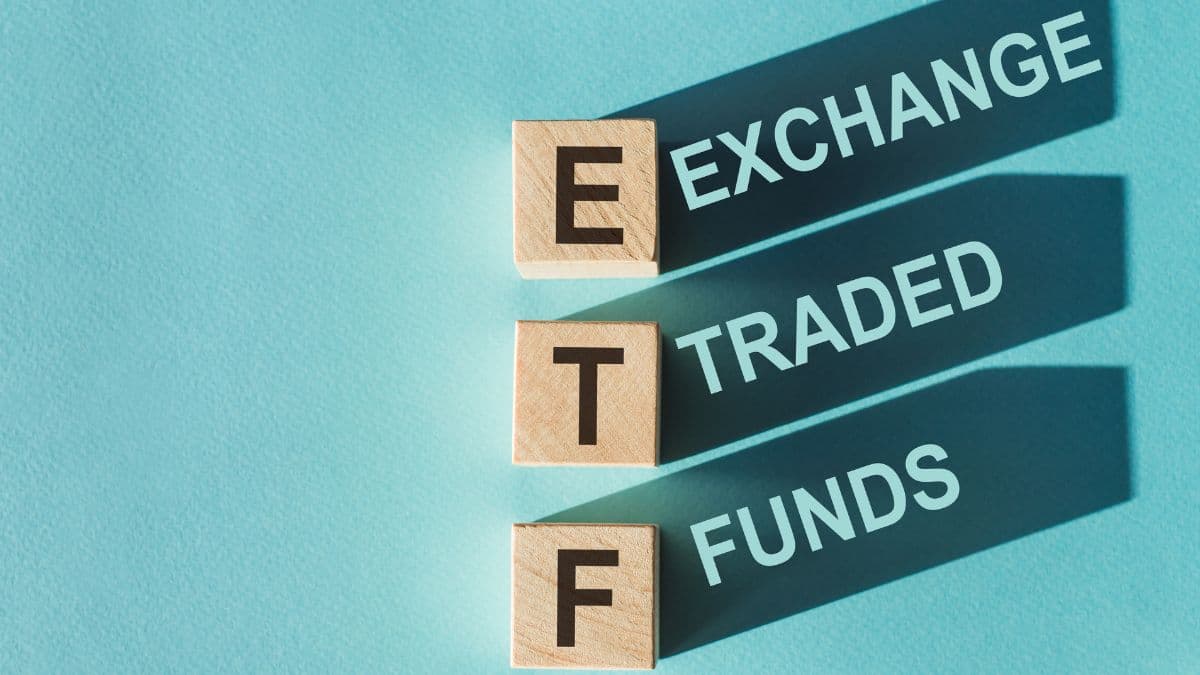 Bitcoin Spot ETF Approval Coming This Month: Valkyrie Exec
Valkyrie Chief Investment Officer Steven McClurg sees Bitcoin spot ETF approval coming this month.
He said that the SEC will request a second round of comments in the coming weeks.
"A late November approval likely means a February launch," said McClurg.
Bitwise CIO Matt Hougan also stated that "market manipulation is still a potential stumbling block."
---
Steven McClurg, the Chief Investment Officer at Valkyrie, a specialized alternative asset management firm with a heavy presence in the digital asset sector, claims that the approval of a Bitcoin spot exchange-traded fund (ETF) may arrive sooner than expected. The executive believes that a spot BTC ETF will be approved as soon as the end of this month.
In an interview with ETF.com, McClurg noted that in the upcoming weeks, the US Securities and Exchange Commission (SEC) will request a second round of comments on all the Bitcoin spot ETF applications. The first round of comments was requested at the end of September, and it is crucial to note that the investment management firm also submitted its own updates to the spot ETF application earlier this week.
"A late November approval likely means a February launch," said McClurg, while adding that the US securities regulator might wait until the new year to ask the applicants to put final touches on S-1 filings. He noted that after the second round of comments this month, the SEC would approve the necessary 19b-4 filings at the end of November.
"Before anything else happens, we get a second round of comments, and I believe we'll probably get those comments in the next one to three weeks," said the Valkyrie executive.
McClurg also pointed out that he expects about $10 billion in demand for these Bitcoin products in the first four to eight weeks after launch. Moreover, he also added that the ETFs could see "somewhere north of $50 billion in inflows" over the first five years. Additionally, ETF.com also obtained a statement from Bitwise CIO Matt Hougan, who said that he is "hopeful" regarding his firm's plans to debut a Bitcoin spot ETF in the near future.
Hougan also stated that "market manipulation is still a potential stumbling block" and noted that "custody isn't [necessarily] a wrap." On the other hand, SEC Chair Gary Gensler confirmed that his agency is reviewing around 8–10 Bitcoin spot ETF applications simultaneously. Gensler has shot down multiple applications for spot ETFs due to concerns about market manipulation and extreme volatility.
Meanwhile, the price of Bitcoin has surged 30% in the past month over speculations of spot ETF approval. Michael Saylor, the former CEO and Executive Chairman of MicroStrategy, said that one "can never have too much Bitcoin."
Latest News