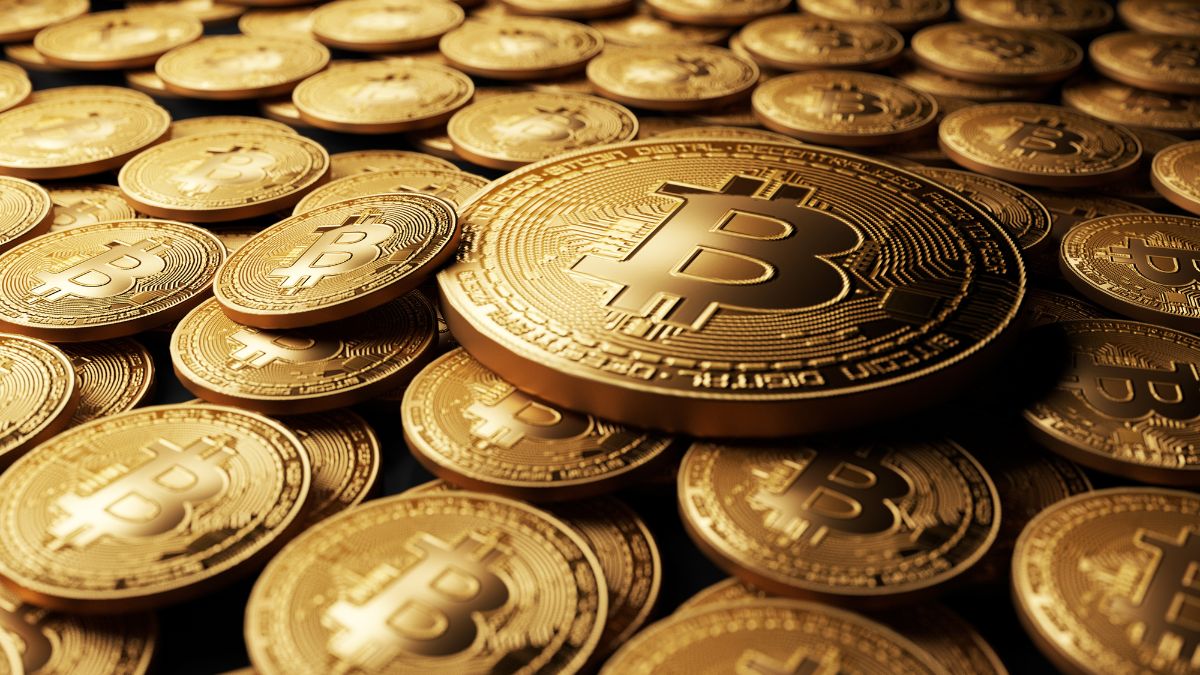 Bitcoin Millionaire Wallets Triple in Count Amid Market Rally
The number of addresses holding Bitcoin worth $1 million or more has tripled amid the market rally.
There are 81,000 wallets now holding $1 million or more worth of BTC, a 237% surge in the past 11 months.
There are 1,018,015 wallets with at least 1 BTC, a 4% increase from 978,197 on January 1.
Michael Saylor, the former CEO of MicroStrategy, said that the demand for BTC will jump 10 times by next year-end.
---
The recent rally in the price of Bitcoin (BTC), the world's largest cryptocurrency by market capitalization, has painted a bullish picture for investors as the number of BTC millionaire wallets also tripled, as per blockchain data. The surge in the digital asset sector can be attributed to the crypto exchange-traded fund (ETF) applications submitted by leading asset management firms.
According to the official data from BitInfoCharts, 81,000 wallet addresses now hold $1 million or more worth of Bitcoin. The number of said wallets rose from 23,795 on January 1 to 81,925 currently, a 237% increase in the last 11 months. However, it is important to note that the millionaire wallets are not one-to-one with individual users because many belong to crypto exchanges and financial institutions.
On the other hand, similar data from blockchain analysis platform Glassnode shows that the number of addresses holding more than $1 million in Bitcoin peaked during the top of the last bull market in November 2021. On November 9, 2021, a day before BTC's all-time high of $69,000, 112,573 addresses had a minimum of $1 million.
Moreover, the number of so-called "wholecoiners," i.e., the blockchain wallets with at least 1 complete Bitcoin, has also risen slightly since the beginning of this year. Currently, there are 1,018,015 such addresses, a 4% increase from 978,197 on January 1. More importantly, the price of BTC has gone up by 38% over the last month, trading at $37,000 at the time of writing.
The recent rally has been caused by multiple Bitcoin ETFs listed on Depository Trust & Clearing Corporation (DTCC), including the IBTC ETF by BlackRock. Analysts from Bloomberg believe that there is a 90% chance that a crypto ETF will be approved in the United States in the near future. Multiple ETF applications are currently pending with the US Securities and Exchange Commission (SEC).
As per an analysis from Michael Saylor, the former CEO and Executive Chairman of MicroStrategy, Bitcoin will turn into an "adolescent mainstream asset by the end of 2024." The executive expects the demand for BTC to grow ten times in the coming 12 months.
Latest News