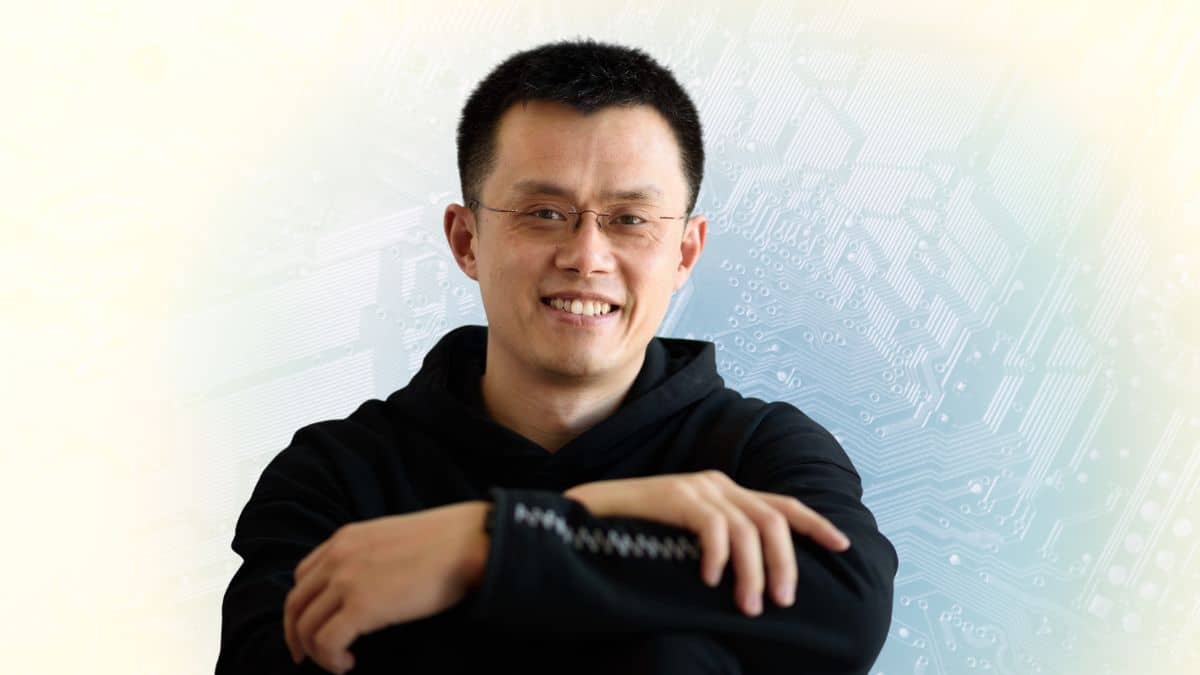 Binance Announces Plans to Commence Hiring Spree in 2023
Binance recently admitted that it was not "super efficient" but was well organized to prepare for the next bull run.
The exchange's decision to expand its staff strength comes days after Huobi and Coinbase announced plans to reduce their workforces by 20%.
Binance's local arm in Sweden recently received approval from financial regulators in the country to manage and trade digital currencies.
---
Cryptocurrency exchange Binance has announced plans to commence a hiring spree in 2023 despite growing concerns about its operations. While several crypto firms have reduced their headcounts in order to survive the bear market's pressure, Binance CEO Changpeng Zhao stated on Wednesday that the company will increase its staff strength as it expands its influence into new markets.
Binance claims to have increased its staff strength in 2022 from 3000 employees to about 8000 and is looking at increasing those figures by 15% to 30%. Zhao shared the company's expansion plans while speaking at the Crypto Finance Conference in St. Moritz, Switzerland.
Competing exchanges have been compelled to lay off a substantial portion of their workforces after the crypto market lost about $1.4 trillion in 2022 and key cryptocurrencies like bitcoin and ether saw their prices fall by more than 60%.
Last year, several crypto firms, including Kraken, Huobi, and Coinbase, were forced to announce massive cutbacks as part of protective measures. Kraken reduced its workforce by 30%, while Huobi and Coinbase last week announced 20% layoffs as part of their efforts to stay afloat in the bear market.
Although Binance plans to expand its workforce, Zhao admitted that the company is not entirely efficient but is well-organized for the next bull run. Zhao said the company will "continue to build and hopefully we will ramp up again before the next bull market."
Binance Gains Approval in Sweden
Despite concerns of growing rifts with regulators around the world, Binance received a boost after announcing that it had gotten permission from the Swedish Financial Supervisory Authority to trade and manage digital currencies in the country.
Binance said the announcement came after "months of constructive engagement" with the financial regulator. As part of the approval, Swedish residents are allowed to access crypto services on Binance. Reacting to the news, a Binance representative in the region said,
Sweden fully adopts EU laws and has further local requirements, so we have been careful to ensure that Binance Nordics AB has adopted risk and AML policies to match this exacting standard. Our next big task will be the successful migration and launch of local operations, including hiring of local talent, organizing more events and delivering more crypto education in Sweden.
Last year, Binance received similar clearance from regulators in Spain, Dubai, France, and Bahrain. The exchange has not exactly had it easy with regulators in some countries. Authorities in nations like Canada, the US, Japan, and the UK have previously taken action against the exchange's operations and warned prospective investors about the dangers associated with digital assets.
Latest News