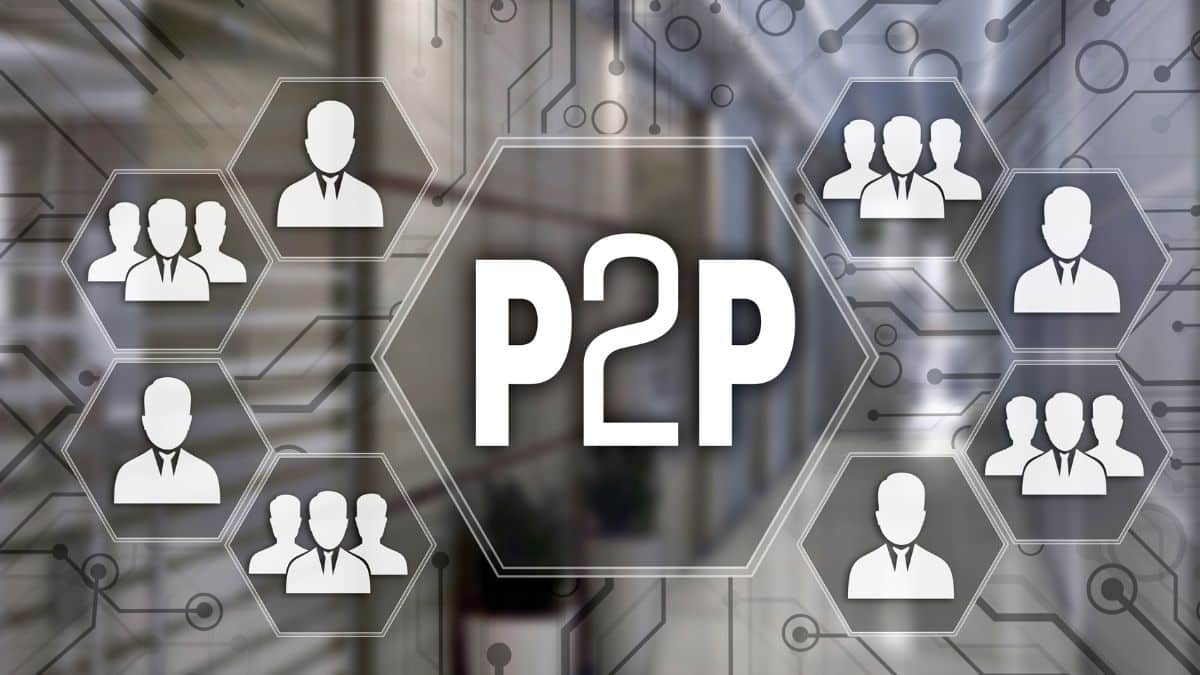 Belarus Seeks to Impose a Blanket Ban on P2P Crypto Transactions
The Ministry of Foreign Affairs of the Republic of Belarus aims to introduce legislation to ban P2P transactions.
Prosecutors in the country have noted a surge in illicit crypto transactions carried out via the P2P model.
The total revenue generated via the P2P model amounts to almost $8.7 million.
Investors will be restricted to exchanges registered with the Belarus Hi-Tech Park (HTP).
---
The Republic of Belarus, a landlocked country in Eastern Europe, has revealed its intentions to impose a blanket ban on peer-to-peer, or P2P, cryptocurrency transactions, stating that the decentralized communications model is mainly used to commit crimes by scammers and other criminals. Interestingly, similar concerns have been shared by authorities around the globe regarding peer-to-peer transactions.
According to an announcement shared by the Ministry of Foreign Affairs of the Republic of Belarus via Telegram, the government is working to introduce legislation that would completely ban the use of the P2P model to trade cryptocurrencies like Bitcoin (BTC) and Ether (ETH). The authorities noted that using the decentralized model, illicit operations are being carried out, and therefore, banning them is a must.
The MFA stated that prosecutors in Belarus have reported a surge in illicit activities carried out via P2P transactions while adding that the activity of over 27 citizens providing "illegal crypto exchange services" has been suppressed since January 2023. Moreover, the total revenue generated through illicit means amounts to almost 22 million Belarusian rubles ($8.7 million).
"The MFA is working on legislative innovations that prohibit crypto exchange transactions between individuals. For transparency and control, citizens will be allowed to conduct such financial transactions only through the HTP exchanges," read the announcement.
According to the MFA of Belarus, P2P transactions are "in demand among fraudsters who cash out and convert stolen funds and transfer money to organizers or participants in criminal schemes."
In order to eliminate the use of P2P transactions in the crypto space for illicit purposes, the regulators will prohibit people from initiating peer-to-peer transactions, allowing them to only trade via crypto exchanges registered with Belarus Hi-Tech Park (HTP). Moreover, there are also plans to introduce a methodology similar to exchanging foreign currencies, which will make it "impossible to withdraw money obtained from illegal activity," according to the notice from the Belarus regulator.
"Under such conditions, it will simply become unprofitable for information technology fraudsters to operate in Belarus," the ministry noted in the announcement.
It is crucial to note that Belarus is a close neighbor to Russia, and as per an earlier report from Bitnation, the Russian government has planned to introduce new policies to establish a new stablecoin platform between Russia and allied countries, which might include North Korea, China, and Belarus.Recently, the Reserve Bank of India also expressed concerns regarding P2P transactions, stating that they are hard to track and could lead to scams.
Latest News