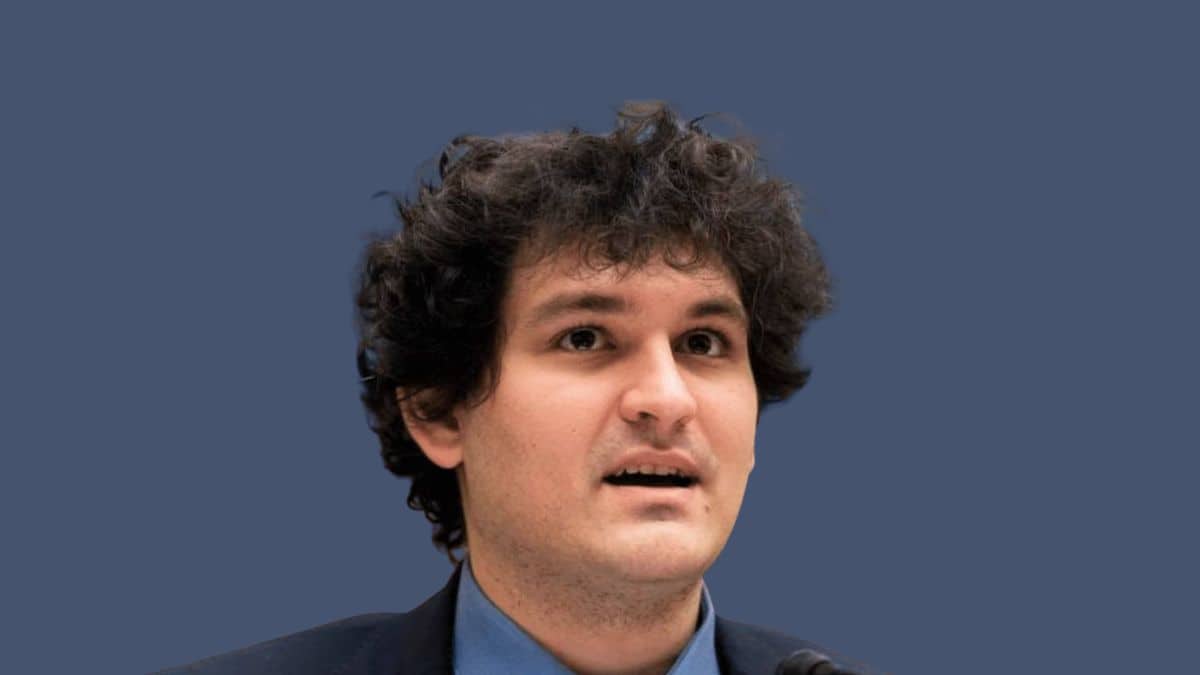 US to Extradite Sam Bankman-Fried Following FTX's Collapse
FTX filed for bankruptcy on November 11 after facing a liquidity crisis.
Bankman-Fried recently listed his five-bedroom Bahamas penthouse for $40 million on the market.
Rumors emerged that Bankman-Fried was planning an escape to Dubai following the growing calls for his arrest.
---
The Sam Bankman-Fried saga could be set for a new twist following reports that US authorities are discussing with authorities in the Bahamas whether to extradite former FTX CEO Sam Bankman-Fried for questioning. FTX filed for bankruptcy in the United States last week, days after it confirmed a liquidity crisis. The crypto exchange's collapse has cast the broad industry into a panic and increased scrutiny from regulators.
Several agencies and regulators have opened investigations into the platform's operations, while others have called for stricter and clearer guidelines for the industry. According to a Bloomberg report, sources familiar with the situation revealed that US agencies, including the FBI, are investigating Bankman-Fried's role in the collapse of FTX.
Some key FTX officials, such as former FTX CEO, co-founder Gary Wang, and director of engineering Nishad Singh, are said to be under the supervision of local authorities in the Bahamas. Financial regulators in the Bahamas have reportedly opened an investigation into possible criminal conduct by FTX.
At first, there were suggestions that Bankman-Fried could be plotting to leave for Dubai. However, he would be easily extradited to the United States due to bilateral relations between the US and the UAE. Bankman-Fried seems to be making moves to secure his financial future after reports emerged that he had listed his luxury Bahamas home for sale.
The former FTX CEO resigned from his role last week and named John Jay Ray III as his successor. Since then, more than 4,000 individuals have signed a petition urging the US Congress to investigate FTX and its former CEO. However, many believe SBF will face few consequences due to his strong ties in Washington.
Notwithstanding, crypto analysts expect a hard time for the industry following the FTX saga since regulators are expected to grant fewer licenses. Additionally, several crypto firms exposed to FTX are facing uncertain futures, and some, such as BlockFi, which halted withdrawals, could file for bankruptcy in the coming days.
In earlier public statements, BlockFi's leadership made it known that the collapse of FTX had contributed to the company's impending bankruptcy. FTX previously offered financial aid to BlockFi, including a $400 million credit line guaranteed by its own balance sheet.
Crypto investors fear that the past few days' events could have lasting effects on the industry. As a safety measure, Binance CEO, Changpeng "CZ" Zhao proposed the establishment of a rescue fund that would prevent the collapse of healthy crypto companies. CZ convincingly outlined the potential for a central bank or deposit-insurance pool modeled after a cryptocurrency to act as a lender of last resort to prevent healthy businesses from imploding.
Latest News