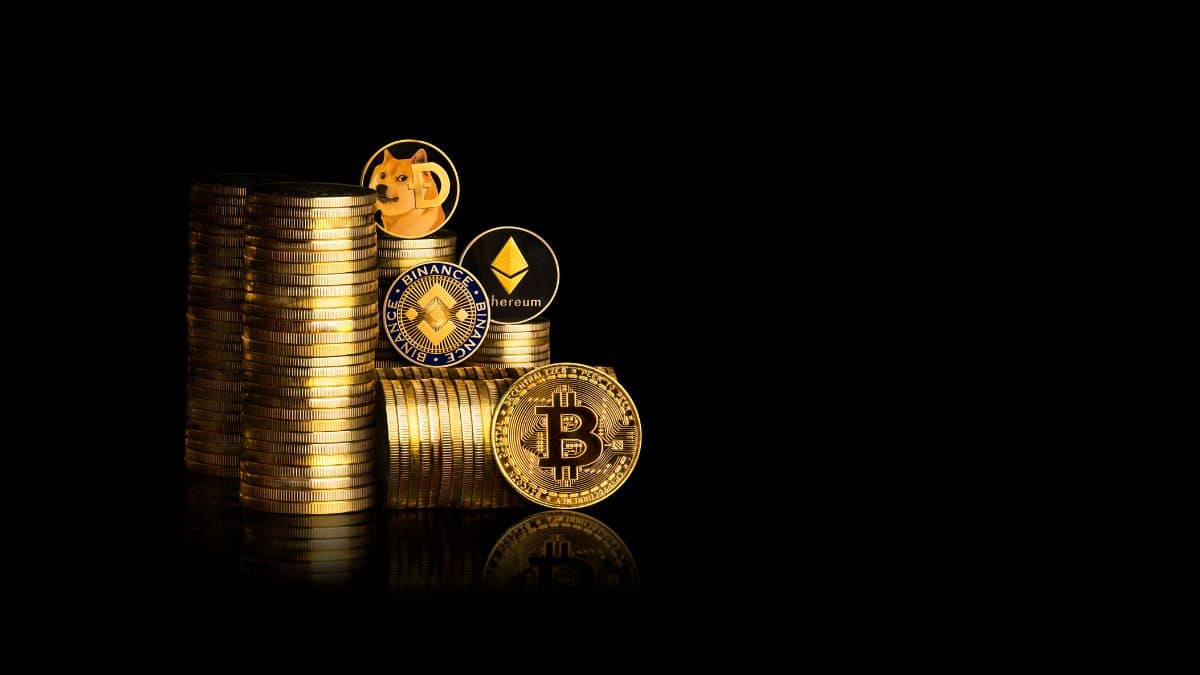 Ubisoft CEO Backs Down On NFT, Web3: Enters 'Research Mode'
French gaming giant Ubisoft has entered "research mode" when it comes to crypto, NFT, and Web3, says the CEO of the company, Yves Guillemot.
The company is now "testing ground with some games, and we'll see if they really answer the players' needs."
The firm witnessed huge backlash from the gaming community following the introduction of its NFT gaming platform Quartz and introduction of NFTs in games.
---
While the merging sectors alike Web3 and NFTs are gaining traction in the industry, French gaming giant Ubisoft said that it is going into "research mode" for the integration of these concepts in its games.
Interstingly, the statements by the CEO of the gaming company Yves Guillemot comes after the industry backlashed the company's NFT gaming project Quartz.
On September 10, during an interview with gamesindustry.biz, Guillemot displayed a shift from his bullish attitude towards integration of blockchain technology in his company's AAA game titles.
Notably, in the past, the Ubisoft team had been extremely welcoming when it came to NFTs and Web3. In October last year, the company's Chief Financial Officer, Frédérick Duguet, stated that the blockchain is a booming industry, and Ubisoft wants to become a key player and mark an active presence here.
However, the massive criticism it faced for Quartz has led the company to revisit its plans. Guillemot said in the interview:
"So we are testing the ground with some games, and we'll see if they really answer the players' needs. But we are still in research mode, I would say." 
The CEO refrained from making any controversial statements and said that the company will bring the product only after it makes something that gives its users a real benefit.
The company announced the launch of the NFT gaming platform Quartz on December 7, 2021, with the goal of incorporating NFTs into its games. Digits, the gaming worlds created by Ubisoft that were described as "the first NFTs playable in AAA games and running on energy-efficient technology," must be collected by players.
The response to the Twitter announcement, however, suggested that Ubisoft will struggle to convince its customer base to adopt the new concepts. Users declared they would uninstall everything associated with the company by boycotting it.
CEO Guillemot might be pushing the investment in Quartz to return to researching the NFT and Web3 industries after such a strong reaction.
"We are very much on the cloud, on the new generation of voxels, and we're looking at all the Web3 capabilities. We tested a few things recently that are giving us more information on how it can be used and what we should do in the universe of video games,"

He stated.
Meanwhile, the competitor Activision Blizzard was sending out a survey to a part of its user base in April this year, asking about their interest in NFTs and other new trends.
Latest News