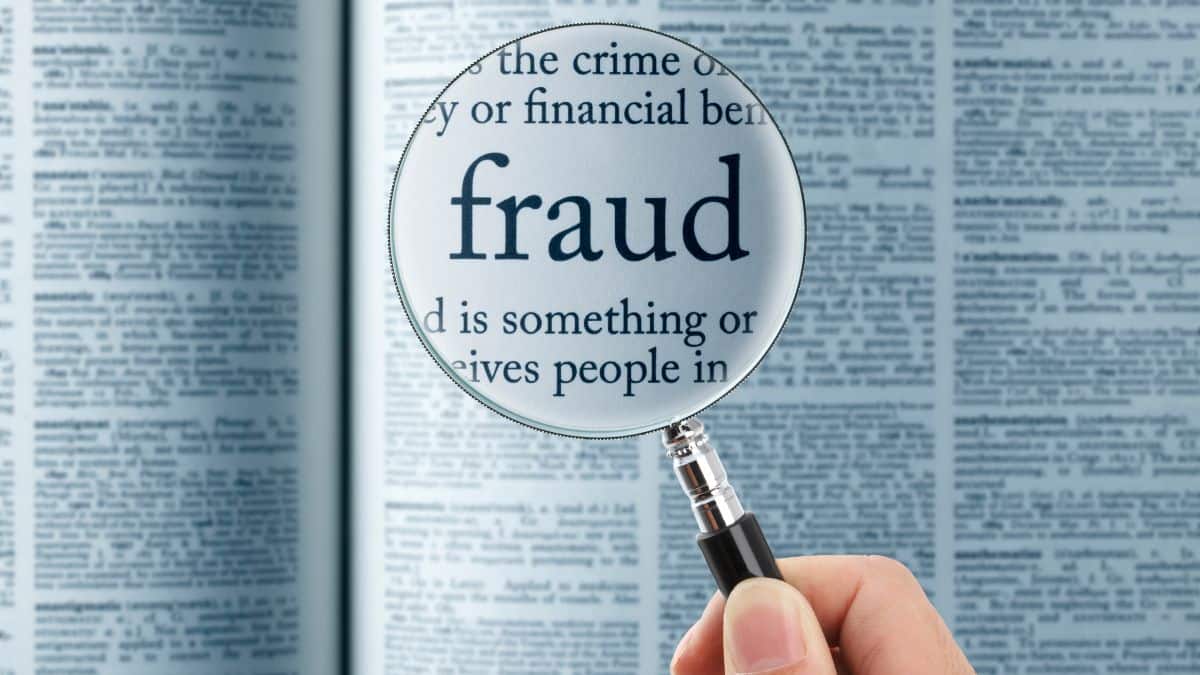 South Korean Crypto Executive Faces Jail Term
Prosecutors claim that the former chair of crypto platform Bithumb, Lee Jeong-hoon, defrauded Kim Byung-gun, chair of BK Group, of around 100 billion won ($70 million).
Lee failed to disclose the challenges of listing the BXA token to Kim but continued receiving payments.
The case has been ongoing since 2018 and could potentially change the regulatory framework in South Korea.
---
Lee Jeong-hoon, the former Bithumb Chairman, is facing a legal battle with a verdict anticipated on January 18, 2024. Reports have it that the verdict could potentially lead to an eight-year sentence. Lee's case involves allegations of fraud under South Korea's Act on Aggravated Punishment for Specified Economic Crimes. Prosecutors accused the former executive of defrauding BK Group Chairman Kim Byung-geon of over 100 billion won.
According to the prosecution, Lee fraudulently offered Kim the opportunity to co-manage and own Bithumb in exchange for listing the Bithumb Coin, also known as BXA, on the exchange. Additionally, the prosecution claims that Lee attempted to restructure Bithumb's governance to evade financial regulations and profit from the exchange's coins. Reports also claim that Lee failed to disclose to Kim the challenges involved in listing BXA Coin and continued to receive payments.
Lee's defense team disputes these claims by highlighting inconsistencies in Kim's narrative and raising questions about his credibility. According to Lee, Kim was aware of the developments surrounding the listing of BXA Coin and his capacity to oversee Bithumb.
The verdict could affect South Korea's crypto community.
South Korea has a thriving crypto community. However, the country's cryptocurrency market could be significantly impacted by this legal dispute. The outcome of Lee's appeal may set a precedent for future court decisions on crypto exchanges and governance.
As of now, South Korea has a complicated regulatory environment for the crypto industry, and some experts believe that this case could affect investors' confidence. In addition, the outcome of the case could result in stricter regulations.
The number of cases of fraud involving executives of crypto companies has grown since last year. Former FTX CEO Sam Bankman-Fried was recently found guilty of several charges of fraud.
Prosecutors are also preparing for the criminal trial of former Celsius CEO Alex Mashinsky, who is also facing charges of fraud. These cases serve as a sharp reminder of how the crypto industry is evolving and the need for precise regulatory guidelines. It also emphasizes the importance of transparency and accountability in maintaining the trust of investors and stakeholders.
Latest News