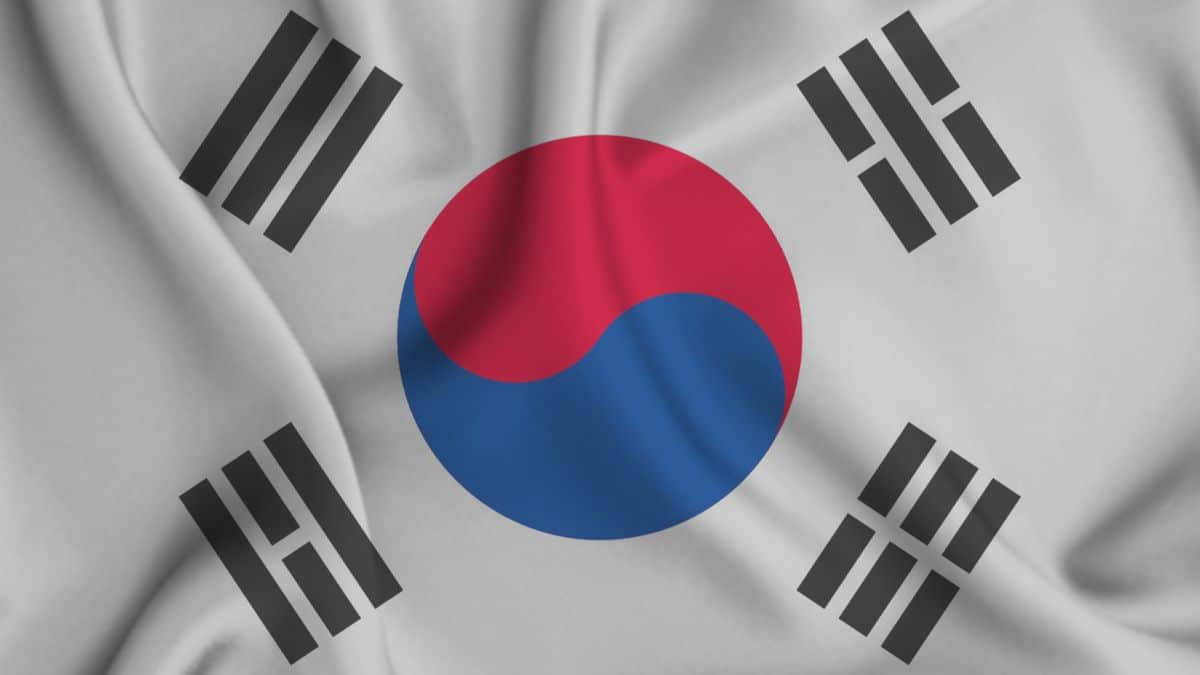 South Korea Issues Warrant for Former Terra Executive
The whereabouts of Terra founder, Do Kwon remain unknown. But, rumour has it that he now resides in Dubai.
South Korean prosecutors believe Terra executives manipulated the market to enrich themselves.
At the start of the year, Do Kwon and Terra were two of the biggest players in the market.
---
Authorities in South Korea have continued their pursuit of Terra founder Do Kwon and have now extended their search to other Terra executives. Prosecutors in Korea have reportedly filed an arrest warrant for Terra co-founder Daniel Shin and seven more engineers and investors of the company on the grounds that they may have made illicit profits prior to the catastrophic collapse of Terra in May.
The Seoul Southern District Prosecutors Office in South Korea had reason to believe that Shin was in possession of pre-issued Terra (LUNA) tokens, of which investors were not notified. This way, Shin reportedly sold the pre-issued tokens during the bull market and made gains of 140 billion won, or around $105 million.
South Korean authorities recently confiscated Shin's assets worth more than $104 million under claims of financial wrongdoing. Prosecutors claim the funds were seized to prevent further damages to investors in case the Terra co-founder tried to liquidate the assets. However, Shin denied such allegations, noting that he left Terra two years before its collapse and had nothing to do with its downfall.
According to local media outlet Yonhap News Agency, arrest warrants were also issued for three Terraform Labs investors and four of the engineers working on the TerraUSD (UST) and LUNA projects. Meanwhile, Do Kwon, the chief culprit in the Terra story, has remained outside the reach of prosecutors.
While he claims to not be in hiding, his whereabouts have remained a mystery to prosecutors. Unverified reports claim that Kwon first resided in Singapore before relocating to Dubai, United Arab Emirates. Last month, Kwon was ordered by the South Korean Ministry of Foreign Affairs to hand over his passport, However, the deadline for submission has since passed.
Latest News