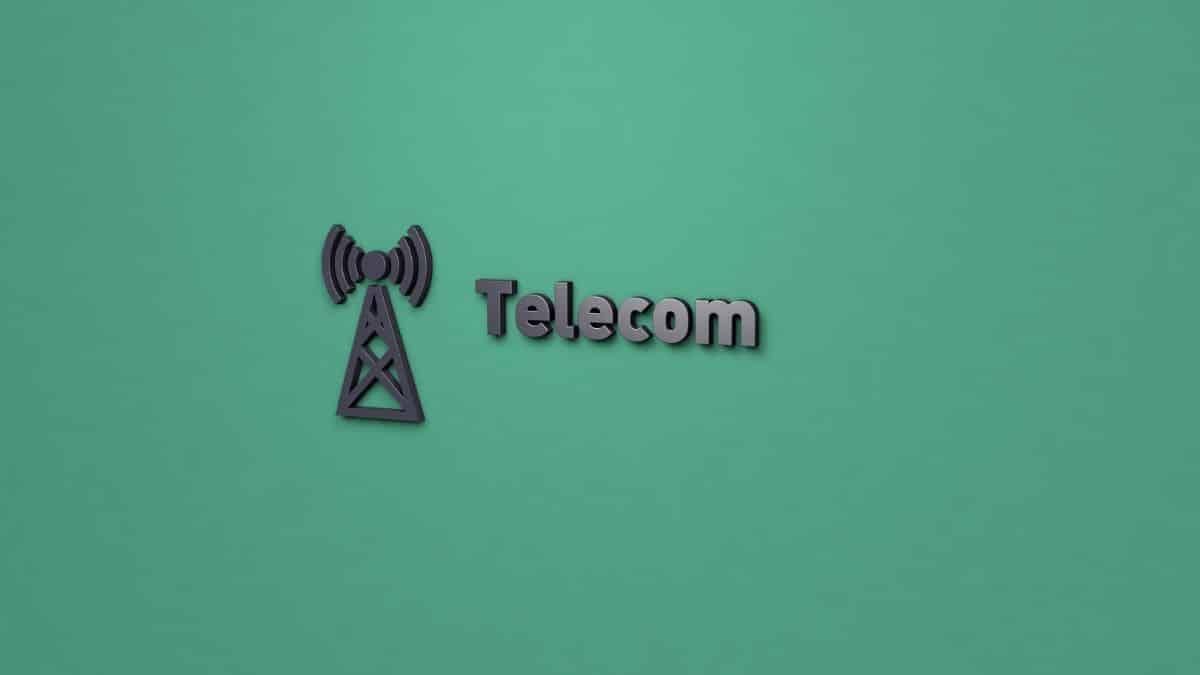 SoKor's Telecom Giant SK Telecom To Allow Users To Earn Money Via Metaverse
Ifland Metaverse, a firm controlled by South Korean telecommunications giant SK Telecom (SKT), will allow investors to make money by hosting meetups in the virtual world.
Ifland Metaverse users can log in at a specific time and earn money by completing missions in the form of reward tokens.
South Korea's largest mobile telecommunication company SK Telecom's Ifland metaverse, has recently decided to allow users to make money by hosting meetings and events in the virtual world.
According to an announcement made on Monday, the company has adopted an "Ifland point" system, which allows any Ifland user to earn points by logging in at a particular time and completing tasks and missions. Moreover, they can earn more points via attendance rewards, daily rewards, and surprise rewards.
Users have the option of sponsoring their accumulated "Ifland Points" to the host of an Ifland meetup (meeting). At the conclusion of each month, the meetup's host submits an application to transfer the sponsorship points they have earned to their own account. The announcement further reads:
"SKT plans to expand the economic system by linking 'Ifland Point' with cryptocurrency in the future so that anyone can build a reputation in the metaverse space and create an ecosystem through 'Ifland Point'."

announcement said.
As of now, users can only cash out donation points they have earned by hosting meetups.
Users who host virtual meetups on Ifland can contribute their points to other users who do the same. These hosts have the option of liquidating earned points to their private accounts.
The most recent Ifland upgrade also includes "ifland studio," where users may design their own avatar costumes based on 11 templates that can be used within the metaverse. In the future, Ifland will allow the trading of these costumes with the points.
Moreover, the metaverse has also decided to provide a "lounge" for first-time visitors to the newly-introduced virtual world. In addition, the regular update of the ifland metaverse brings a beta version for PC users with the aim "to enhance users' convenience and accessibility to the Metaverse service."
Cryptocurrency adoption is booming in South Korea. According to a study by South Korea's Financial Service Commission, the nation's crypto market grew to $46 billion by the end of 2021, with around 5.58 million users or about 10% of the population.
SK Telecom's dominance in the region
According to the Korea Information Society Development Institute, the telecommunications division of behemoth SK Group, SK Telecom, hosts roughly half of all mobile communication users in South Korea as of 2021.
It is important to note that the company has partnered with two blockchain firms — AhnLab Blockchain Company and Atomrigs Labs — to create a digital wallet for Web3 access and crypto management.
Latest News