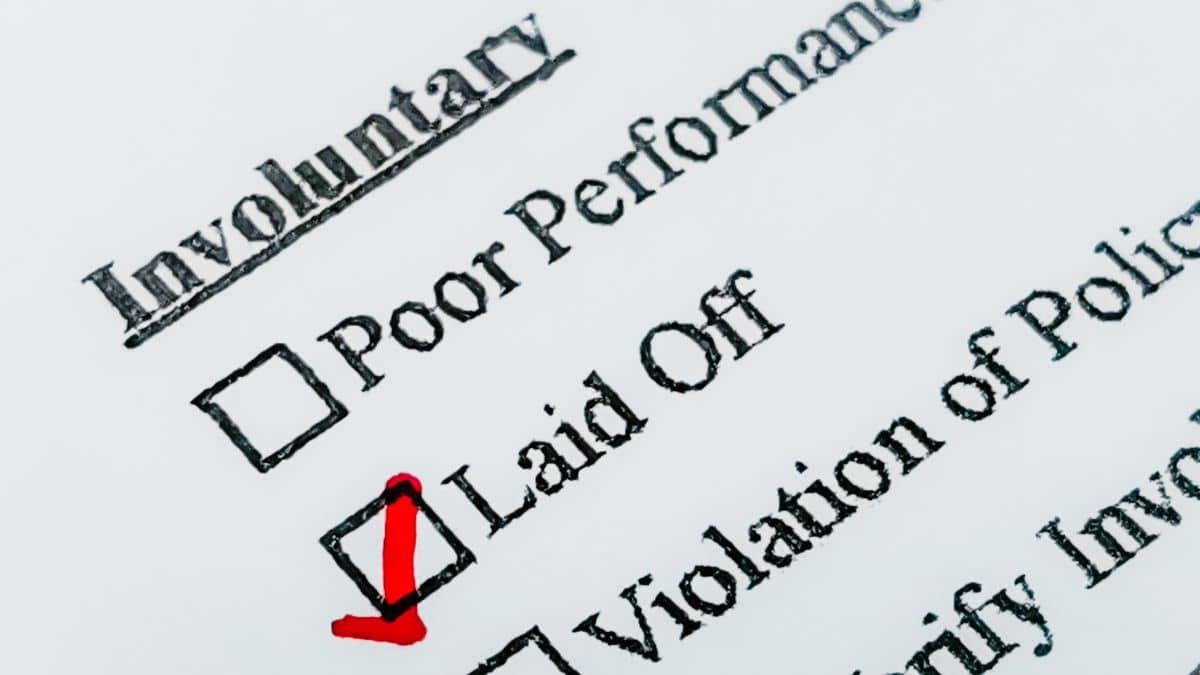 Silvergate Capital Announces Massive Layoffs
Regulators have been concerned about Silvergate's involvement with FTX, whose collapse led to the loss of client funds.
Silvergate said crypto deposits had decreased to about $3.8 billion in the final three months of 2022.
---
Cryptocurrency bank Silvergate Capital announced on Thursday that it has laid off 40% of its workforce, or around 200 employees. The announcement, which was made in a filing with the Securities and Exchange Commission, caused the company's shares to drop 46% to $11.76.
The bank also scrapped its ambitions to introduce a digital currency and wrote off the $196 million associated with its purchase of Diem Association's technology and assets from META. The La Jolla, California-based corporation noted that crypto deposits had decreased to about $3.8 billion in the final three months of 2022 from roughly $12 billion in the preceding period. Silvergate also lost $718 million when it sold $5.2 billion worth of debt securities to offset the withdrawals.
Speaking on the announcement, Alan Lane, chief executive of Silvergate said,
This [past year] was a much more widespread deleveraging of the ecosystem that obviously culminated with the collapse of FTX. When you put all of that in context, what we have seen is a lot of institutional players—there's just been this crisis of confidence.
The cryptocurrency market had a dramatic decline in 2022 as a result of macroeconomic factors and ripple effects from the failure of companies like Celsius Network and FTX. Some businesses declared bankruptcy, partly as a result of the subpar performances of bitcoin and Ethereum.
Silvergate claimed that the layoff had become necessary for its survival after increasing its workforce rapidly last year. The company said it now has to adapt to the "economic realities facing the digital asset industry today." Lane claimed it was "too early" to estimate how much money the layoffs would save the company. However, the layoffs will cost Silvergate $8 million to complete.
Silvergate has been under close investigation in the US due to its connections to FTX and Alameda Research. Three US senators sent a letter to Silvergate last month asking the bank to look into its role in the losses caused by the collapse of the FTX exchange. The letter claimed Silvergate's involvement in transferring FTX customers' funds to Alameda appears to be a failure on its part to monitor and report suspicious activities.
Latest News