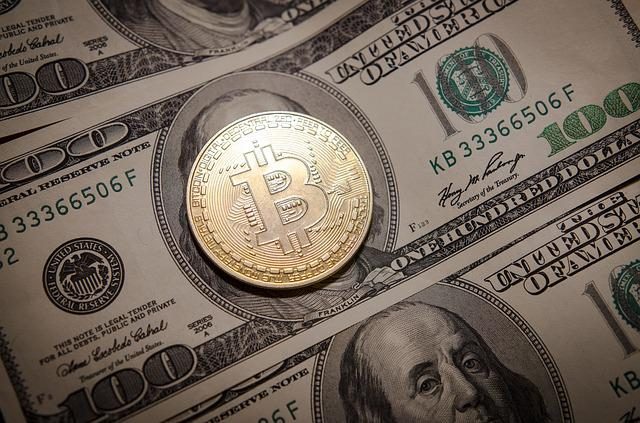 Sam Bankman-Fried's Net worth Plunges to Zero
Sam Bankman-Fried has lost his wealth, which was once valued at $16 billion.
SBF was recently revealed to have played a huge part in the US elections, funding candidates he admired.
FTX's decline is expected to trigger a chain reaction of other collapses.
---
Sam Bankman-Fried not only watched his crypto exchange, FTX, decline in days but also suffered one of the biggest wealth losses in history. SBF appears to have lost most of his wealth days after being one of the richest men in the world.
According to Bloomberg, the 30-year-old had a net worth of $16 billion, which is now worth nothing following FTX's decline. Bankman-Fried rose to become one of the most prominent members of the crypto community and had a portfolio of businesses that included FTX and Alameda Research. SBF also had stakes in a couple of crypto companies, including Robinhood.
Both FTX and Alameda are bankrupt. Their different assets have been seized, and authorities have withdrawn their operating permits. FTX filed for Chapter 11 bankruptcy on November 11, and Bankman-Fried announced his resignation. The last few days' events have cast a shadow of doubt over FTX and the broader crypto community.
According to Bloomberg, Alameda has lost all of its value. FTX International suffered a similar fate. SBF owned a 70% ownership in FTX US. However, the company is now only worth $1. Despite initial claims that FTX US was unaffected, the platform is shutting down and has asked customers to close any open positions.
Authorities in the Bahamas, where FTX.com is headquartered, and SBF resides, froze the company's assets.
SBF also held a 7.6% stake in Robinhood (HOOD), which was valued at $589 million. However, according to Reuters, this stake was used as security for loans made through Alameda Research. Bloomberg calculates that SBF is left with nothing after watching his world crumble.
FTX suffered a liquidity crisis of about $8 billion due to recent events. The platform has been on a quest for a savior, but such prayers have remained unanswered. Binance was first announced as a potential buyer before pulling out of the deal a few hours later.
A group of investors, led by Justin Sun and OKX, has been discussed as a possible solution to save the platform. However, there have not been any confirmed claims of a deal being closed.
Latest News