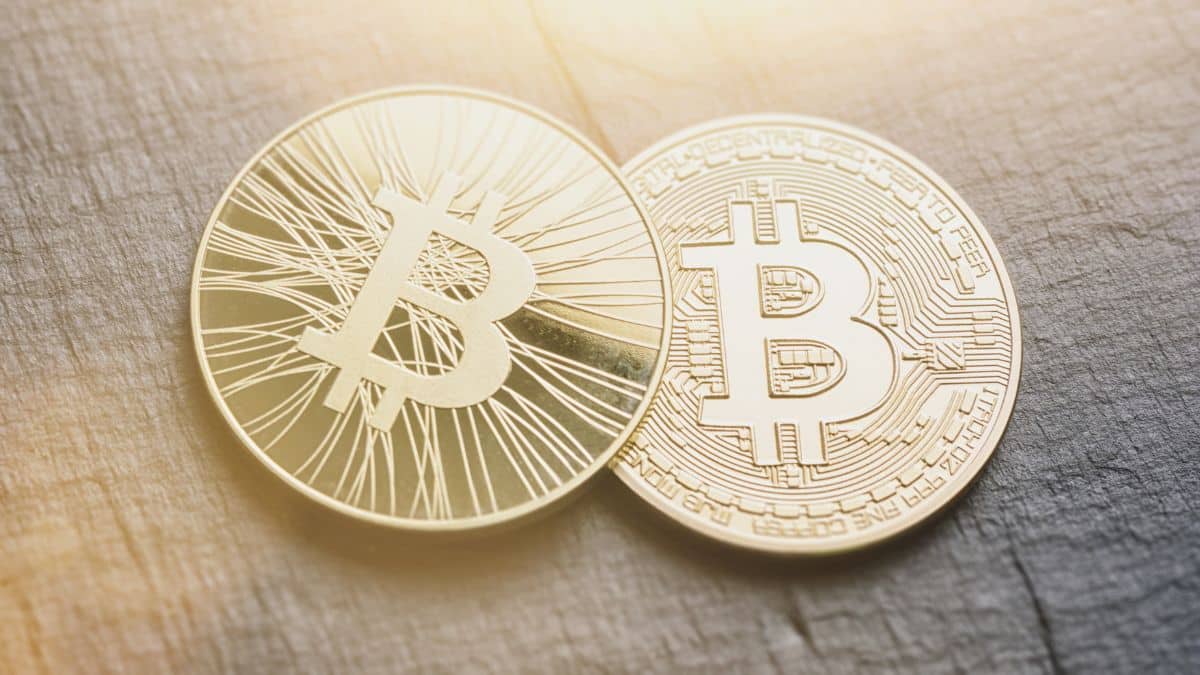 Russia to Launch a National Crypto Exchange
Russia has advanced its use of cryptocurrencies for international payments following increased sanctions from the West.
Moscow is also considering launching a digital currency.
---
Local news outlet Vedomosti has revealed that Russian lawmakers are drafting an amendment bill that would allow the country to establish a national cryptocurrency exchange. According to an anonymous member of the discussions, lawmakers in Russia were in contact with market players over the revisions required for the nation's crypto policies. The report claims that the legislators seek a draft document that takes the viewpoints of the market participants into account before submitting it to the higher authorities.
The draft would require approval from both the Ministry of Finance and the Russian Central Bank. Additionally, Russia aims to put cryptocurrency under state control with this policy. Sergei Altukhov, a member of the Committee on Economic Policy, said,
It makes no sense to deny the existence of cryptocurrencies, the problem is they circulate in a large stream outside of state regulation. These are billions of tax rubles of lost tax revenues to the federal budget.
Moscow has been pushing a number of crypto-friendly policies to get around the sanctions the Western powers have placed on it. Russian authorities also permitted the use of cryptocurrencies for foreign payments in September. In addition, lawmakers proposed a bill that would make cryptocurrency mining legal in the country.
A few months ago, Kremlin officials were as averse to cryptocurrency as Siberian winter. But the invasion of Ukraine changed everything. Russia was hit with several sanctions, which severely restricted its access to the global financial system. Crypto, an inexpensive, private method of making cross-border payments quickly became appealing to the European country.
Moscow now sees crypto as part of its effort to modernize its financial system and strengthen its influence in the international financial system.
Latest News