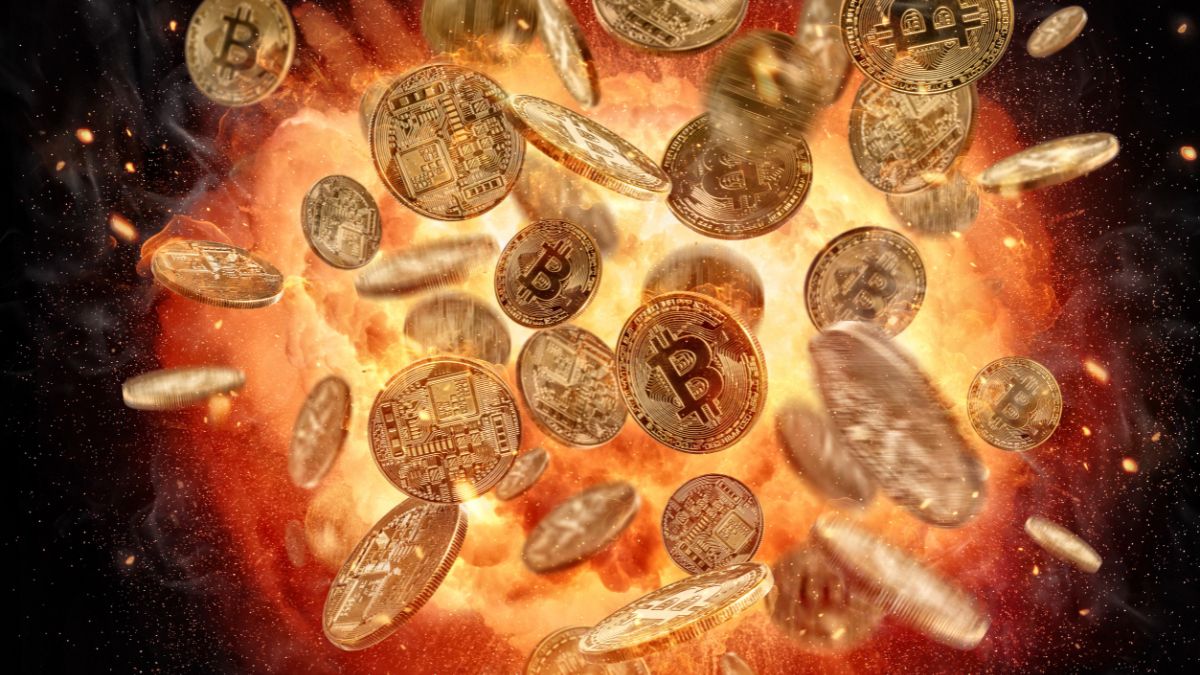 Report: Crypto Owners in Vietnam Rely on Referrals to Invest
Most Vietnamese believe the crypto market should be regulated to provide security.
DeFi has gained increased popularity in Vietnam over the past few months.
Foreign projects are slowly flowing into Vietnam to leverage the growing interest in digital assets.
---
New research by Animoca Brands, Coin68, and Kyros Ventures revealed that crypto activities in Vietnam have surged over the past few months. Interestingly, more than 75% of Vietnamese cryptocurrency owners rely on recommendations from friends when choosing their investments. 75.5% of the respondents to a 3,300-person survey said their crypto investment options were largely influenced by referrals.
The report also showed that a large number of Vietnamese cryptocurrency investors choose to learn about the market through self-study, local groups, and media reporting.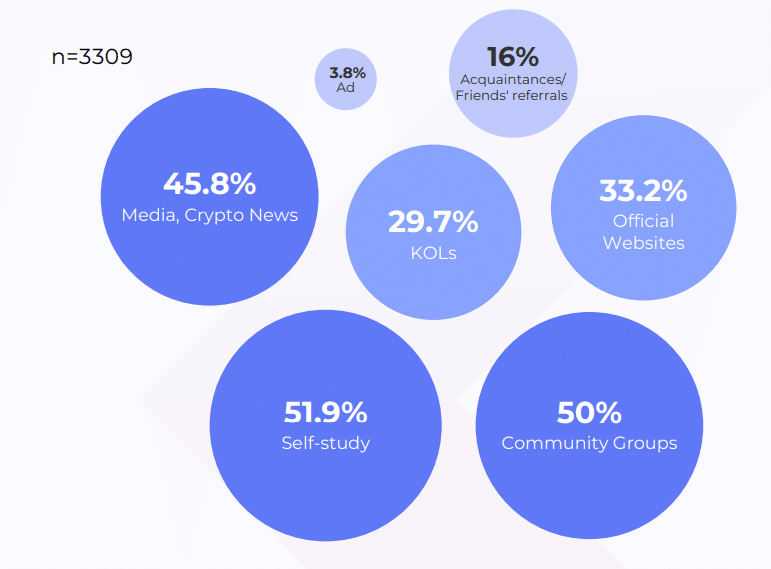 The researchers wrote,
Vietnamese investors still maintain the habit of researching projects primarily via online or social media sources, news, and community groups. The second option is that they would choose to learn more about the projects through their official websites.
Like most Asian countries, Vietnam has seen a huge surge in the number of its citizens interested in cryptocurrencies. Interestingly, crypto enthusiasts in the country have different ideologies when it comes to regulating crypto activities. Some users believe more regulatory intervention in the crypto industry will provide extra safety.
The research further noted that Vietnamese investors have remained bullish on stablecoins. While USDT has preserved its place as the leading stablecoin in Vietnam, USDC and DAI have seen heavy adoptions and have the fastest growth rate in the market. The report also stated that most Vietnamese investors hold more than two stablecoins to diversify their holdings and reduce risks.


The researchers concluded that the growth of cryptocurrencies in Vietnam is not limited to retailers. The report noted that several new projects are focusing more on infrastructure platforms and going deeper into research and development.
The report also observed that the presence of skilled workers and a high interest in cryptocurrencies are two of the main factors luring foreign projects to tap into new business opportunities in Vietnam.
Chainalysis ranks Vietnam as the leading country in terms of crypto adoption. In addition, Vietnamese investors have shown huge interest in decentralized finance (DeFi). About 90% of survey participants were directly involved in DeFi activities. Respondents showed significant interest in GameFi (70.2%), while nonfungible tokens (NFTs) remained a subject of interest.
Despite the popularity of digital assets, Vietnam boasts only nine blockchain initiatives and only a few educational institutions provide courses on blockchain technology.
Latest News