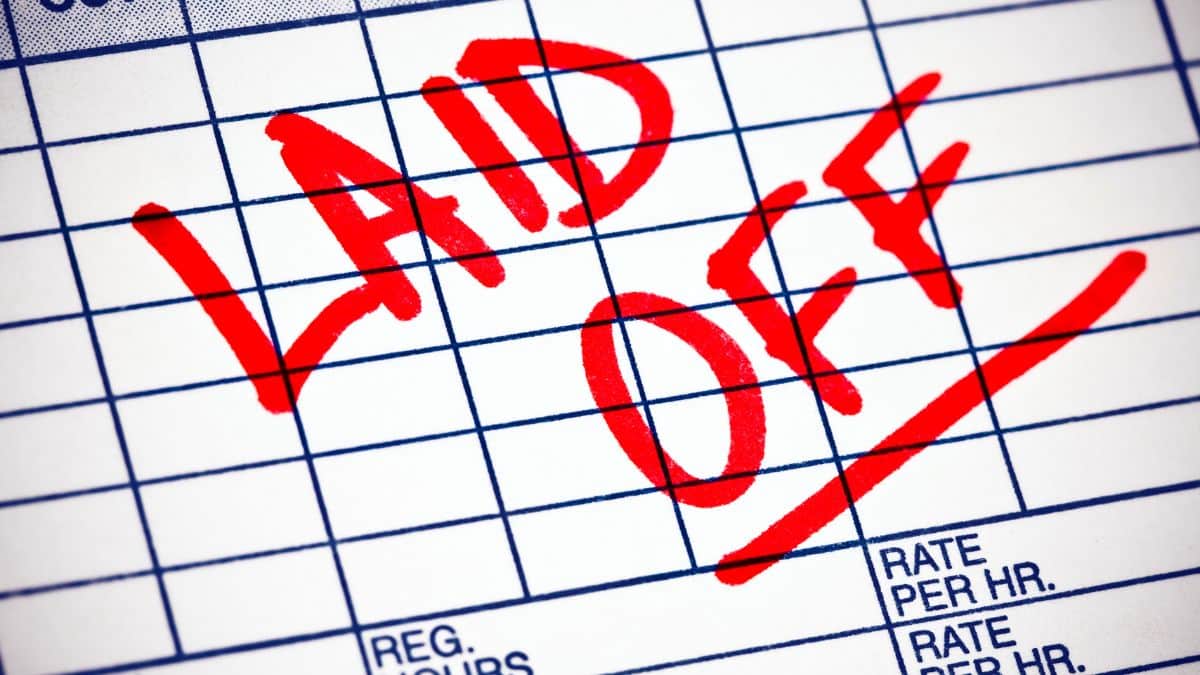 Polygon Labs Slashes Workforce by 20%
Polygon announced that it had unified all of its employees under a group of companies known as Polygon Labs.
Employees affected by the job cut will receive three months of severance pay.
Major crypto companies such as Gemini and Coinbase have slashed jobs recently.
---
As part of its business consolidation, Polygon's parent company, Polygon Labs, is reducing its workforce by 20%, or around 100 jobs. The job cut is part of the company's restructuring of its operations. The news was shared by the platform's co-founder, Sandeep Nailwal, in a blog post.
Nailwal explained that the company's treasury was in good shape, quelling any concerns about its financial stance. The post read,
The treasury remains healthy, with a balance of more than $250 million and more than 1.9 billion Matic (Polygon's native token), and we have crystallized our strategy for the next several years to help drive mass adoption of Web3 by scaling Ethereum. Earlier this year, we consolidated multiple business units under Polygon Labs. As part of this process, we're sharing the difficult news that we've reduced our team by 20%, impacting multiple teams and about 100 positions.
Nailwal noted that "impacted employees will each receive three months of severance pay, regardless of their level or tenure at Polygon Labs." Polygon's decision to lay off its staff comes as the crypto industry is facing an uncertain future. Several projects have been forced to reduce their numbers due to the bear market, while others anticipate tougher policies from regulators.
Gemini reduced its workforce by 10% last month, its third round of layoffs in eight months. Coinbase Global Inc. also announced in January that it would slash jobs by around 950 workers as part of a restructuring strategy.
Latest News