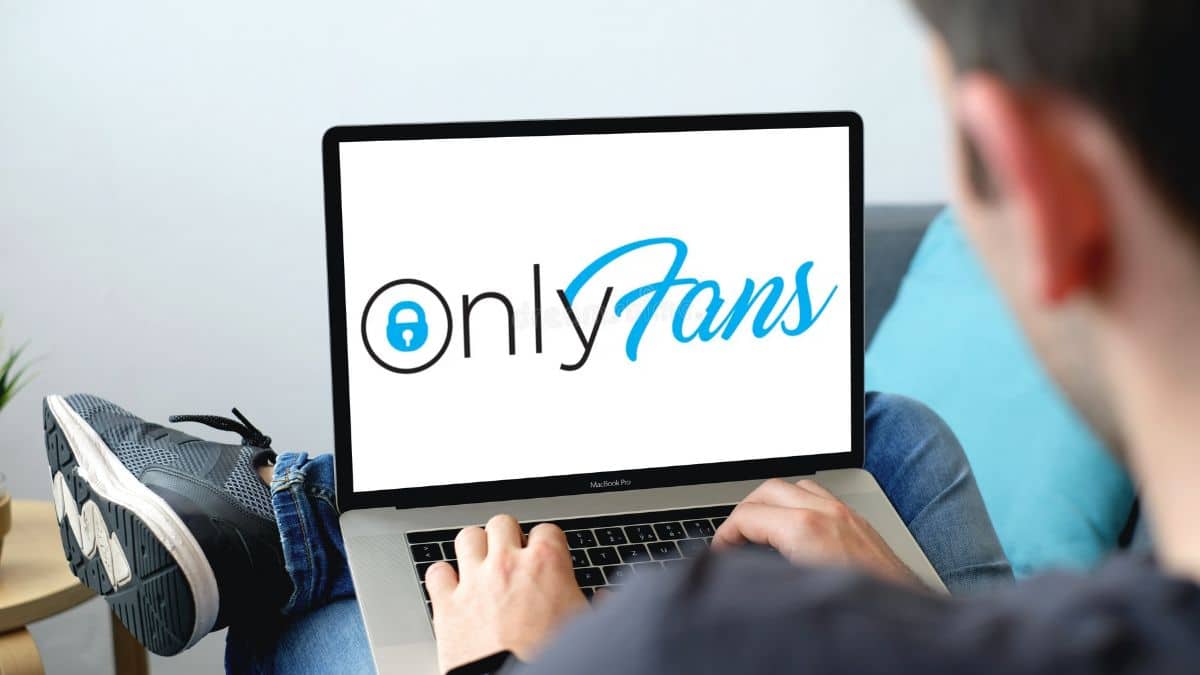 OnlyFans, Patreon Creators Move to Web3: Details
Content creators on OnlyFans and Patreon are seeking decentralized alternatives.
The main reasons include the fear of deplatforming and payment difficulties via banks.
In August, multiple adult content creators stated that they were having problems withdrawing payments.
Competitors like Only1 are taking advantage of the situation and attracting creators.
---
As per a new turn of events, adult content creators on leading platforms like Patreon and OnlyFans are now moving to the Web3 space amid fears of censorship and payment restrictions. The decentralized and censorship-resistance model of the Web3 sector seems to be appealing to these creators, who are now focusing on shifting to different platforms.
The blockchain technology is known for being censorship-resistant, and this is a major reason why regulators around the globe are bringing down the regulatory hammer on Web3 and DeFi firms. It is crucial to mention here that, as per a report, Leon Lee, founder and CEO of Only1, a decentralized version of OnlyFans, stated in an interview that the shift is caused by payment difficulties and the ever-present threat of being de-platformed.
In an interview with CoinTelegraph on September 21, Lee pointed out that "the role of intermediaries is diminishing while the role and earnings of creators are increasing," while adding that "creators are still at risk of being deplatformed and are not realizing their full earning potential."
Additionally, back in August, the creators at OnlyFans reported having difficulties withdrawing their earnings from the platform because their payments were being flagged as fraudulent by banking institutions. As a result, a decentralized Web3 infrastructure that is resistant to such actions is being considered by adult content creators.
Lee has pointed out that as long as creators at OnlyFans and Patreon continue to use centralized platforms, they will always have to bear the risk of being de-platformed and not receiving their own money. More importantly, Only1 was first released in March 2023 on the Solana blockchain, which has since gained a significant user base.
The platform is backed by prominent investment firm Animoca Brands, which is also behind blockchain projects like The Sandbox.
As reported earlier by Bitnation, the parent firm of OnlyFans, Fenix International, had purchased close to $19.9 million worth of ETH between 2021 and 2022. The revelation attracted the attention of the crypto sector as well.
Latest News