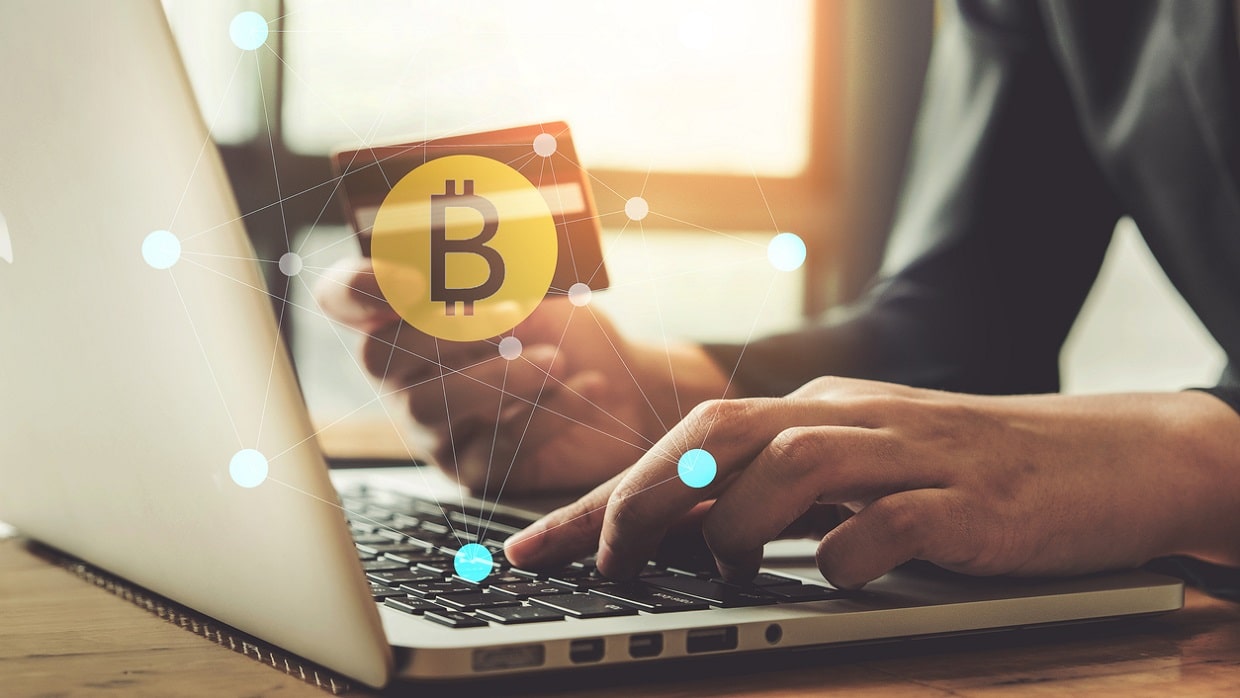 Nexo Launches a Dual-Mode Crypto Card
Users will have to complete an identity check to be eligible to use the Nexo cards.
There are no monthly, yearly, or inactivity costs associated with either the physical or virtual cards.
Mastercard recently canceled its crypto cards partnership with Binance.
---
Decentralized lending platform Nexos has teamed up with Mastercard to introduce a unique Dual Mode crypto card that will allow users within the European Economic Area (EEA) to efficiently conduct credit and debit transactions. The new card will enable users to spend different currencies, including the US dollar, British pound stablecoins, and euro, through debit transactions of more than 100 million merchant terminals.
Nexo said the new Dual Mode Card was launched as part of its ambitions to prioritize users and simplify how they process their daily transactional demands. A spokesperson for the company revealed that the "Dual Mode has been in development for over six months based on the widespread community demand for debit functionality to complement our pioneering Nexo credit card."
In addition, Nexo said its team spent time on "in-depth research, customer consultation, and rigorous testing" to deliver a product that "uniquely combines ease-of-use and cutting-edge technology."
Rather than using different physical and virtual debit and credit cards for transactions, the Nexo card allows users to switch between both modes. Nexo noted that customers can personalize their spending habits to suit their preferences and earn up to 9% annual interest on their holdings.
A Nexo spokesperson said in a statement,
The Dual Mode of the Nexo Card lowers the entry barrier for crypto adoption by addressing everyday challenges that users currently face—like the need to convert digital assets to fiat before spending.
Interestingly, Nexo claims that over 11,000 users have activated its card service. The decentralized lending platform, however, added that only personal Nexo accounts are eligible to order the card.
In addition, users will have to successfully complete an identity verification process using an acceptable proof of identity issued by the EEA. Upon completing the identity check, users will receive a virtual card and a physical card, both of which may be used with Apple Pay and Google Pay.
Additionally, there are no monthly, yearly, or inactivity costs associated with either the actual or virtual cards. However, there are some transaction and ATM withdrawal caps that are determined by the loyalty level of the user.
Antoni Trenchev, co-founder and managing partner at Nexo, remarked that:
By bringing the first-ever dual-mode crypto card to market, Nexo has further strengthened its position as a leading innovator in the crypto space.
Trenchev added that the launch reflects Nexo and Mastercard's "commitment to proactively meet the evolving needs of our global customer base by introducing a product that resets the standards for what customers can expect from their financial service providers."
The new card service comes months after Bulgarian authorities raided Nexo's corporate offices in Sofia on suspicion of breaking Russian sanctions and anti-money laundering regulations. The company denied the claims and no longer offers its services to Bulgarian users.
Latest News