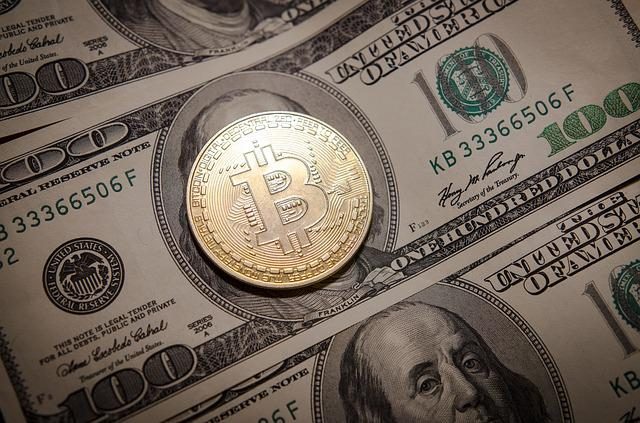 Mozilla Acquires Active Replica to Expand its Metaverse Ambitions
Mozilla sees the metaverse as a key part of its future.
The Firefox developer recently added the team behind Pulse to its list of acquisitions.
---
Mozilla has made a series of purchases this week, including the team behind Pulse. The company also revealed that it has acquired Active Replica, a Vancouver-based firm creating a web-based metaverse.
A Mozilla spokesperson noted that Active Replica will aid in the company's ongoing work with Hubs, an open-source project, and a virtual reality chatroom service. Active Replica's team will work particularly on customized subscription tiers, enhancing the onboarding procedure, and adding new interaction features in Hubs.
Interestingly, Active Replica collaborated with Mozilla earlier this year during the multi-day Mozfest arts and technology festival. Mozilla, in an official announcement, said both companies will profit from working together due to their respective sizes and growth levels. The statement read,
Together, we see this as a key opportunity to bring even more innovation and creativity to Hubs than we could alone. We will benefit from their unique experience and ability to create amazing experiences that help organizations use virtual spaces to drive impact. They will benefit from our scale, our talent, and our ability to help bring their innovations to the market faster.
Reacting to the deal, Active Replica affirmed that it would continue ongoing collaborations with its partners, adding that Mozilla's presence will aid its long-term goals. Active Replica was launched in 2020 by Jacob Ervin and Valerian Denis to provide easy access to virtual experiences. Both founders see Mozilla's acquisition as a positive step for the web. They said in an official statement,
Mozilla has long advocated for a healthier internet and has been an inspiration to us in its dedication and contributions to the open web. By joining forces with the Mozilla Hubs team, we're able to further expand on our mission and inspire a new generation of creators, connectors, and builders.
Ervin and Denis aimed to build a platform for virtual gatherings and events based on Mozilla's Hubs project. Active Replica provided its clients with technical support, event planning, and venue design. Notably, both Ervin and Denis have taken on new positions at Mozilla, serving as senior engineering manager and product lead, respectively.
Hubs offer the infrastructure and development tools required to enable users to access a portal using any browser and interact with others in a virtual world. Additionally, Hubs, which adhere to web standards, support common googles and headsets such as Oculus and Rift. It is also accessible to users without specialized VR hardware on computers and smartphones.
The metaverse continues to garner attention both within and outside of the Web3 sector, and Mozilla sees it as a part of its future. However, its venture into the industry has yet to yield the expected results.
Latest News