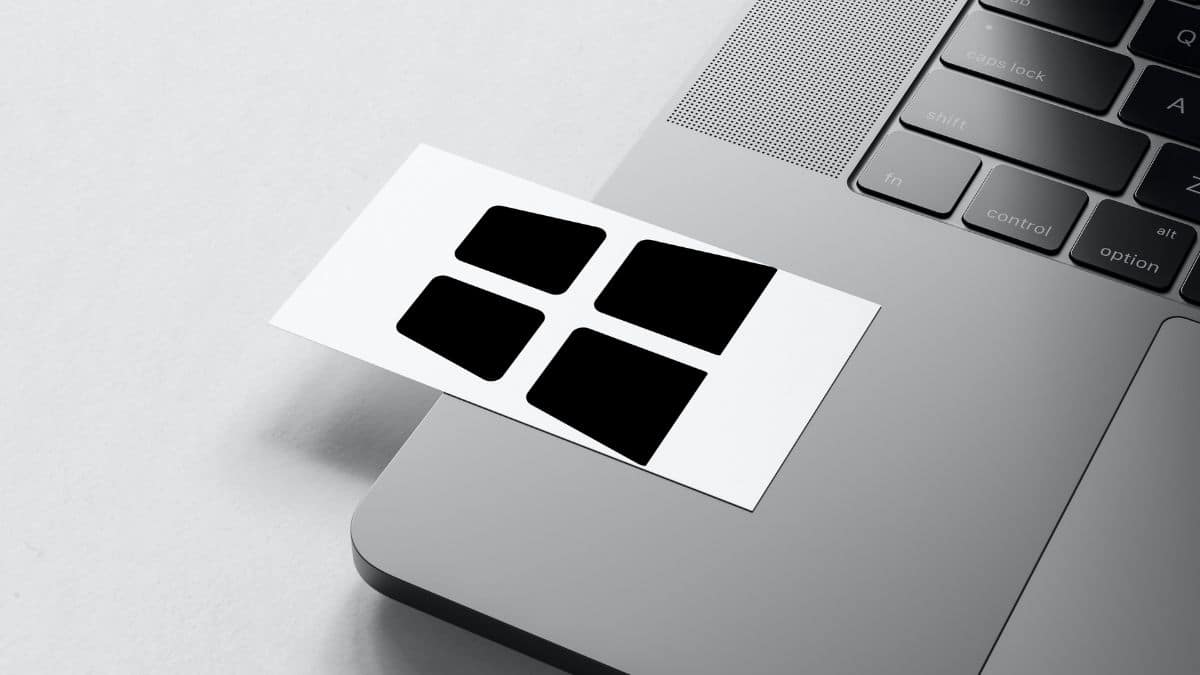 Microsoft is Reportedly Working on a Web3 Wallet: Details
Software documenter and occasional information leaker Albacore has revealed that tech giant Microsoft is working on a Web3 wallet.
The Web3 wallet, if real, will be non-custodial in nature, integrated into the Edge Browser, and won't function as an extension.
Albacore provided several screenshots of the supposed Edge user interface (UI) to support their claims.
The Web3 wallet will allow users to buy and sell crypto, along with swapping features, with the help of crypto platforms Coinbase and MoonPay.
The popularity of Web3 wallets rose significantly following the 2021 bull run in the crypto market, as many understood their usefulness and flexibility. Interestingly, some major companies decided to create their own wallets and integrate them into their flagship products, allowing customers to gain exposure to blockchain technology. Interestingly, according to a recent leak from software documenter and occasional info leaker, Albacore, tech giant Microsoft is working on a Web3 wallet.
Albacore pointed out that this Web3 wallet will be integrated into the Edge Browser, a proprietary, cross-platform web browser created by Microsoft and released in 2015. The info leaker proved their statement by sharing supposed Edge user interface (UI) screenshots displaying the early stages of Microsoft's new Web3 wallet.
"Newest in the gauntlet of questionable upcoming Microsoft Edge features, a crypto wallet is not really sure how to feel about this kind of thing being baked into the default browser," Albacore pessimistically noted.
The first screenshot shared by Albacore consists of an introductory page that welcomes users to the Edge Wallet, along with a statement from Microsoft saying, "we encourage you to test our first Web3 wallet and provide candid feedback along the journey."
It is crucial to note that if the information is true, Microsoft's new Web3 wallet will be non-custodial, i.e., the Redmond, Washington-based company will not have any access to the passwords or recovery keys of the users. However, the wallet will also be "embedded in Edge" instead of being installed as a browser extension.
On the other hand, some more screenshots shared by Albacore confirm that the Web3 wallet will allow users to buy and sell crypto along with swapping features. Moreover, the platforms that will be used to allow purchases include the largest crypto exchange in the US, Coinbase, along with Web3 infrastructure firm MoonPay, as seen in the screenshots as integrated "platforms that help you purchase and deposit crypto to your wallet."
Furthermore, when it comes to non-fungible tokens, or NFTs, the UI of Microsoft's Web3 wallet simply states, "browse different marketplaces to find your first NFT, as you build your collection of NFTs, we'll organize them here."
Interestingly, this move from Microsoft seems to be an attempt to boost the popularity of Edge, which has mostly lagged behind industry leaders such as Google's Chrome and Apple's Safari.
As reported earlier by BitcoinWisdom, American business magnate and co-founder of Microsoft, Bill Gates, made it clear that he is not impressed with NFTs and cryptocurrencies, claiming they are based on the "greater fool" theory.
"AI is the big one. I don't think Web3 was that big or that metaverse stuff alone was revolutionary, but AI is quite revolutionary," Gates recently said.
Gates also had optimistic words for "generative AI," a part of artificial intelligence that creates content. He expressed his delight in the new AI innovation ChatGPT, adding that the product "gives a glimpse of what is to come."
Latest News