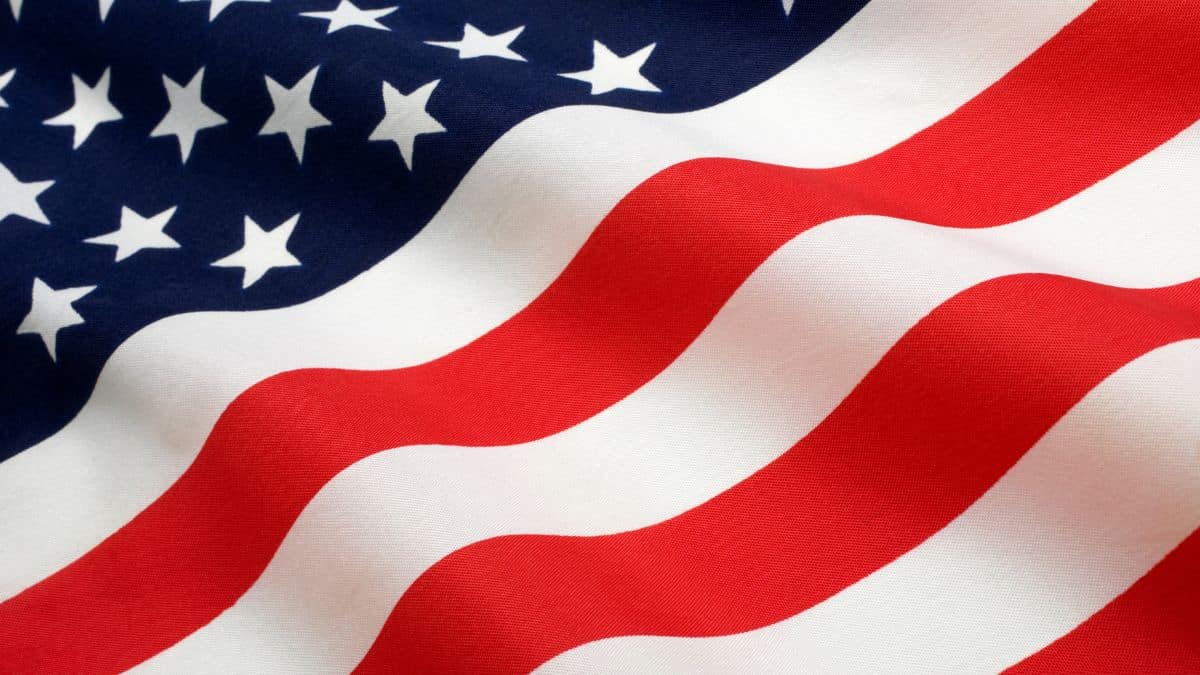 Kansas Adjourns Bill Focused on Crypto Donations to 2024
Lawmakers in Kansas claim the bill will help prevent using crypto to violate campaign finance laws.
The bill mandates politicians to convert all crypto donations to fiat.
---
The Kansas state legislature has postponed hearings on a bill that would have restricted and outlawed cryptocurrency donations to political campaigns until January 2024. Earlier this year, legislators in the Kansas House of Representatives introduced Bill HB 2167, which seeks to impose a $100 cap on all political contributions during the state's primary or general election. Additionally, the bill mandates politicians to convert all cryptocurrency donations into dollars, disallowing them from being used for long-term campaign plans.
The Kansas House of Representatives introduced the bill to tackle issues related to crypto donations. Some of the major concerns include transparency and possible violations. Also, legislators sought to ensure that crypto donations for political purposes could be tracked and comply with all applicable financial rules.
The House Committee on Elections released a report on February 22, 2023, recommending the adoption of the crypto bill with specific modifications. However, the Kansas crypto bill failed to adhere to Rule 1507's deadline requirements and was taken off the calendar.
Several US states have erected local policies to oversee the operations of crypto activities. But there has yet to be any success at the national level. However, that might soon change as more senators show interest in Elizabeth Warren's push for crypto regulation.
BitcoinWisdom recently reported that nine US senators, including Tina Smith, Gary Peters, Dick Durbin, Bob Casey, Agnus King, Catherine Cortez Masto, Jeanne Shaheen, Michael Bennet, and Richard Blumenthal, had shown support for Warren's Digital Asset Anti-Money Laundering Act.
The bill seeks to regulate digital assets and prevent them from being used for fraudulent activities. Warren, in reaction to the fresh support for her bill, said in a statement that the "expanding coalition shows that Congress is ready to take action." She described the bipartisan bill as the "toughest proposal on the table, cracking down on crypto's illicit use and giving regulators more tools in their toolbox."
Furthermore, many within the crypto space agree that there is an urgent need to regulate the industry and prevent it from becoming a haven of illicit activities.
Latest News