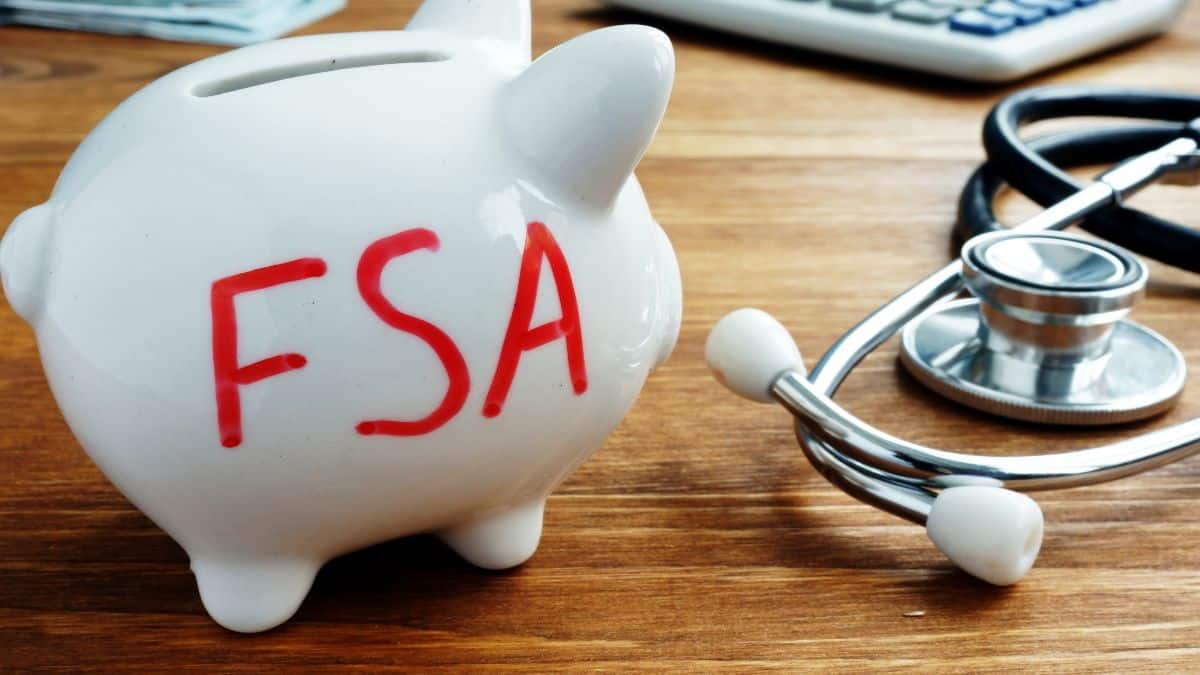 Japan's FSA Flags Binance for Illegal Operation
Binance and its executives were recently hit with a $1 billion lawsuit.
The US Department of Justice is investigating Binance for possible tax violations.
A report recently emerged linking Binance to China.
---
Japan's Financial Services Agency (FSA) has warned that some foreign exchanges, including MEXC, Binance Bybit, and BitForex, are operating illegally without adequate registration. The FSA noted that these companies violated Japan's fund settlement law by operating crypto asset exchanges without registration. The regulator added that the list of unregistered traders "does not necessarily indicate the current state of unregistered business."
The FSA's move comes after the East Asian country launched a campaign against unregistered cryptocurrency companies. The FSA enacted new rules in 2020, mandating that cryptocurrency exchanges register with the organization and acquire a license to conduct business in Japan.
Despite working to erect new guidelines for crypto operations, Japan has a milder approach compared to the tough stance taken by some countries, such as the United States. The U.S., under President Joe Biden, is leading the race in the global bid to regulate the crypto industry.
The US Securities and Exchange Commission has set its eyes on a number of crypto companies, especially Binance, the leading crypto exchange. Binance has been the subject of several investigations, and recent reports suggest that the exchange has ties with the Chinese government.
Although Binance has strongly denied such claims, there is no doubt that the growing concerns about its integrity and operations will affect its customers' trust. Binance, its executives, and some influencers were hit with a $1 billion lawsuit filed by attorneys from Boies Schiller Flexner and The Moskowitz Law Firm. Some individuals claimed they lost money while trading projects advertised by Binance and the influencers.
In another story, the US Department of Justice is investigating Binance for potential tax violations and anti-money laundering laws.
Latest News