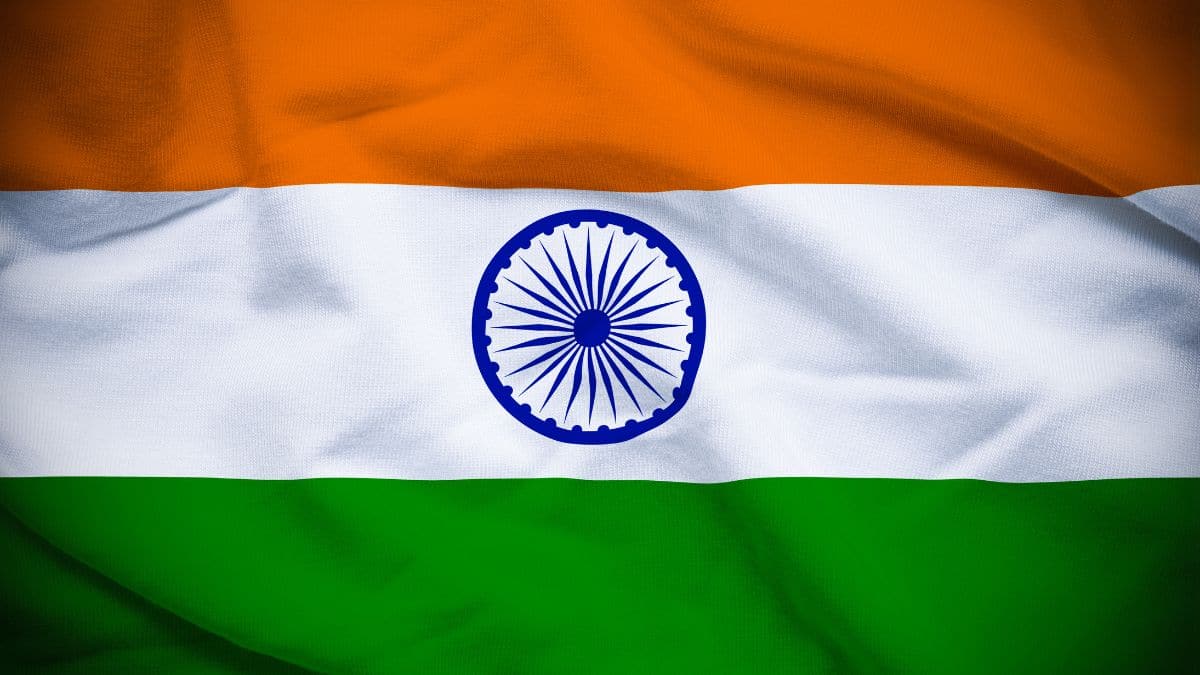 India to Remain Strict on Crypto for at Least 2 Years
Strict restrictions and high taxes on crypto might last for two more years in India, as per local exchanges.
CoinDCX, a local exchange, is working to persuade the government to lower TDS from 1% to 0.01%.
WazirX is also trying to persuade the regulators to lower the TDS rate and capital gains tax on crypto.
India imposed a 1% TDS and a 30% capital gains tax on crypto investments via its union budget.
---
India might not change its strict stance on blockchain-based digital assets for at least two more years, as per a report. Top exchanges in the country are pursuing the regulators to bring down the taxes on investments in cryptocurrencies, which were introduced via the country's union budget recently.
According to a report from Bloomberg, top exchanges in India are looking to persuade the government since trading volume on these digital asset trading platforms has sunk to all-time lows since the 2021 crypto sector bull run. Executives from WazirX and CoinDCX have stated that they are lobbying for comprehensive laws and a decrease in tax deducted at source (TDS).
"I don't think we'll see any immediate reduction in TDS since there have been no formal discussions between the industry and lawmakers specifically around it," said Nischal Shetty, CEO of the WazirX exchange.
It is crucial to note that India imposed a whopping 30% tax rate on capital gains from investing in digital assets while not allowing investors to offset their losses. Additionally, the regulators also introduced a 1% TDS on every transaction that was done via local crypto exchanges, which pushed investors towards international exchanges and peer-to-peer transactions.
On the other hand, CoinDCX CEO Sumit Gupta stated that his firm is also looking to pursue the government into lowering the TDS rate from 1% to 0.01% but did not provide a specific timeframe for the change to happen. Further, exchanges have also shifted their focus to international markets, with CoinDCX leading a funding round for BitOasis, a crypto exchange focused on the Middle East and North Africa.
After the high tax and TDS rates were introduced, trading volume fell 97% at some domestic exchanges in just 10 months. As per an earlier report from Bitnation, India also recently added crypto to its anti-money laundering rules, which means that NFT marketplaces, crypto exchanges, and custody service wallet providers are now legally responsible for keeping an eye on questionable financial activity.
Latest News