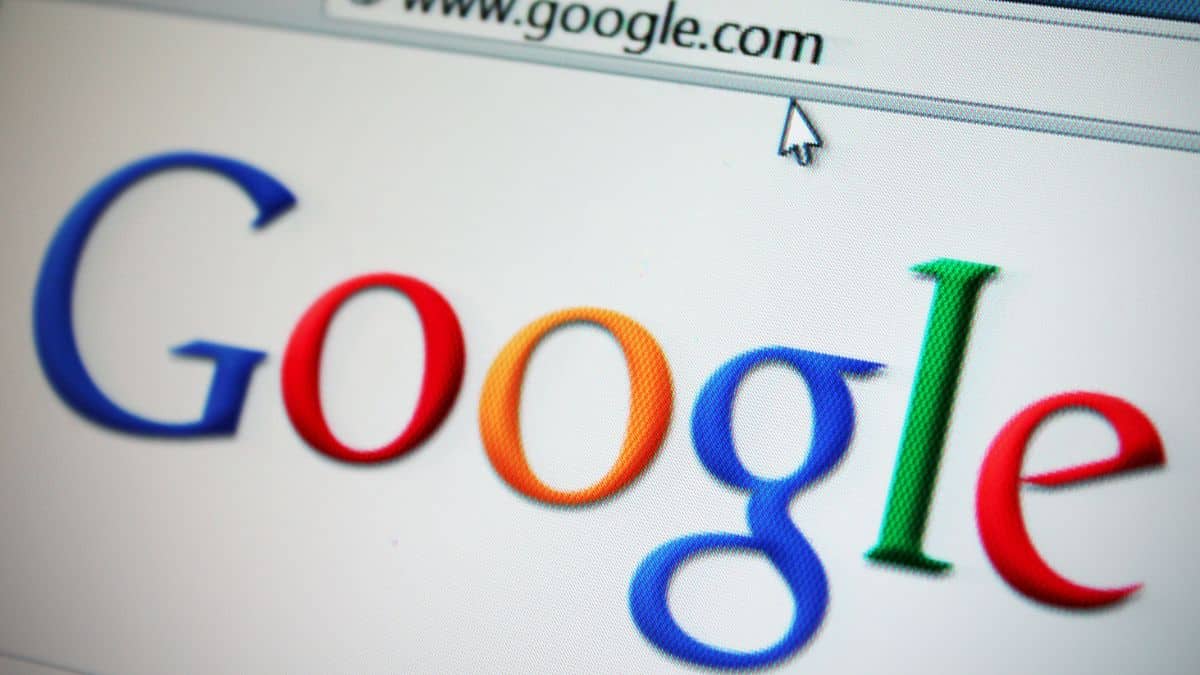 Google Cloud To Accept Crypto Payments Via Coinbase
Google Cloud has been increasing its presence in the Web3 space since 2022.
The company's decision to support crypto payments reflects its ambition to provide cloud services for Web3 firms.
While the details of the partnership with Coinbase are yet to be publicized, Coinbase will receive a commission for each payment that goes through its system.
---
Web 2 giant, Google, has announced that it will use Coinbase to accept payments in cryptocurencies such as Bitcoin, Dogecoin, and Ethereum from early next year. The internet company made this known during the 2022 Cloud Next, a conference where the internet service company pitches its cloud computing operations to top companies. Google's cloud computing accounts for almost a tenth of its revenue and has become a prime focus of the company.
Google said it will rely on crypto exchange Coinbase to allow some of its users to pay for its cloud services in crypto. In return, Coinbase revealed that it would leverage Google's cloud infrastructure and would move some of its data-related applications that were stored using Amazon Web Services to Google Cloud.
The deal highlights Google's desire to dominate the competitive market where most of its rivals do not accept payments in crypto. The Google cloud business is reportedly expanding faster than Google's parent, Alphabet, and has become a key revenue stream for the company.
Amit Zavery, vice president, general manager, and head of the platform at Google Cloud, explained that at first, only a small number of clients that are already active in Web3 will be able to make cryptocurrency payments using the Coinbase Commerce gateway. He added, however, that more customers would eventually have access to the service.
Google's decision to partner with Coinbase comes as no surprise as the platform is one of the leading crypto exchanges. Coinbase Commerce already supports payments in ten cryptocurrencies, including Doge, BTC, and ETH.
Jim Migdal, Coinbase's vice president of business development, said the company has been in talks with Google for months concerning payments, its Prime service, and cloud usage. Although the specifics of the agreement have not been made public, Migdal claims that it will operate similarly to existing Coinbase Commerce agreements by granting Coinbase a cut of each transaction that passes through the platform.
According to a CNBC report, it wasn't a given that Google would choose Coinbase for the payments aspect of the deal. Zavery confirmed that the firm explored other options, including platforms that offer payment in cryptocurrency (such as PayPal). However, Zavery claimed that Coinbase had the best capacity.
Google is reportedly evaluating the use of Coinbase Prime, a service that safely stores the cryptocurrency of companies and enables them to conduct trades. Zavery also noted that the search engine company would test the waters and find ways to engage in managing crypto assets.
Google's stance on cryptocurrency appears to have softened in recent months. Unlike its rival, Meta, the online advitiser had a chilly attitude towards crypto. Google surprisingly marked the countdown to the Ethereum merge, a gesture it said was to recognize the widespread attention the crypto industry is gaining.
Latest News