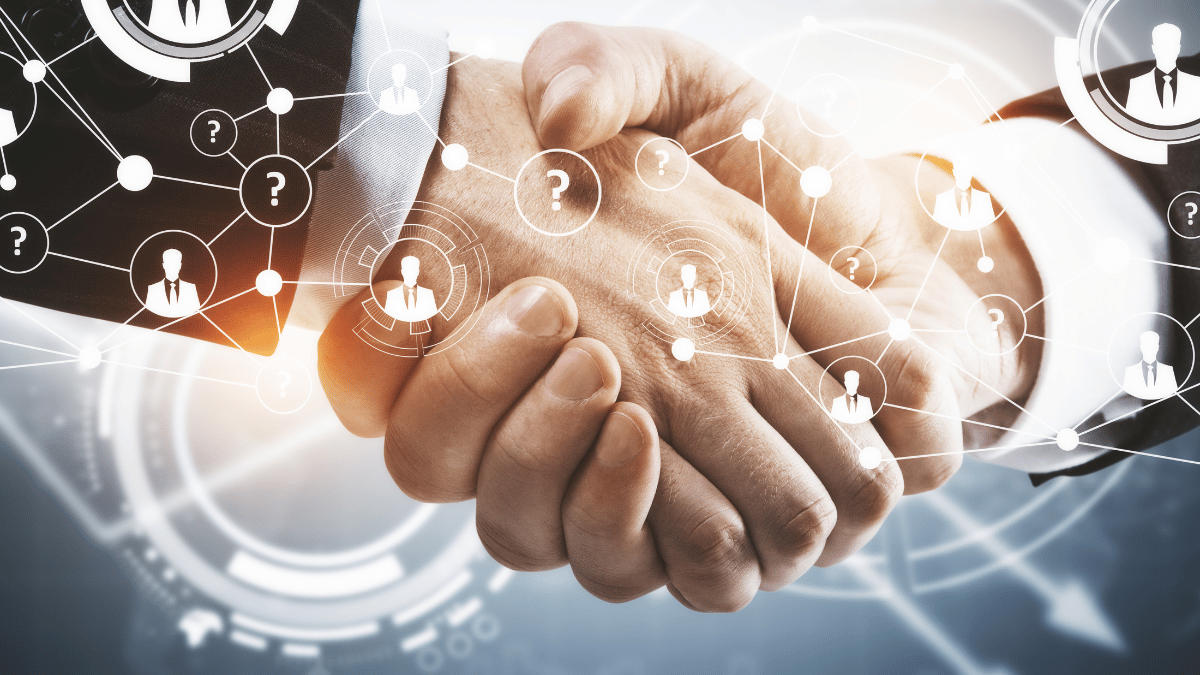 FTX Signs A Deal With GameStop In An Attempt To Boost Crypto Adoption
American video game company GameStop has recently announced a new partnership with the crypto exchange platform FTX.US.
The partnership intends to "introduce more GameStop customers to FTX's community and its marketplaces for digital assets."
---
The American video game company GameStop has recently announced a new partnership with the crypto exchange platform FTX.US. The two companies are aiming to bridge the gap between gaming and the crypto community.
According to the recent announcement by the gaming company, the partnership intends to "introduce more GameStop customers to FTX's community and its marketplaces for digital assets."
As per Wednesday's statement, the two companies will collaborate on e-commerce and marketing initiatives, and certain GameStop retail locations will now start carrying FTX gift cards.
Though the financial details of the partnership are being kept confidential, GameStop would now be the FTX's "preferred" retail partner in the United States.
The recent summer saw the launch of GameStop's new NFT marketplace, which quickly attracted strong volumes that surpassed those of the cryptocurrency exchange Coinbase (COIN). According to market data, the stock value of GameStop Corp. (GME) quickly increased by 11.65 percent during the after-hours trading at 7:59 p.m. Eastern Time.
Over the course of the last six months, there has been an almost 50% drop in the price of the stock. On March 28, the price of GME was $47.40, but it has since fallen to its current level of $26.84.
In the meantime, despite the fact that the crypto market is currently in a bearish stance, forcing several major firms to file bankruptcy, Sam Bankman-Fried's FTX has been aggressively expanding. The company has been making huge investments to establish itself as a dominant player in the sector.
Recently, SBF discussed the liquidity issue that many cryptocurrency companies are going through, adding that he still has "a few billion" in hands to bail out a promising firm if it's required. He added that a large number of companies have significant holes in their balance sheets, which makes it impossible for them to be saved.
The exchange is known for its acquisition deals. While in August, it revealed its plans to acquire BlockFi based on its performance, it was reportedly in "advanced talks" with South Korea's second-largest crypto exchange Bithumb in July to sign an acquisition deal.
Moreover, in June, the U.S. division of the exchange acquired regulated Whitelabel brokerage services firm Embed.
Latest News