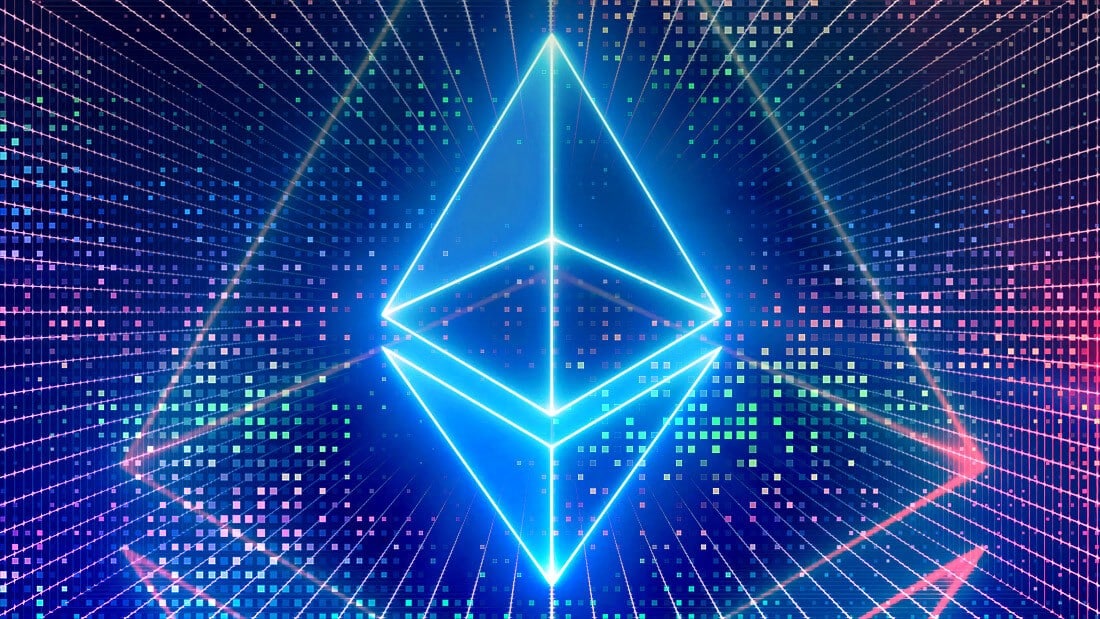 Ethereum Community Embraces Merge with New NFTs
The launch of the Merge has led to many "firsts" within the Ethereum network.
The Merge will move Ethereum from a Proof-of-Work consensus mechanism to a Proof-of-Stake mechanism.
The Ethereum network will be secured by staked ETH and validators following the merge.
---
Ethereum has finally completed the long-awaited transition from a Proof-of-Work network to a Proof-of-Stake network, and the feeling in its community has been beyond excitement. The upgrade, popularly referred to as the "Merge", has been in the works for several years and is set to transform Ethereum into a more efficient network. Much more, the upgrade will reduce Ethereum's energy consumption by 99.95%.
Shortly after the Merge was announced, an Ethereum user wasted no time showing his excitement by creating the first Non-Fungible Token, (NFT) on the POS blockchain. The Merge officially took place in block 15537393 on September 15 at 06:42:42 UTC. The news of the NFT mint was shared around 07:08 UTC. The NFT, which has the famous panda face and serves as a time capsule marking the first NFT minting event, was reportedly purchased for 36 Ether.
The news sparked mixed reactions on Twitter, with several comments and retweets. One user wondered if the Panda-looking NFT would grow to be the next Bored Ape. The announcement of the first NFT mint and sale was the first of many firsts for the new consensus mechanism. Sheldon Evans, who founded the Web3 lifestyle brand, Bloom, tweeted that the company had created the first official NFT collection for the PoS network.
Other members of the Ethereum community boldly displayed their first digital assets and collections, while others in the network showcased their first purchases made on the new model. Software company, Consensys, has joined the trend and is reportedly issuing a commemorative NFT in honor of the Merge to entice community members to complete their first PoS transaction.
The Merge has also inspired prominent players like Beeple to create artwork in honor of the event. Additionally, members of the Ethereum Foundation performed a song dedicated to the Merge.
The Ethereum blockchain previously relied on the proof-of-work model, which demanded high-level computational labour from each decentralized node involved in the blockchain. Ethereum's operation will now be altered by the proof-of-stake mechanism and will see the network become secured by staked ETH and validators.
Ethereum first introduced a distinct proof-of-stake Beacon Chain on December 1 2020. The Beacon Chain operated in parallel to the main Ethereum blockchain. Following the successful launch of the Merge, the Ethereum community is deliberating on the next upgrade, which many believe would be the sharding upgrade. However, this remains highly arguable.
Latest News