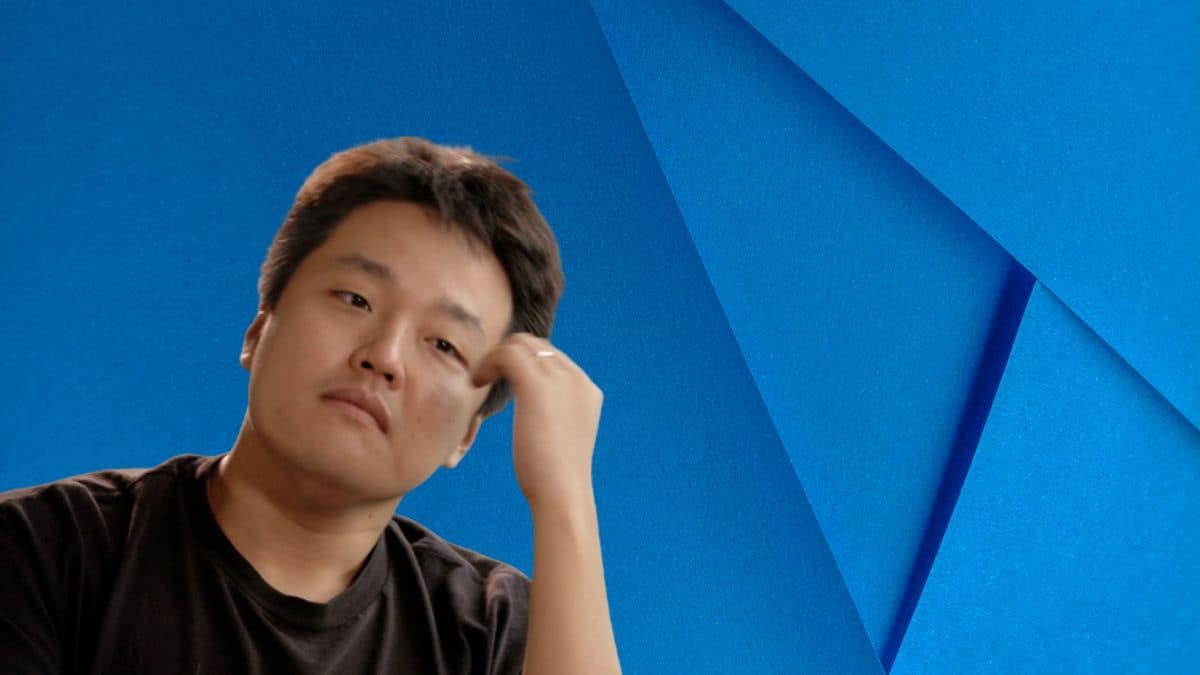 Do Kwon's Lawyers Request $437K Bail Ahead of Trial
Kwon is awaiting trial in Montenegro for traveling with falsified documents.
US authorities charged Kwon with eight criminal charges of fraud.
---
Lawyers representing Do Kwon, founder of Terraform Labs, requested that he be released on supervised bail, weeks after he was accused and arrested in Montenegro of planning to travel with forged identification documents, along with Han Chang-joon, a former Terra executive. Although Do Kwon has maintained his innocence, reports revealed that the former Terra CEO will be tried in June.
Kwon and Chang-joon made their defense through their lawyers at a court hearing on Thursday in Podgorica. Their attorneys requested they be placed under home arrest and proposed a bail of 400,000 euros ($437,000) each.
A May 11 notice from Montenegro's court system revealed that "instead of detention, the defendant's lawyer suggested that bail and supervision measures be imposed, prohibiting them from leaving the apartment and periodically reporting to a certain state authority."
Reports claim that the prosecution is against the suggested bail conditions. Interestingly, representatives from the US and South Korea have worked to have Kwon extradited to their countries; it is likely that he will first face criminal proceedings in Montenegro.
Prior to its collapse, the Terra blockchain had a market capitalization of around $12 billion at its peak. However, the project's collapse wiped off more than $40 billion of investors and users' funds. Do Kwon has been a figure of interest since Terra's downfall a year ago.
Following Terra's collapse, Kwon fled South Korea and was sought by South Korean prosecutors until he was detained in Montenegro on March 23, 2023. Prosecutors in South Korea began an investigation into the collapse of the Terra Classic (USTC) and Luna Classic (LUNC) and recently seized Do Kwon's assets worth around $2 billion.
Latest News