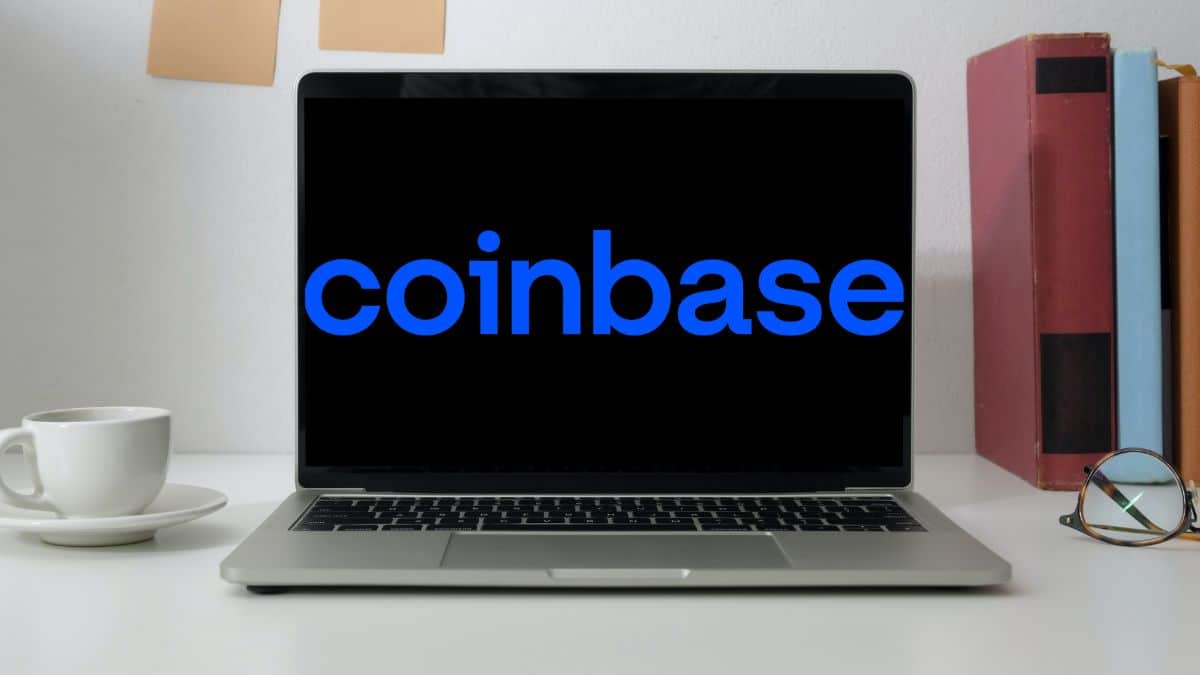 Coinbase Launches its International Exchange
The Bermuda Monetary Authority (BMA) recently granted Coinbase a license to operate in the region.
Coinbase filed a motion against the SEC, demanding clarity from the regulator over its industry policies.
---
Despite mounting pressure from US regulators on crypto projects, popular crypto exchange Coinbase will move forward with its plans to launch a global derivative platform. This comes weeks after the exchange revealed plans to expand its operations to other regions.
According to an official announcement shared by Coinbase, the new Coinbase International Exchange (CIE) will serve as a digital platform for crypto trading. Coinbase also plans to kickstart operations at the CIE by listing both Bitcoin (BTC) and Ether (ETH) perpetual futures this week. Furthermore, trading on CIE will not require fiat on-ramps as they will be conducted using the USDC stablecoin.
Coinbase also noted that institutional clients in authorized non-U.S. regions will have direct access to trading on CIE using an application programming interface. The exchange, however, stated that "these products are not available to retail customers at this time."
According to the announcement, CIE was set up with assistance from Bermudan regulators. The Bermuda Monetary Authority (BMA) recently granted Coinbase a license, which enables the exchange to conduct token sales and issuances, operate a digital asset exchange, and provide digital asset derivatives services.
Coinbase seems to have found the regulatory environment in Bermuda more welcoming than in the United States. The exchange said the British island territory has a "high level of transparency, compliance, and cooperation."
Bermuda has been supportive of cryptocurrencies and has recently become more optimistic about the sector. Miami International Holdings, which runs the Bermuda Stock Exchange, acquired the remaining assets of the bankrupt crypto exchange FTX in late April. Other crypto companies are expected to move their operations to more friendly zones like Bermuda.
The island has already expressed its willingness to open its doors to crypto-related opportunities. Bermudan Premier and Finance Minister Edward Burt assured crypto companies of Bermuda's support for the industry despite high-profile failures involving companies like FTX and Terra. Burt noted that Bermuda, like the UK, plans to become a crypto hub.
Although the news might come as a breath of fresh air for Coinbase's users, the exchange is yet to recover from growing tensions with the US Securities and Exchange Commission (SEC). Coinbase recently said it had received a Wells notice from the regulator but filed a motion against the agency, demanding clarity on the notice.
Coinbase's declining relationship with US regulators seems to have affected the company's shares. Reports claim that the exchange's shares have dropped by over 20% over the last few weeks. Experts claim that Coinbase could also have been affected by the uncertainty facing the industry at large.
Latest News