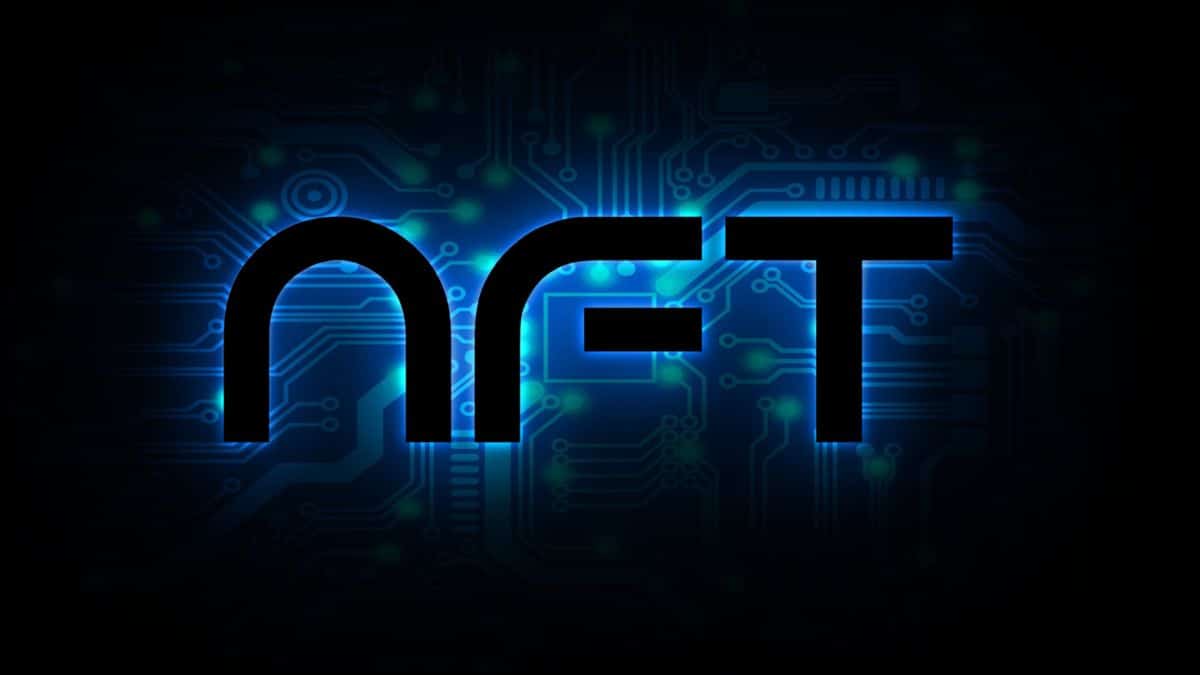 China to Launch National NFT Marketplace in the New Year
China was one of the first countries to adopt crypto activities.
The Asian country banned all crypto trading activities in 2021 but continues to harbor an interest in NFTs and the metaverse.
Mainland China recently revived its interest in becoming Asia's crypto hub.
---
China will introduce its first regulated nonfungible token (NFT) trading marketplace on January 1, 2023. The news was shared by the local media outlet Sina News. According to the report, the platform will serve as a secondary market for NFT trading in China and was created by the state-owned Chinese Technology Exchange, Art Exhibitions China, and the privately-owned Huban Digital Copyrights Ltd.
The platform will also make it easier to trade copyrights for digital assets in addition to NFTs. China has had a mixed relationship with cryptocurrencies despite being one of the early adopters of the industry. The Asian nation shocked the world when it halted bitcoin mining activities and banned the entire cryptocurrency industry in 2021.
China, has however shown interest in areas such as the metaverse and NFTs. The Zhejiang Province of China recently announced its plans to build a metaverse industry which would be worth more than $28.7 billion by 2025.
Yu Jianing, a digital expert in China noted that the current growth of digital assets in China faces roadblocks such as technical limitations, collection value, and copyright disputes. Yu said in a recent interview,
In terms of industry supervision and compliance, digital collections are a new type of business, and laws, regulations and regulatory policies will be gradually improved, so there are certain uncertainties. Platforms have clear responsibilities for the issuance and trading of digital collections. Compared with intellectual property rights and Digital copyrights, digital collections face greater compliance risks.
While the bulk of China remains cold to crypto, Mainland China has begun taking steps to become an Asian crypto hub. Mainland China ranked 10th in Chainalysis' 2022 Global Crypto Adoption Index. The region moved up from 13th place in 2021 but was still far from its fourth position in 2020.
Latest News