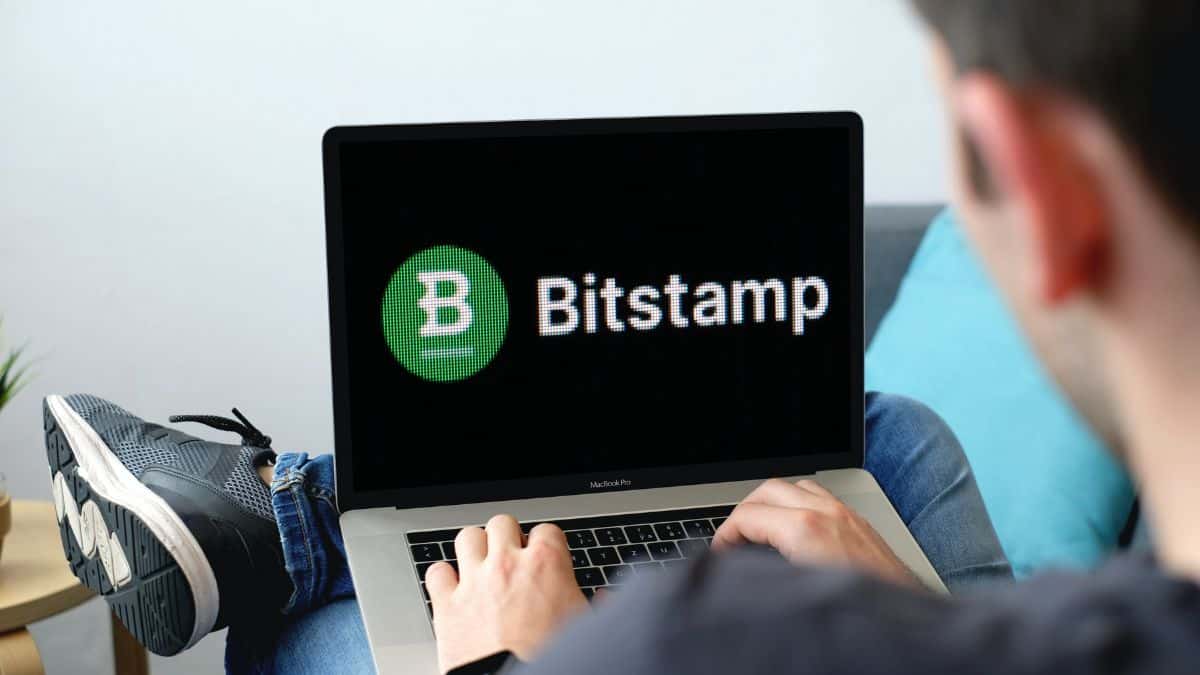 Bitstamp to Suspend Trading of Multiple Altcoins in the US
Crypto exchange Bitstamp has announced the suspension of seven cryptocurrencies for customers in the US.
US customers will not be able to trade AXS, CHZ, MANA, MATIC, NEAR, SAND, and SOL starting August 8.
The crypto exchange said that the decision was the result of "recent developments" in the United States.
These seven cryptocurrencies were deemed securities by the US SEC in a lawsuit against Coinbase.
---
A prominent crypto exchange based in London, England, has announced that it will pause the trading of multiple major altcoins for all users in the United States following the regulatory actions taken by the Securities and Exchange Commission (SEC) against leading crypto trading platforms like Binance, Coinbase, and Kraken.
As per the official announcement on August 8, starting August 29, the support for Axie Infinity (AXS), Chiliz (CHZ), Decentraland (MANA), Polygon (MATIC), Near Protocol (NEAR), Sandbox (SAND), and Solana (SOL) will be ended for customers in the United States.
"We kindly request our users to promptly execute any desired buy or sell orders involving the affected assets before August 29, 2023. After this deadline, trading activities related to AXS, CHZ, MANA, MATIC, NEAR, SAND, and SOL will be permanently disabled on the Bitstamp platform."
The crypto exchange said that due to the "recent developments" in the United States, the decision to end support for the respective altcoins has been taken. Interestingly, Bitstamp did not exactly mention the reason for this announcement, but it is crucial to note that all seven tokens that are considered securities by the SEC have been delisted by a digital asset trading platform.
Recently, the SEC named seven cryptocurrencies that it believes to be securities in a lawsuit against the largest crypto exchange in the US, Coinbase. The latter has publicly stated that it doesn't believe that these altcoins are securities and has filed a motion in court to dismiss the lawsuit filed by the regulator.
As per an earlier report from Bitnation, American technology firm Ripple acquired a stake in a European crypto exchange in the first quarter of 2023. The stake purchased was held by the hedge fund Pantera Capital, which was an early investor in Bitstamp.
Moreover, the firm is also looking to expand its global presence and aims to raise funds for it. Bitstamp's global CEO, Jean-Baptiste Graftieaux, confirmed his firm's plan to raise additional funds.
Latest News