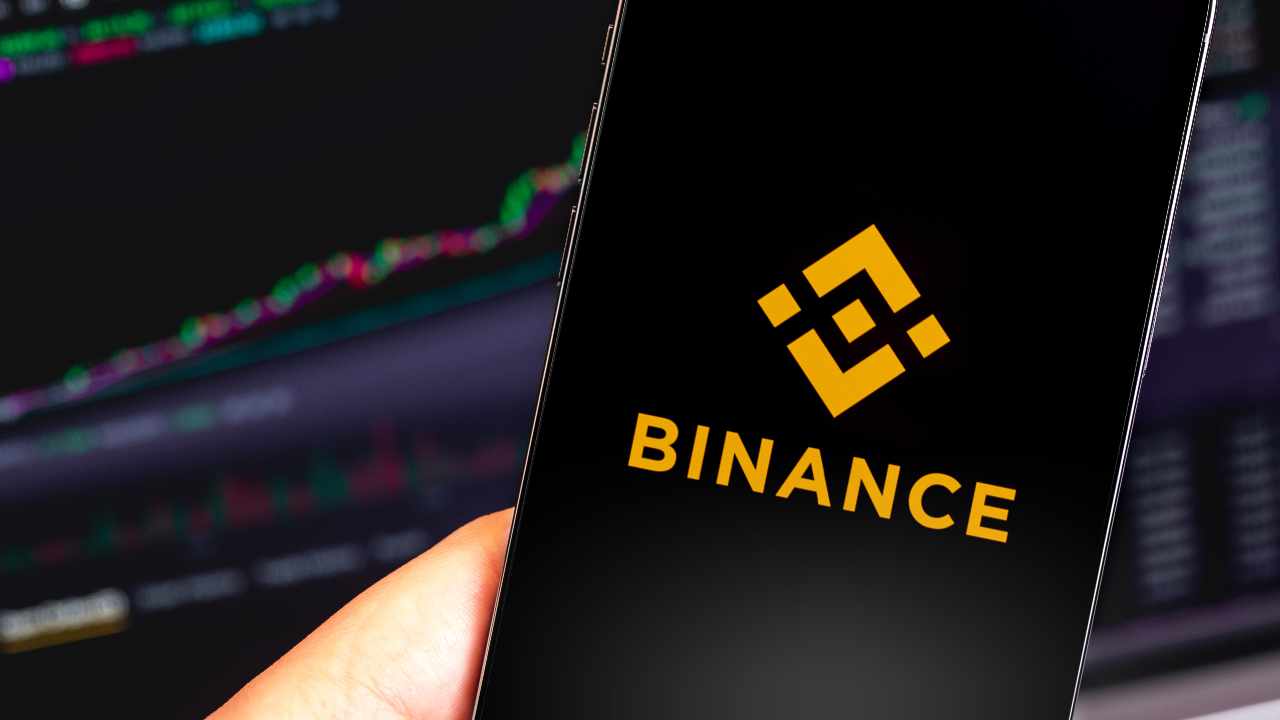 Binance to Liquidate its $500 Million FTX Position
Binance was one of the early investors in FTX.
CZ's quote sparked fears of a conflict between Binance and FTX.
The cryptocurrency exchange Binance will liquidate its holdings of the FTX native currency, FTT. The platform's CEO, Changpeng "CZ" Zhao, shared the news in a tweet, claiming the move was due to "recent revelations that have come to light."
CZ later explained in a different tweet that the liquidation was "just post-exit risk management," alluding to the Terra crash and the losses incurred. FTX boss Sam Bankman-Fried has come under heavy criticism for his regulatory proposals and constant calls for strict measures in the DeFi space.
His regulatory preference has been seen as anti-crypto, leading many to suspect it as a possible reason why Binance is liquidating the FTT token. CZ might have backed such thoughts when he wrote, "We won't support people who lobby against other industry players behind their backs."
Some reports suggest that CZ's decision to liquidate FTT is tied to an allegedly leaked balance sheet from the SBF-owned Alameda Research, which claims that billions of dollars' worth of Alameda's assets are locked up in FTX's token.
However, Alameda Research CEO Caroline Ellison noted in a recent tweet that the balance sheet is for "a subset of our corporate entities," adding that assets worth over $10 billion are not reflected in it. She wrote,
the balance sheet breaks out a few of our biggest long positions; we obviously have hedges that aren't listed. Given the tightening in the crypto credit space this year we've returned most of our loans by now.
SBF appeared to have supported Caroline's post by tweeting that a "bunch of unfounded rumors have been circulating."
Zhao to Move Funds Gradually
CZ remarked that the liquidation is projected to take a few months to complete due to the state of the market and a lack of liquidity. Additionally, the Binance CEO noted that the liquidation would be done in a way that intends to lessen the effect on FTT's market.
CZ clarified on Twitter that the move to sell Binance positions in FTT was not a dig at FTX, following a user's warning that the move could affect loans backed by FTT. Over the weekend, data from Etherscan showed that 22,999,999 FTT, worth $584 million at the time, were moved from an unknown wallet to Binance. CZ acknowledged that the transferred funds were part of the company's transfer of its FTT position.
Alameda's CEO, Caroline, indicated an interest in purchasing Binance's FTT for $22 if CZ wanted to "minimize the market impact" of the decision. It is yet to be known if CZ will take up the offer.
SBF Calls for Unity
In a tweet posted on Monday, FTX CEO Bankman-Fried assured his followers that the crypto exchange was doing alright amidst concern from some users. SBF claimed a competitor was trying to go after them (FTX) with "false rumors." Bankman-Fried guaranteed users that FTX had sufficient liquidity to cover all client holdings.
He wrote to assure FTX users,
We have a long history of safeguarding client assets, and that remains true today.
SBF also called on CZ to collaborate with him for the benefit of the "ecosystem" amid concerns that the two crypto figures could be set for a destructive conflict.
Latest News