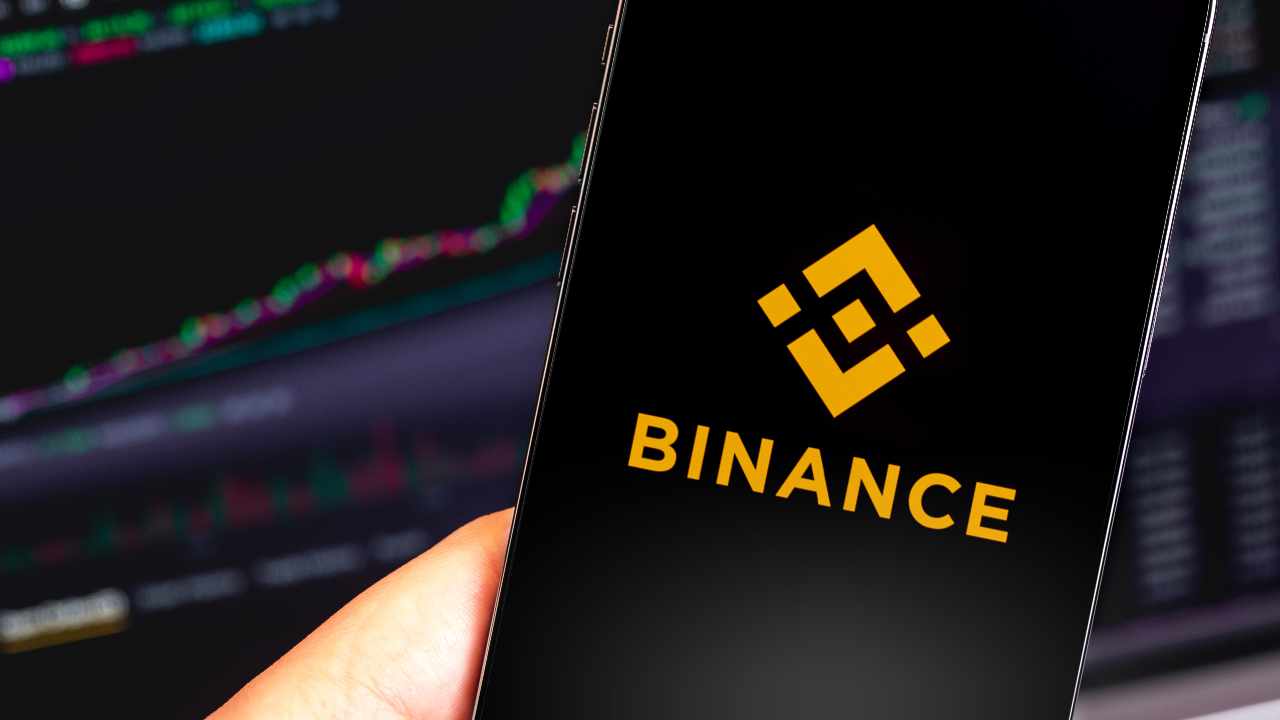 Binance to Aid Blockchain Development in Nigeria
Binance reportedly included 12 Nigerian banks in its P2P platform in a bid to reduce possible disruptions.
Nigeria has the most active crypto market in Africa and makes up 57% of the African banks listed on the Binance P2P market.
---
Crypto trading platform, Binance Exchange, recently announced a partnership with the Nigerian authorities to set up a digital economic zone that will aid local crypto users and entrepreneurs gain crypto education that will facilitate blockchain adoption in the region.
The Managing Director of the Nigeria Export Processing Zones Authority (NEPZA), Prof. Adesoji Adesugba, shared the news, adding that the federal government of Nigeria would establish virtual free zones for cryptocurrencies like the one in Dubai.
Speaking of the partnership, the Nigerian Export Processing Zones Authority said,
We seek to break new grounds to widen economic opportunities for our citizens in line with the mandate of the authority, the directive of the honorable minister, and the economic development agenda of President Muhammadu Buhari.
According to the involved authorities, the partnership with Binance will potentially involve other African nations with time but is geared towards increasing blockchain awareness and participation in key zones in Nigeria. Adesugba added,
Our goal is to engender a flourishing virtual free zone to take advantage of a near trillion dollar virtual economy in blockchains and digital economy.
Nigeria has the largest crypto market in Africa and was the first nation on the continent to establish a Central Bank Digital Currency, (CBDC.). Despite the crypto winter, a survey showed that Nigeria was the most crypto-curious nation, beating the US and other Asian nations.
The Nigerian government has prioritized technology as a way of diversifying its economy away from its reliance on crude oil. The African nation also plans to engage the interest of the younger generation in emerging technologies such as blockchain.
Nigeria has witnessed a surge in fintech firms in the last decade. Companies such as Interswitch and Flutterwave have gained global prominence and are valued at over $1 billion. To encourage similar growth, the Nigerian government announced plans to establish a blockchain-backed trade platform next year.
Binance has been working towards improving its ties with several nations and regulators. The crypto exchange has had a stormy relationship with some regulators and has seen its services banned in countries such as China and the US. However, Binance.US caters to the American market.
Latest News