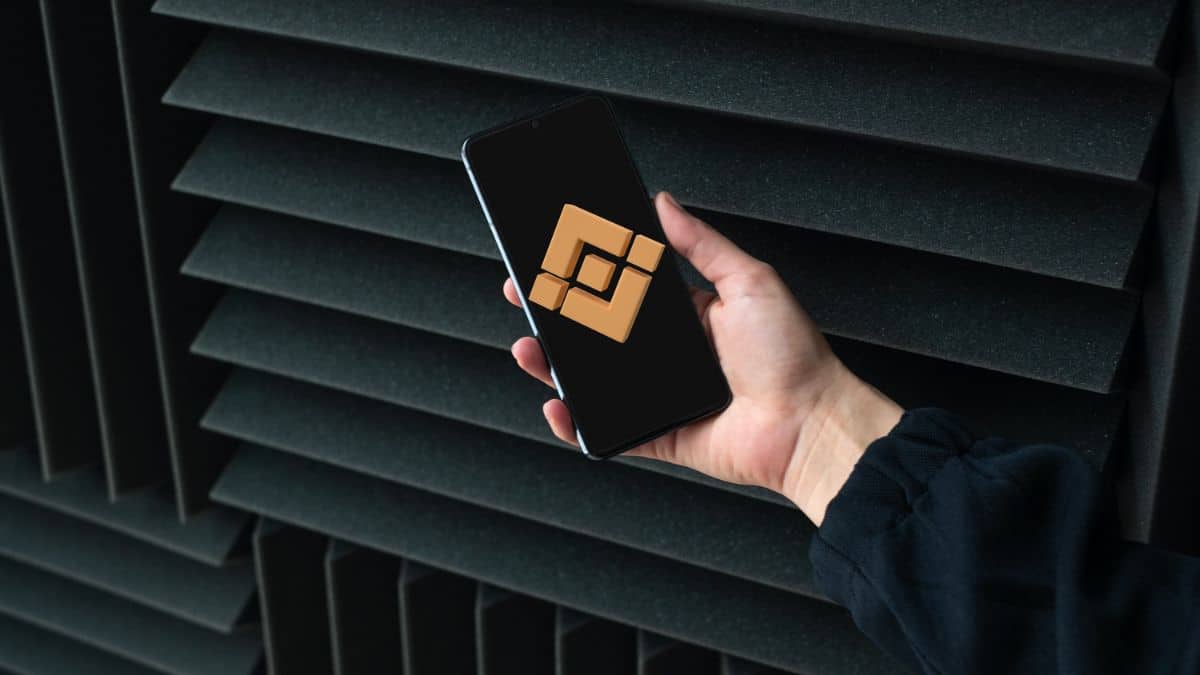 Binance Introduces a New Web3 Wallet
Binance claims the new wallet service boasts improved security.
The new wallet service is not available to US users, according to reports.
Recent reports claim that Binance's spot trading market share dropped to 40% in 2023.
---
Cryptocurrency exchange Binance announced the launch of a new Web3 wallet in the Binance app. The crypto company shared the news at the Binance Blockchain Week conference in Istanbul. The new service will enable all customers to access a secure and user-friendly crypto wallet experience through the exchange's mobile app.
Binance CEO Changpeng "CZ" Zhao also shed light on the intent behind the new service. He underlined that Web3 wallets provide crypto users with the ability to manage their finances in a self-governing way and are more than just digital asset storage options.
CZ said in a statement:
Binance's Web3 Wallet lowers the barriers of entry for users to achieve full self-custody of their assets, and it is an important, convenient bridge towards DeFi empowerment. Ultimately, our priority is to ensure users can explore Web3 with us in a user-friendly and protected environment.
Binance claims its new wallet service is uniquely appealing because it integrates seamlessly with the main Binance app, a platform mostly used for cryptocurrency trading. So, this means users can easily transition between trading, managing digital assets, and interacting with the larger Web3 ecosystem.
Binance Ensures Improved Security For Users
The new wallet reportedly incorporates multiparty computation (MPC) technology, which is a modern safety measure. The MPC boasts a strong security design that ensures that customers can protect their assets with a strong and secure solution that removes the possibility of a single point of failure. MPC divides a user's private keys into three smaller units known as key shares.
Binance wrote that "having the key shares split across three different locations mitigates the risk of the keys being compromised and reduces the vulnerability of the system." As per the report, the user will control two of the three keys to promote self-custody.
Richard Teng, Binance's head of regional markets, said using MPC frees users from the concern of losing their seed phrase. A seed phrase is a sequence of random words that serve as a user's password to their crypto wallets. Teng explained that Binance wants its users "to be assured that they are interacting with Web3 within a secure and protected ecosystem."
However, a Binance spokesperson warned users to protect access to their wallets and assets because "if a user forgets their recovery password AND loses their device or deletes the Binance app, they won't be able to access their Web3 wallet, and Binance will not be able to restore it for them."
In addition, the crypto exchange claims its new wallet service provides users with ease of use and the versatility of cross-chain token swaps. The wallet will allegedly enable users to take advantage of opportunities in both centralized and decentralized finance or the larger Web3 sector.
Aside from its sophisticated security features, the new Web3 Wallet has built-in risk indicators. These features notify users about possible security risks related to certain tokens or blockchains. These proactive notifications will help users make informed decisions and also increase their sense of safety.
Binance recently decided to expand into other cryptocurrency ventures at a time when its spot trading service seems to have difficulties keeping investors. According to an analysis by blockchain analytics company 0xScope, Binance's market share for spot trading has dropped to 40% in 2023. The exchange is also having troubles with regulators who are concerned about its business operations.
Latest News