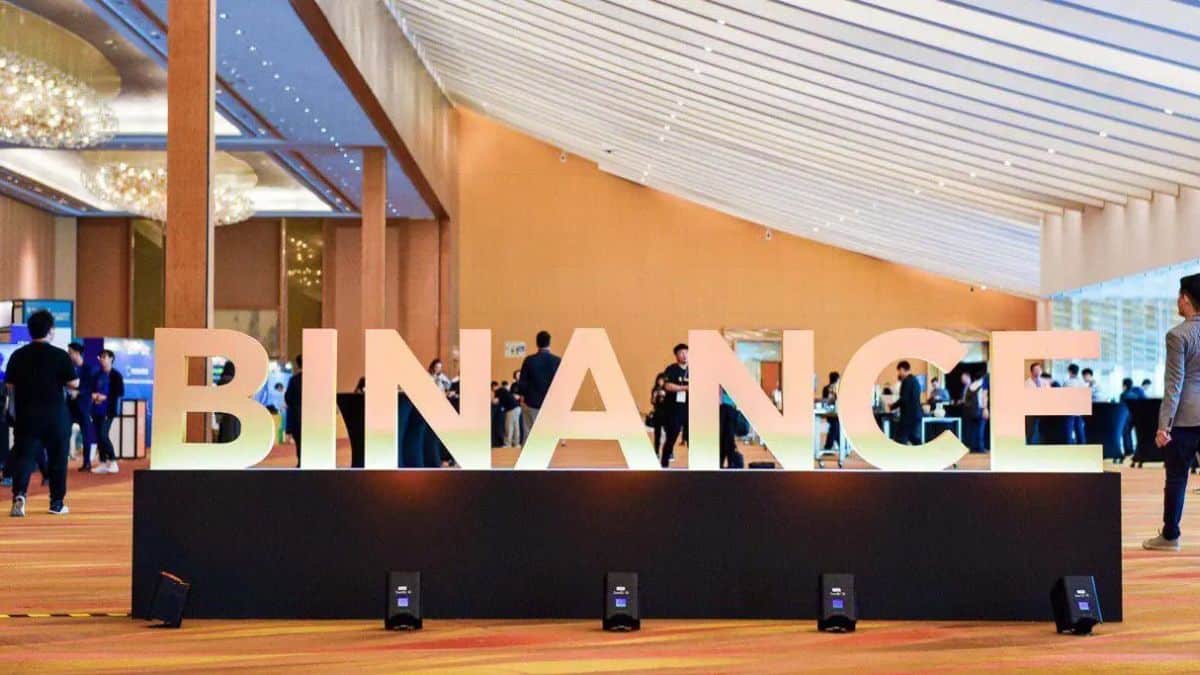 Binance Executive Addresses FTX Comparisons
Binance executive Richard Teng claimed that the exchane has adequate resources to continue providing withdrawal services for its customers and is not another FTX
Teng noted that Binance welcomed the changes in the regulatory scene.
Teng also played down rumors that he was being prepared to succeed Changpeng "CZ" Zhao as the company's CEO in the future.
---
Richard Teng, Binance's head of regional markets, has denied claims that Binance is similar to bankrupt crypto exchange FTX. The crypto exchange is facing arguably its most difficult period since launch as it deals with heightened regulatory scrutiny and operational challenges.
In a recent interview at Token2049, Teng addressed fears that Binance could end up like its former rival. The executive maintained that the crypto exchange is financially capable of surviving ongoing difficulties and is far from being another FTX.
Teng admitted that Binance has seen a number of challenges over the last couple of years but has been able to deal with each one individually while still being financially stable and able to handle customer withdrawals.
Teng also commented on recent reports about the departure of some high-level executives at Binance. He claimed that the exchange's growth over the last few years had kept it in the public eye and made it the subject of scrutiny.
"All this scrutiny will come from being the largest—scrutiny from regulators, scrutiny from the media—and we welcome the scrutiny," Teng stated.
Commenting on the exchange's alleged plans to leave Russia, Teng noted that the leading cryptocurency trading platform has not yet decided on the next step for its Russian arm. However, he maintained that the Binance was focused on complying with international standards.
He said:
On our plans for Russia, we have stated very clearly in the last couple of weeks that all options are on the table. We continue to explore what we need to do for that particular franchise going forward.
Addressing global regulatory changes, Teng said Binance welcomed the ongoing adjustments in the regulatory landscape. Teng also praised efforts within the European Union (EU) to establish clear policies for crypto projects. He explained that the EU's Markets in Crypto-Assets (MiCA), which establishes uniform standards for the sector, could provide a huge advantage for the industry.
The executive hailed MiCA as a step in the right direction, adding that disparate treatments "make life very difficult for global platforms like ourselves." Teng's comment would no doubt provide much-needed assurance for Binance's users, who have grown concerned about the exchange's future due to recent events.
Latest News