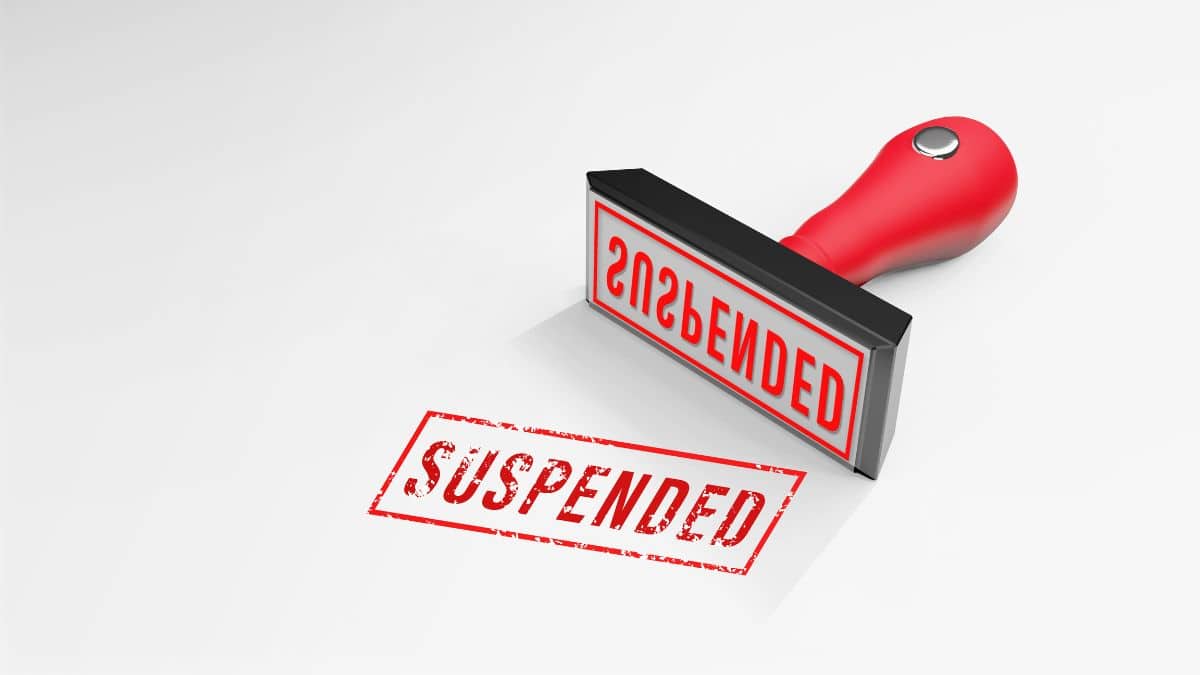 Binance Bans Indian Exchange WazirX From Using its Services
Binance and WazirX have been in an ownership dispute since 2022.
WazirX laid off 40% of its workforce due to macroeconomic conditions.
---
The crisis between crypto exchange Binance and Zanmai Labs, the company operating the Indian exchange, WazirX, reached a new level on Friday after Binance announced that it had banned the company from using its services.
According to a blog post shared on Friday, Binance has requested that Zanmai Labs negotiate terms for withdrawing any remaining funds stored in Binance wallets. The solution apparently puts an end to concerns about what would happen to user funds if both platforms ended their partnership, but it appears to have intensified their conflict even more.
Binance wrote in the piece,
As an exception, we have invited Zanmai to work out arrangements with us to withdraw any remaining assets in the relevant accounts after [Feb. 3]. However, the responsibility ultimately lies with the Zanmai team to make the withdrawals expeditiously.
WazirX later announced on Friday that it had started the process of moving assets to multi-sig wallets and anticipated finishing it "within the next few hours." The news comes weeks after WazirX disclosed that 90% of its users' assets are held in Binance wallets and the remaining 10% are held in cold storage wallets, less than a month after that disclosure.
WazirX is India's biggest exchange. But the company faced difficulties in 2022 after local authorities claimed it had helped launder about $130 million. Authorities froze funds on WazirX, and Binance distanced itself from the embattled exchange, triggering their feud.
Binance CEO ChangPeng Zhao wrote at the time that "Binance does not own any shares in Zanmai Labs, the entity operating WazirX and established by the original founders."
Zhao's subsequent posts incited panic among WazirX users, as he claimed that Binance had the right to shut down WazirX and urged users to transfer their assets to his exchange instead. Zhao tweeted at the time,
Binance provides wallet services for WazirX. WazirX domain is transferred to our control. We were given a shared access to an AWS account. We could shut down WazirX. But we can't, because it hurts users. If you have funds on WazirX, you should transfer it to Binance. Simple as that.
Nischal Shetty, the co-founder of WazirX, later rubbished Zhao's claims and revealed that plans were in place to sort out ownership concerns.
WazirX had to lay off 40% of its workforce in the following months due to macroeconomic concerns, India's high taxation, the crypto contagion made worse by the FTX crash, and other factors.
Latest News