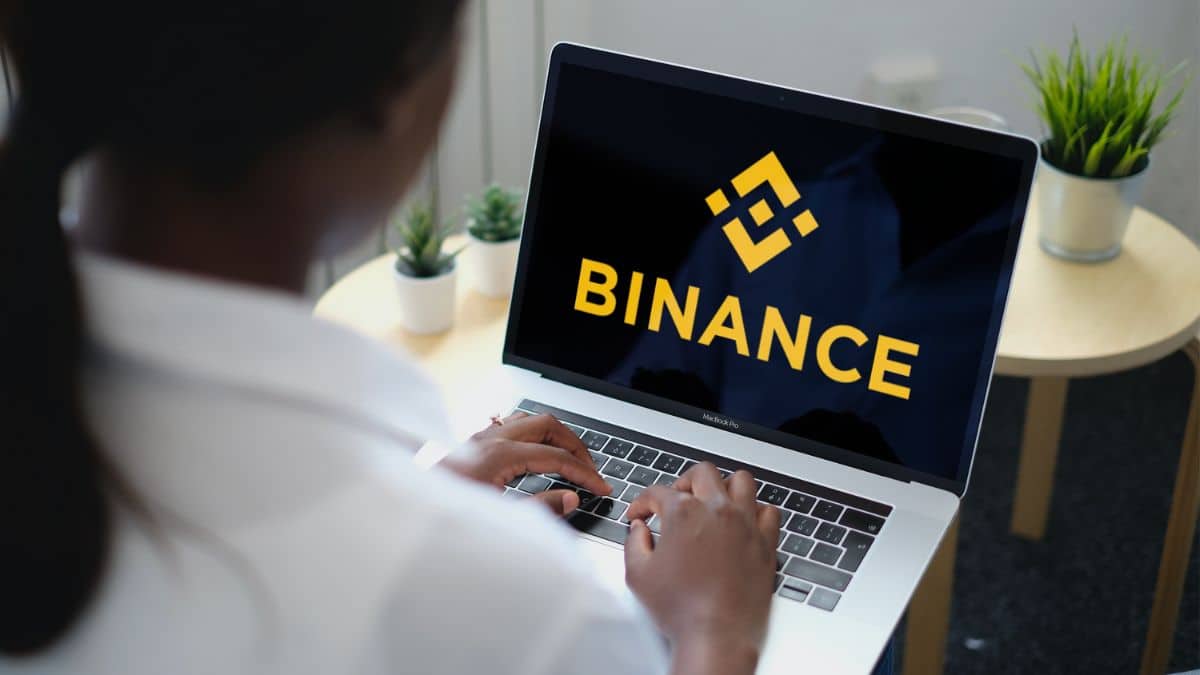 Binance Adopts TUSD and USDT for its SAFU Funds
The New York Department of Financial Services ordered Paxos to stop issuing BUSD stablecoins in February.
Binance said users would not be affected by the change to new stablecoins.
Binance set up the SAFU fund to protect its users from unforeseen situations.
---
Crypto giant Binance announced on Friday that it had replaced BUSD with TrueUSD (TUSD) and Tether USDT in its Secure Asset Fund for Users (SAFU). The crypto exchange made the move in reaction to Paxos' recent decision to stop issuing new BUSD, which caused the market capitalization of the asset to decline.
Binance established SAFU, a $1 billion emergency insurance fund, in 2018. The exchange said the funds were to protect its users from any unforeseen incidents. At first, the SAFU fund wallet was made up of BNB, BTC, and BUSD. However, the recent ban on BUSD meant the exchange had to source for alternatives.
Binance assured users that the change would not impact them and that their funds would continue to be held at publicly verifiable addresses, and BUSD would continue to be supported. The exchange added that it would closely monitor the fund to ensure that it remains sufficiently capitalized and top it up periodically as necessary using its own funds.
Last month, the New York Department of Financial Services ordered Paxos to stop issuing new BUSD tokens. Reports also emerged that US regulators were closely monitoring Paxos and its operations. In reaction, Binance said it would diversify its stablecoin holdings from BUSD and minted almost $50 million's worth of TUSD tokens.
Crypto users believe Binance, alongside other top platforms such as Coinbase is being targeted by US regulators. Others claim the US is slowly working to eliminate the crypto industry. However, time would tell if crypto would remain a force in the US economy.
Latest News