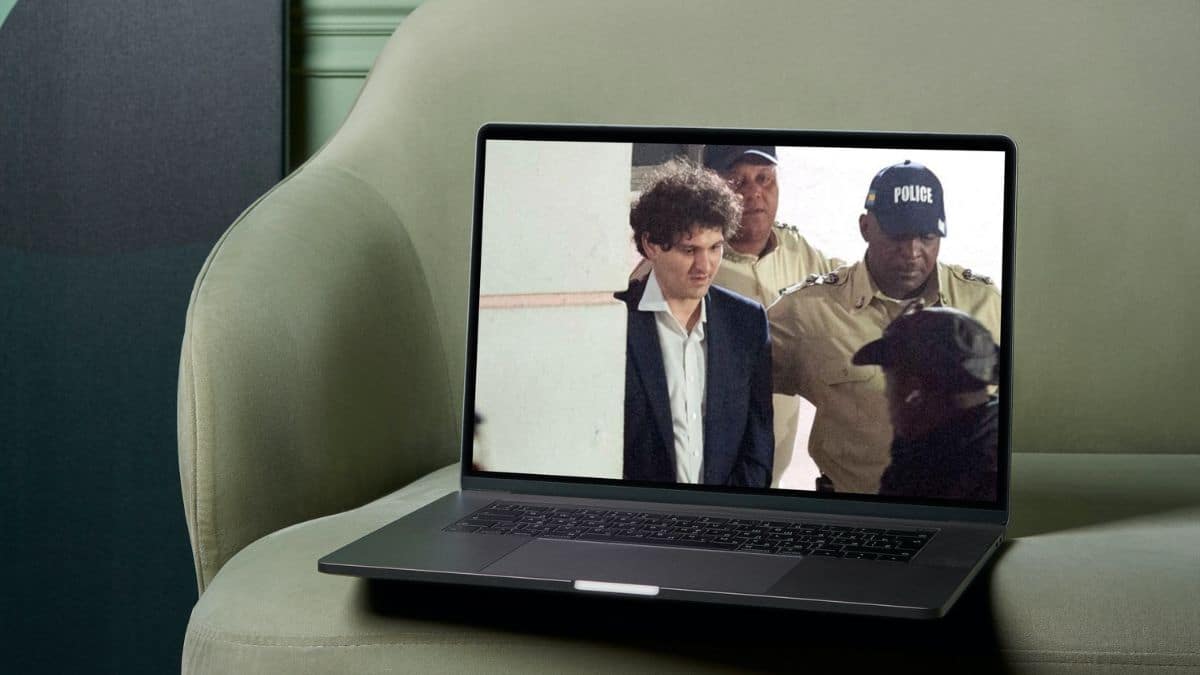 Bankman-Fried Pleads Not Guilty to Bribery Charges
Bankman-Fried was recently accused of attempting to bribe a Chinese government official to regain access to frozen funds.
The 31-year-old has maintained his claims of innocence but admitted to having poor management skills.
Judge Lewis Kaplan agreed to modification to Bankman-Fried's bail terms to prevent him from tampering with possible evidence.
---
Sam Bankman-Fried, the founder and former CEO of crypto exchange, FTX has pleaded not guilty to the latest round of federal charges which included bribing a Chinese government official. Bankman-Fried also dismissed claims he attempted to violate campaign finance laws.
Mark Cohen, Bankman-Fried's lawyer entered the plea to the new, 13-count indictment on behalf of his client at a hearing before U.S. District Judge Lewis Kaplan in Manhattan federal court. Cohen said he plans to dismiss the charges because they were brought after his client was extradited from the Bahamas where he resides. Bankman-Fried previously pleaded not guilty to eight counts of fraud and conspiracy for allegedly stealing FTX customer funds to cover losses at his hedge fund, Alameda Research.
The new charges will no doubt mount pressure on the former billionaire who could spend a lifetime in prison if found guilty. Bankman-Fried has admitted to having poor management skills but denied committing fraud. In February, prosecutors accused the 31-year-old of making illegal donations to political parties in a bit to buy favors in Washington.
Prosecutors on Tuesday alleged that the former FTX CEO paid a $40 million bribe to a Chinese government official to unfreeze 1 billion in cryptocurrency in Alameda accounts held in Chinese exchanges.
Bankman-Fried's trial is expected to begin in October. Many believe the FTX founder has a mountain to climb to establish his innocence. But only time will tell.
Latest News