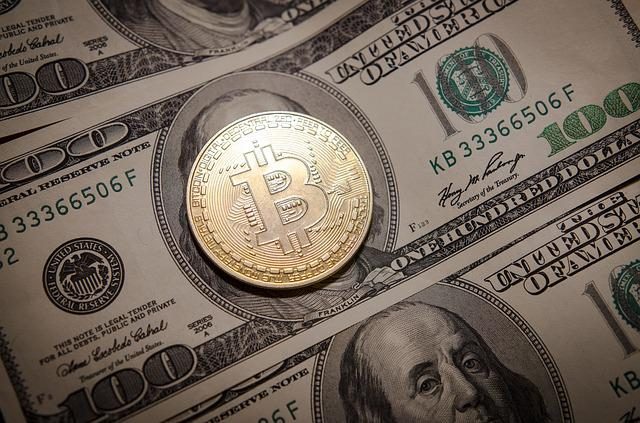 Andreessen Horowitz Suffers Huge Loss Due to Bear Market
Andreessen Horowitz supported 56 US-based crypto deals in 2021 and was only behind Coinbase Ventures in terms of investment volume.
A16z has seen a decline in demand for some of its supported projects while many face intense scrutiny from regulators.
---
Andreessen Horowitz (a16z) has been a key investor in crypto projects, but the hedge fund appears to have suffered huge losses due to the bear market. According to a new Wall Street Journal report, the company, which oversees roughly $28 billion, lost billions in the market but remains committed to the crypto cause.
Chris Dixon, a general partner of the fund and a key decision maker, reportedly reaffirmed his belief in the crypto industry, noting that it was still in its early adoption stage. Chris sees the slow market as an opportunity for a16z to show more support for crypto projects. He said,
What I look at is not prices. I look at the entrepreneur and developer activity. That's the core metric.
A16Z has had to adjust its strategy after reporting a loss of 40% in the first half of 2022. As part of a policy change, the investment company announced nine partnerships with crypto startups in Q3, unlike the 26 it made in Q4 2021.
The hedge fund has thrown its weight behind some of the most successful crypto companies, enjoying significant profits. a16Z backed Coinbase in 2013 and supported NFT marketplace, Opensea in 2021.
Several experts believe Silicon Valley's a16z picked the wrong time to remain bullish on crypto. The value of bitcoin and other cryptocurrencies has plummeted this year, alongside a general market collapse, wiping out billions of dollars in paper gains for Andreessen's funds. Moreover, some of the company's most treasured crypto firms no longer have consumer demand, while regulators examine others more closely.
In May, a16z announced a $4.5bn crypto fund, a record-breaking deal. However, investors are said to be questioning the timing of that investment. Ben Narasin, a general partner at the VC firm Tenacity Venture Capital, believes a16z "just pushed it so far with crypto," adding, "I'm not sure they can rebalance."
Latest News