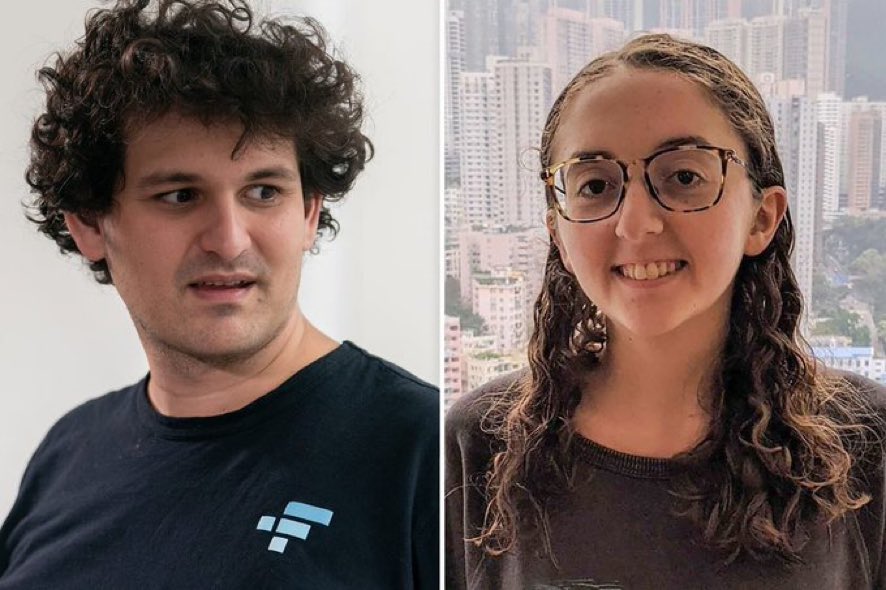 Caroline Ellison Confirms That SBF Misled Investors
The U.S. Securities and Exchange Commission and the Commodity Futures Trading Commission charged Ellison and Wang with fraud.
Bankman-Fried was released on bail on Thursday, but the recent claims against him could throw him into a tougher position with prosecutors.
---
Sam Bankman-Fried's close associate Caroline Ellison claims she and the embattled crypto businessman consented to defraud the exchange's investors, lenders, and customers. The claims deal a fresh blow to the former billionaire, who is currently facing a number of criminal charges related to claims that he misappropriated billions of dollars from FTX customers.
Ellison confirmed the financial relationships between FTX and Alameda, which have been at the heart of the prosecutors' case against Sam Bankman-Fried. The former Alameda CEO claimed that from 2019 through 2022, FTX provided Alameda with access to a "borrowing facility."
Ellison said in a New York federal court,
I understood that FTX executives had implemented special settings on Alameda's FTX.com account that permitted Alameda to maintain negative balances in various fiat currencies and cryptocurrencies. In practical terms, this arrangement permitted Alameda access to an unlimited line of credit without being required to post collateral, without having to pay interest on negative balances and without being subject to margin calls or FTX.com's liquidation protocols.
Ellison also made claims about Bankman-Fried and other FTX officials, stating that they borrowed money from Alameda and used it to pay back loans totaling several billion dollars. Ellison added that Bankman-Fried approved materially deceptive financial statements for Alameda lenders despite knowing that doing so was against the law. The former Alameda Research CEO said FTX customers "did not expect that FTX would lend out their digital asset holdings and fiat currency deposits to Alameda in this fashion."
Ellison's accusations come just days after prosecutors in the United States revealed that she and FTX co-founder Gary Wang admitted to defrauding FTX customers by devising a scheme to divert and misappropriate their funds. Prosecutors added that both parties were assisting law enforcement authorities in their investigation into Bankman-Fried and FTX's sudden downfall.
Ellison apologized to lawmakers, saying, "I am truly sorry for what I did. I knew that it was wrong." Her cooperation with authorities and her plea deal largely spared her from many of the criminal charges levied against her former boss and partner, Bankman-Fried. However, she could still face prosecution for tax violations.
Latest News