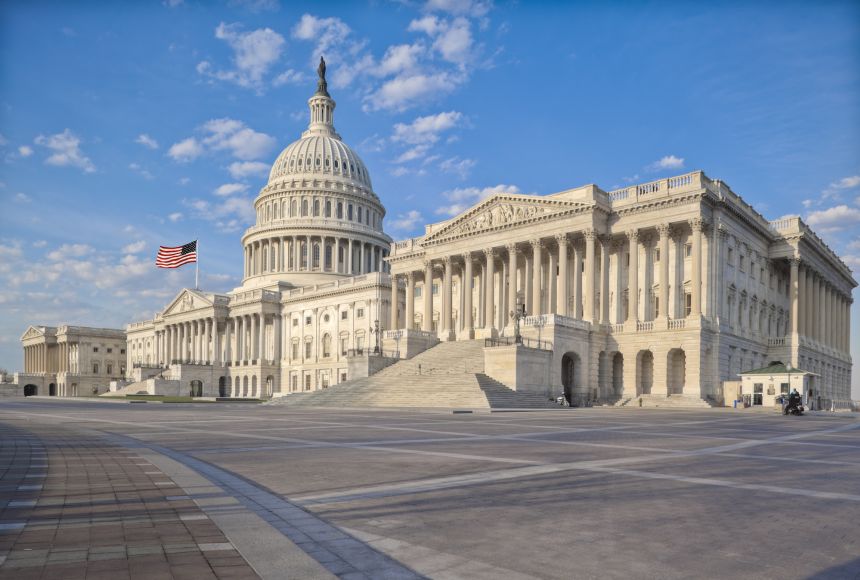 Texas to Probe Celebrities Who Endorsed FTX
Some celebrities, including model Gisele Bündchen, Steph Curry, and Tom Brady, were recently mentioned in a class action lawsuit alongside Sam Bankman-Fried.
Social media influencers and celebrities have been found to wield much power over the investments their followers make.
Last month, Kim Kardashian agreed to pay the SEC $1.26 million for promoting a crypto project and failing to disclose that she was paid for it.
---
The Texas State Securities Board is reportedly probing celebrities who received payments to endorse the embattled crypto exchange, FTX. Authorities are conducting such investigations as part of a wider probe into the bankrupt exchange. FTX received massive endorsements from notable figures such as the Golden State Warriors' Steph Curry and the Tampa Bay Buccaneers' Tom Brady.
According to a report by Bloomberg, Joe Rotunda, director of enforcement at the Texas State Securities Board, said that the state regulator is looking closely at the sums paid to the celebrities to promote FTX US, the disclosures made, and the investor accessibility of those disclosures. Rotunda, however, mentioned that the probe was not an immediate priority.
Explaining the investigation, Rotunda said,
Anyone who renders investment advice in Texas typically needs to be registered and they typically have to truthfully disclose all known material facts. In Texas, there is not a different system of justice or regulation for people who are celebrities.
The news comes days after a class-action lawsuit accusing Curry, Brady, and other celebrities—mostly well-known athletes—of using their endorsements to defraud "unsophisticated investors" was filed in Florida. The suit also included former FTX CEO Sam Bankman-Fried, model Gisele Bündchen, the Golden State Warriors basketball team, NBA player Udonis Haslem, and Seinfeld co-creator Larry David.
Rotunda revealed that his team is preparing a list of relevant parties based on recent court filings by FTX's current CEO, John Ray III, and the class-action lawsuit. However, it is currently unknown whether any well-known Texan will be investigated. The probe will specifically examine the promoters' disclosures, compensation, and scripting and production of their promotions.
It's important from a securities regulation standpoint, and from a bankruptcy standpoint, to determine the ways FTX was encouraging clients and Texans to use FTX and invest with FTX," Rotunda added.
Curry and Brady are not the first celebrities to face scrutiny or punishment for endorsing cryptocurrency. Reality star Kim Kardashian found herself in hot water last month and agreed to pay the Securities and Exchange Commission a whopping $1.26 million to resolve claims that she marketed a cryptocurrency token on Instagram without disclosing to the public that she was paid $250,000 for the post. Kardashian agreed not to promote any cryptocurrency assets until 2025, but she never confirmed or rejected the SEC's allegations.
Research and experience have shown that almost half of retail investors naively follow investment recommendations made by celebrities and social media influencers. Some of these celebrities have realized their powers and leveraged them to promote cryptocurrency products and projects.
Latest News