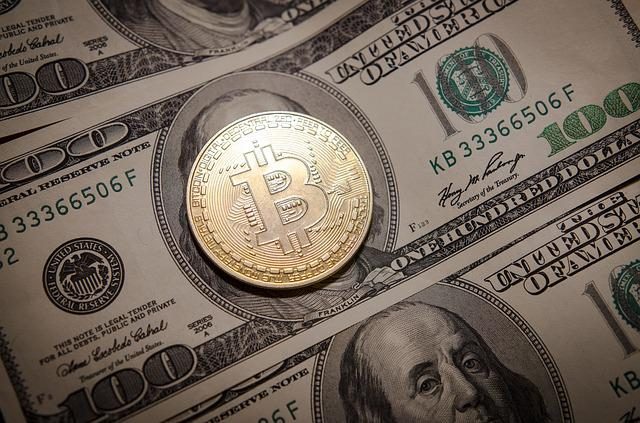 Crypto Policies Will Influence US Midterm Elections
A new survey has shown that crypto policies will play a huge role in the forthcoming US midterm elections.
Respondents of the survey appeared to have favored candidates with pro-crypto beliefs above industry critics.
The survey also revealed a growing number of US citizens who have embraced digital assets such as NFTs and crypto tokens.
---
A new survey carried out by business intelligence company Morning Consult showed that voters in the US midterm elections are less likely to vote for candidates they believe to be anti-cryptocurrency. The survey analyzed 800 voters in New Hampshire, Nevada, Ohio, and Pennsylvania, and the result showed that respondents favored candidates perceived to support crypto and decentralization.
A large percentage of the respondents confessed to owning crypto assets as well as non-fungible tokens (NFTs). Furthermore, 91% of respondents threw their weight behind a "community owned, and community governed" internet that enables people to control their information.
Analyzing the survey, venture capital firm Haun Ventures noted that the survey was,
Significantly, and reflective of how the values that voters associate with Web3 will drive electoral behavior, voters are less likely to support candidates perceived as standing in the way of a decentralized internet. In other words, as both parties consider how good Web3 policy will translate into good politics, the values of Web3 are what voters want to see elected officials supporting, not standing in the way of.
The survey showed that the respondents leaned towards Democratic ideals. However, a decentralized and democratic internet appears to be a bipartisan problem, and both sides showed little faith in the government's ability to regulate the Web3 industry. The poll also showed that Web3 voters make up a significant part of the middle-class electorate in these states.
The survey was conducted among those who intended to cast a ballot in the US midterm elections, which will take place in November and see candidates take office in January. The study follows the US's focus on finding a perfect policy for regulating the crypto market.
President Biden's administration has identified blockchain as part of its plans. However, the US government intends to roll out policies to regulate the industry before further approval. Different agencies in the United States have urged the administration to find a one-size-fits-all policy on time before the market grows beyond its current point.
United States Federal Reserve chairman Jerome Powell was the latest to call for urgent attention and policies from authorities. Powell stated that the government had to establish clear policies before the market could expand to retail.
Powell's comments were targeted at DeFi projects, which he said had structural concerns and the tendency not to be transparent.
Latest News