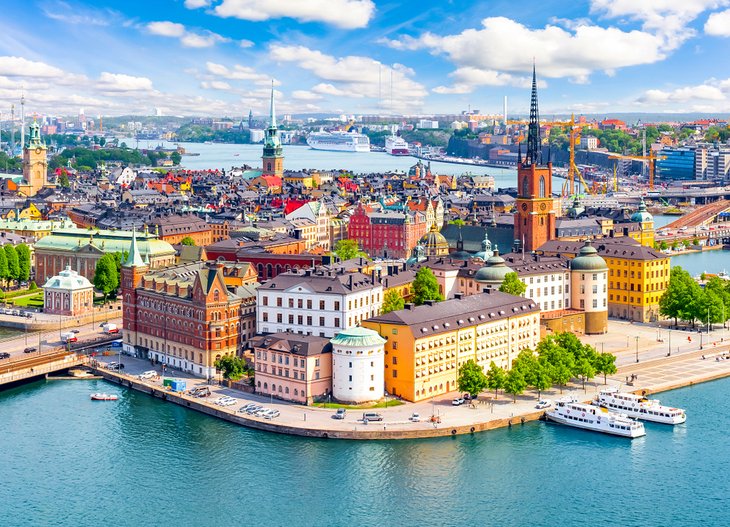 Blockchain.com Will Restrict Russian Accounts
Blockchain.com will give Russians until October 27 to withdraw their funds.
The European Union recently released a new set of restrictions on Russia for its invasion of Ukraine.
Blockchain.com, a crypto wallet provider, has announced that it will stop offering its services to Russian citizens due to the latest EU sanctions. According to the local news outlet RBC, Blockchain.com has informed its customers that it will deactivate Russian citizens' accounts in two weeks. The report also states that Russian customers will be able to withdraw their money from the platform until October 27, 2022, after which they will be barred from accessing the platform.
The report also noted that Blockchain.com is no longer permitted to provide custody and incentive services to Russian citizens in accordance with the EU's eighth package of sanctions on Russia. The EU's latest sanctions on Russia differ from its previous moves, limiting cross-border transactions between Russia and Europe to $9,700 or 10,000 euros. However, the recent package outlaws all such transactions.
The EU said the new sanctions were punishment for Russia's invasion of Ukraine. The European apex regulator said the sanctions were focused on denying Russia access to funds that it would use to boost its attack on its neighbor. The sanctions were also targeted at selected Russian citizens who have played a part in the war, including military officials and President Putin's advisers.
Blockchain.com joins other crypto platforms to observe the EU's sanctions on Russia. Others, such as blockchain developer Dapper Labs, have likewise stopped Russian accounts. Additionally, crypto exchanges such as Crypto.com and LocalBitcoins intend to impose similar service restrictions on Russian citizens.
A Binance spokesperson recently told Cointelegraph that the crypto exchange is working to apply the new restrictions, noting that "Changes like these take time to implement as we have to carefully coordinate with multiple tech and risk management partners."
Russians view cryptocurrency as a vehicle to export money and get around financial sanctions. The West and world leaders are also concerned that Putin could evade economic sanctions by leveraging blockchain. Such fears are backed by Russia's growing use of crypto asses. In Moscow, for example, the idea of legalizing cross-border cryptocurrency transfers has gained popularity, and the country is working on ways to regulate it.
It is important to note that the EU's move to increase crypto restrictions on Russia may encourage the growth of Russia's native market for digital assets.
Latest News